The ceremony was held June 15 in Manhattan with luminaries like Jon Bon Jovi, Berry Gordy and Ed Sheeran in attendance.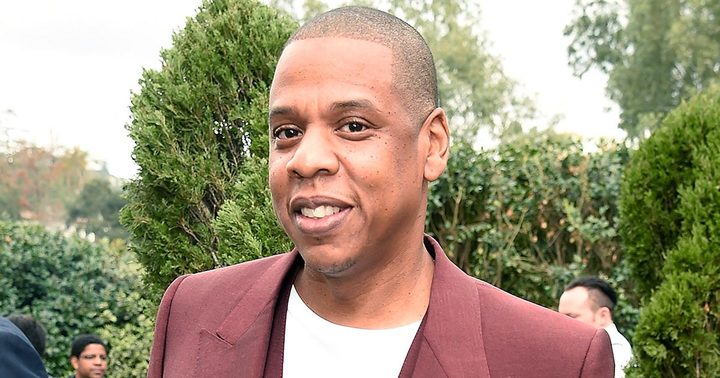 The day of the ceremony, a TIDAL page dedicated to Jay's induction called his inclusion in the Hall of Fame "the most important moment in hip-hop history," with everyone from André 3000 to Chuck D saluting Jay's moment.
"To finally have somebody in this culture—in this part of the game, this side—recognized, it's long overdue, but I'm glad it's him," said Chance the Rapper in a video.
Jay Z wasn't there himself—his legendary wife Beyoncé had just put to bed,
but provided the evening's most memorable moment courtesy of a video message from former President Barack Obama.
"I'm pretty sure I'm still the only president to listen to Jay Z's music in the Oval Office," Mr. Obama declared, drawing cheers from the crowd. Jay Z's award was accepted by Warner/Chappell CEO John Platt, Jay's longtime publisher.
"You see, when it comes to the industry's biggest honors, the hip-hop community has a very long history of being told 'You're not songwriters,' 'You're not quite there yet,' 'It's not your time yet,'" Platt shared via Jay's acceptance speech. "Well, to all the songwriters and artists from our community and our generation, Jay would want you to know that this induction is a signal that your time has come and your time is now."