Bill Cosby sexual assault trial has just ended ... in a mistrial, but even before prosecutors head the breakdown among jurors they declared they will re-try the comedian.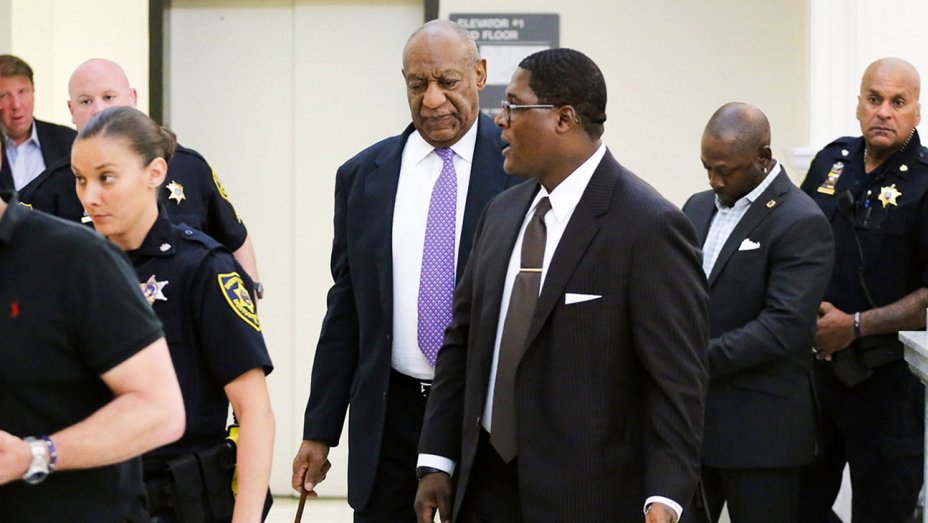 Jurors were unable to reach a verdict on any of the 3 sexual assault counts.
The jury deliberated for more than 5 days and on Friday told the judge they were deadlocked after 53 hours of deliberations. The judge pressured the jury to reach a decision by not allowing them to call it quits until 9:30 PM.
Prosecutors vow to re-try Cosby within 4 months.
The jury deliberated for more than 52 hours, which was longer than the trial itself. They told the judge Saturday they were "hopelessly deadlocked."