The two New York City police officers assassinated in a targeted attack have been identified as recently-married Wenjian Liu and father-of-two Rafael Ramos.
The pair were eating lunch in their patrol car at 2.47pm on Saturday when 28-year-old Ismaaiyl Abdullah Brinsley crept up behind their patrol car and shot them both in the head - before turning the gun on himself.
It was their first day working in a new precinct of Brooklyn's Bedford-Stuyvesant area.
Based on Brinsley's chilling Instagram posts hours before, the execution-style attack appeared to be a meticulously calculated act of revenge for the death of Eric Garner.
Attack: This is Ismail Brinsley, 28, who police believe shot dead two NYPD cops in an 'execution style' attack
NYPD officers: The gunman fired a fatal round of bullets at Wenjian Liu (left) and Rafael Ramos (right)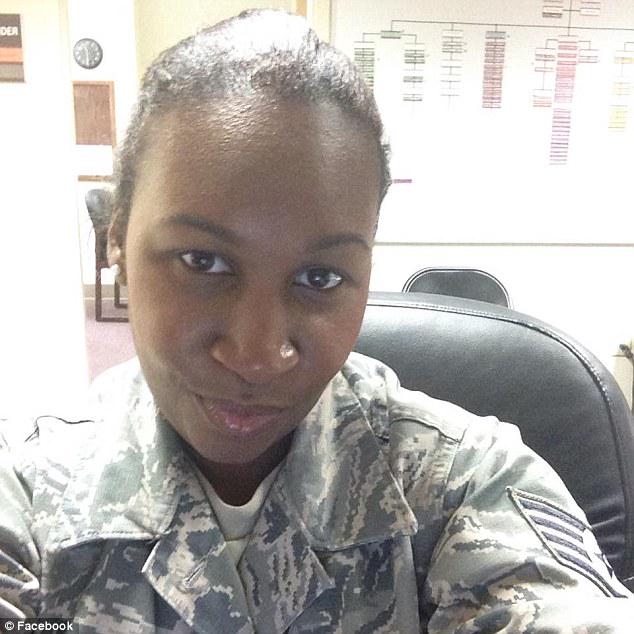 Ex-girlfriend of NYC cop killer who he shot in Baltimore hours earlier.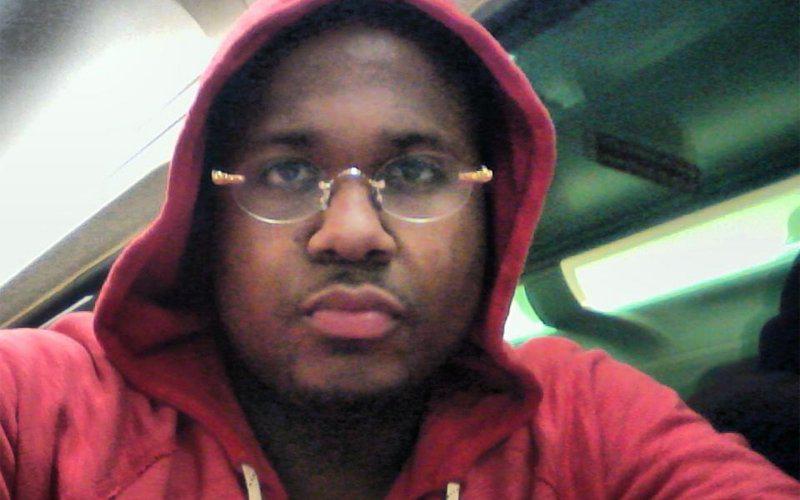 Killer Ismaaiyl Brinsley.