Boxing great Muhammad Ali was hospitalized with a mild case of pneumonia that was caught early and should result in a short hospital stay, an Ali spokesman said Saturday night.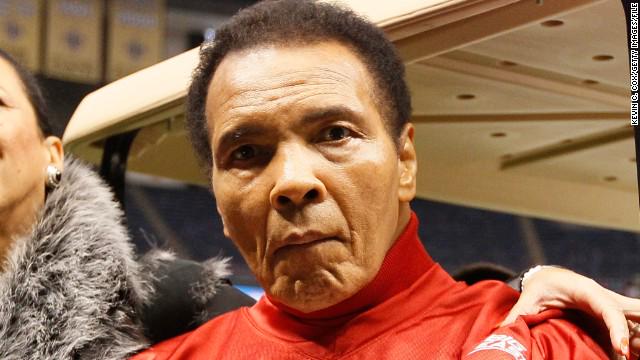 The three-time world heavyweight champion, who is battling Parkinson's disease, is being treated by his team of doctors and is in stable condition, said his spokesman, Bob Gunnell.
'He went into the hospital this morning,' Gunnell said in a phone interview.
'He has a mild case of pneumonia and the prognosis is good.'