Oh mon Dieu, je suis tres contente, Michael Bublé viendra ici!!!
It's a 'Merry Little Christmas' treat for the UAE's Michael Bublé fans – the Canadian crooner is set to warble on not just one night, but two in Dubai next year.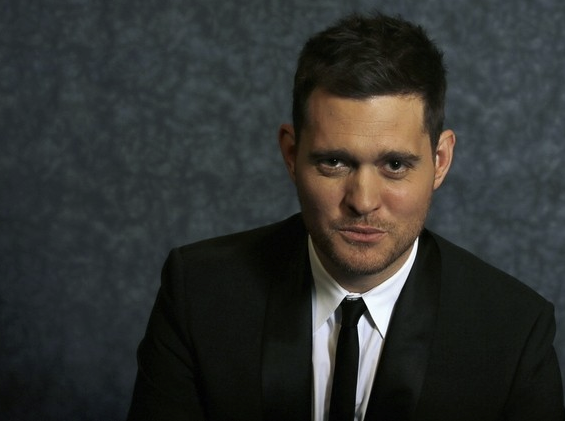 The old-school soul singer will showcase his hits – such as 'I Just Haven't Met You Yet' and 'Cry Me a River' – at Dubai International Stadium on Thursday, March 12 and Friday, March 13, 2015.
Fans will also get to hear tracks from his sixth studio album 'To Be Loved', which hit number one in 11 countries, top 10 in another 14 – and earned Bublé, right, a Grammy award for 'Best Traditional Pop Vocal Album'.
Bublé said: "I have travelled to many wonderful places around the world but the Middle East is somewhere that I have always wanted to perform. I have such incredibly loyal and supportive fans here in the UAE and I cannot wait to meet them."
Fans will be able to register for tickets at www.louderentertainment.com. The tickets will be available for pre-sale from 8am, January 5 and on sale from January 7.
Bublé added: "Although I will only be in Dubai for a short time, I promise you it will be a night to remember. I want to take you on a wonderful journey about love – all different kinds of love."