I had not gone for a live football match in ages but I had to yesterday as one of my adorable nieces, Mimi was one of the football players' escorts plus #TBW got two free invites.
And so I had to cut my vacation short and return to Dubai for this very epic friendly match between AC Milan and Real Madrid for the 5th edition of Dubai Football Challenge (DubaiFC).
It was also my first time at this stadium but my niece had been there before for the Justin Bieber concert last year, so I kinda felt like a fish out of water for the first few minutes but later relaxed because I love football and the atmosphere was just perfect!
The weather was on point, the stadium was spic and span, ambulance, security, first aid, chops and drinks, conveniences and EVERYTHING was in check and trust me there were no hitches at all.
The final score was 4-1 in favour of AC Milan.
Errr....*coughs* as per the videos below, family was uber elated with joy seeing 'superstar' Mimi on the pitch with other superstars so kindly pardon their excitement!!! LOL
According to Mimi, all the players were cool, Ronaldo is 'really' muscular and Michael Essien
high-fived
her!!!
Enjoy the vids & pics you may not find anywhere else but here, YES, I said it!!!
The second video below is absolutely EPIC!!!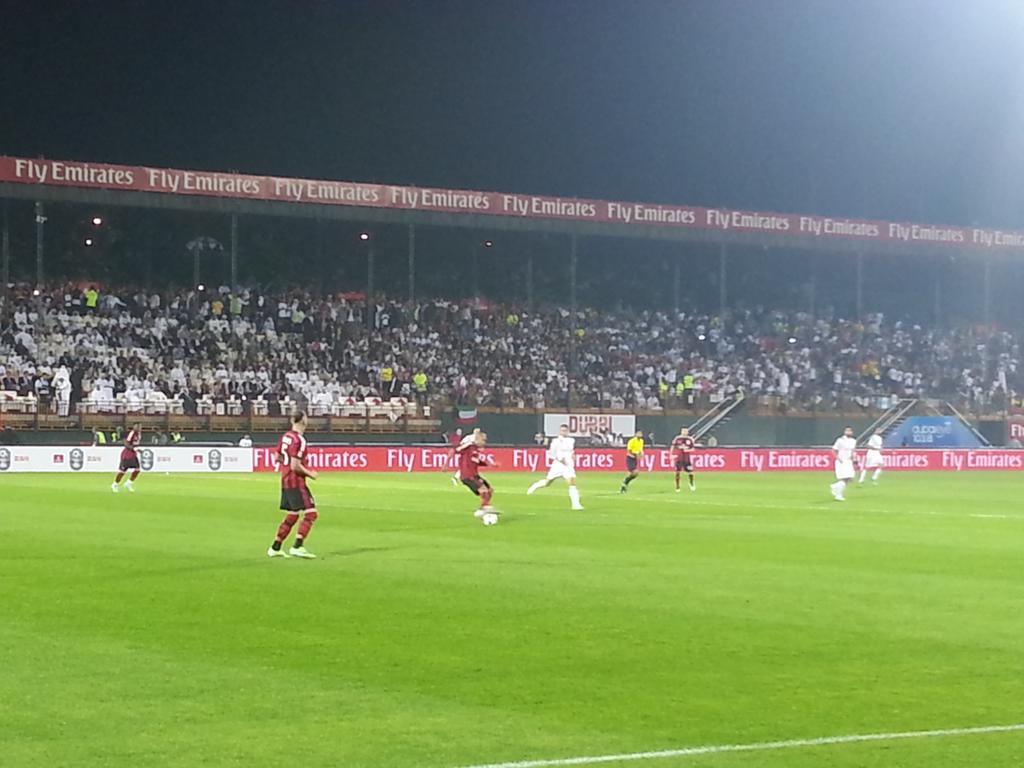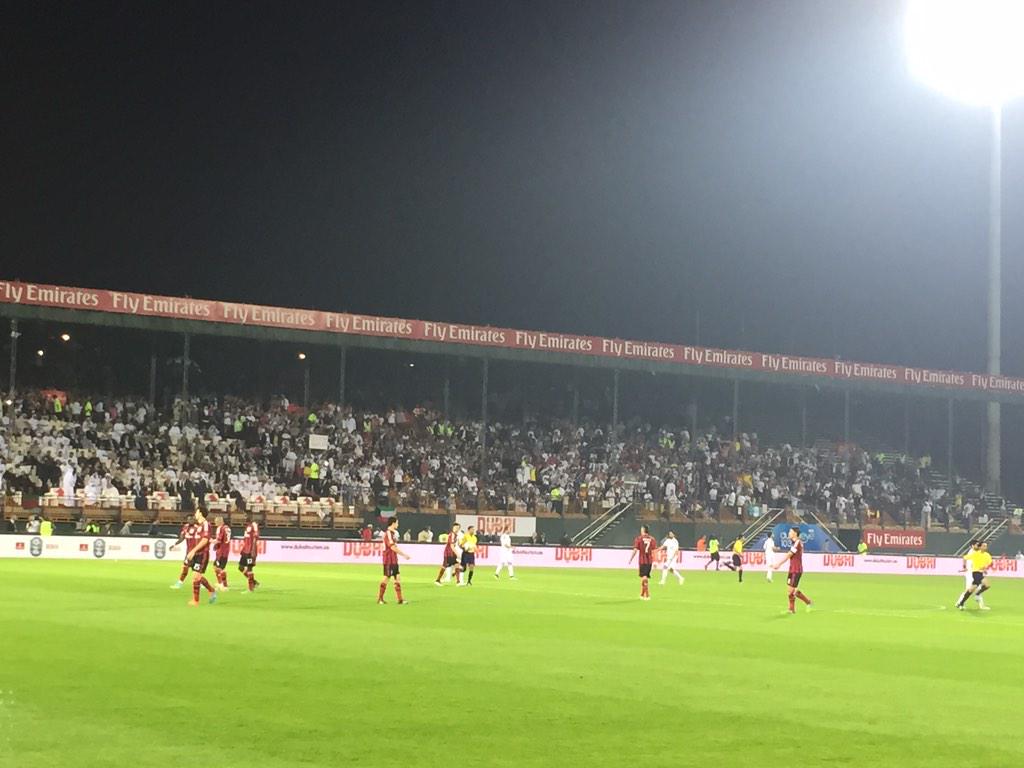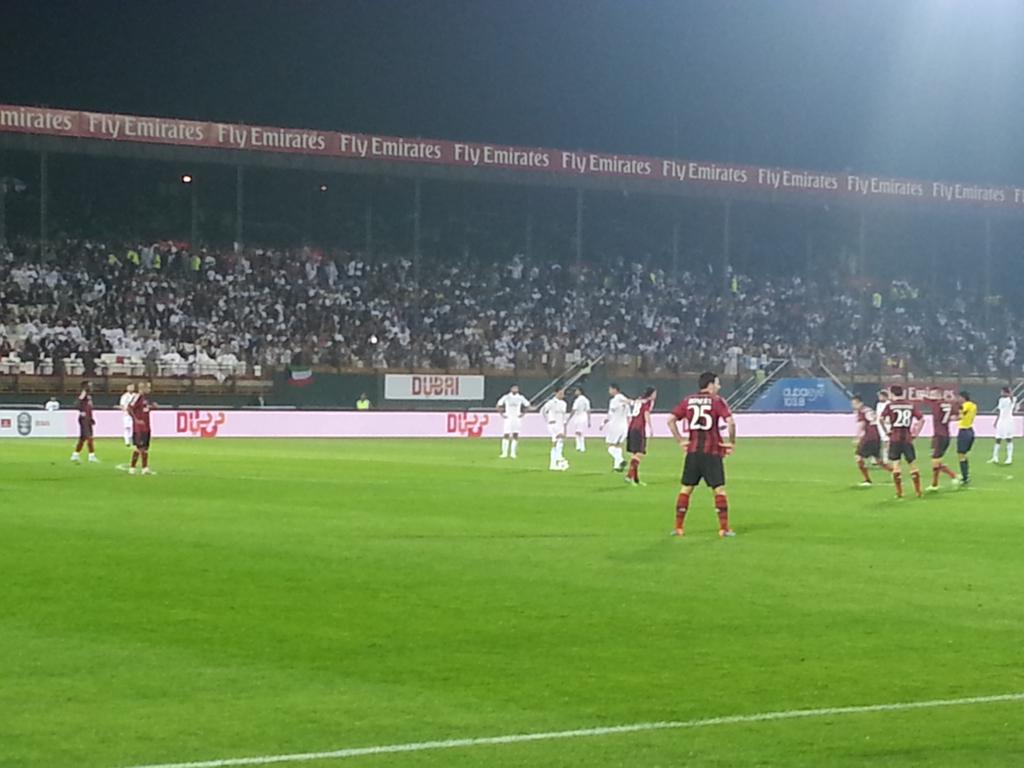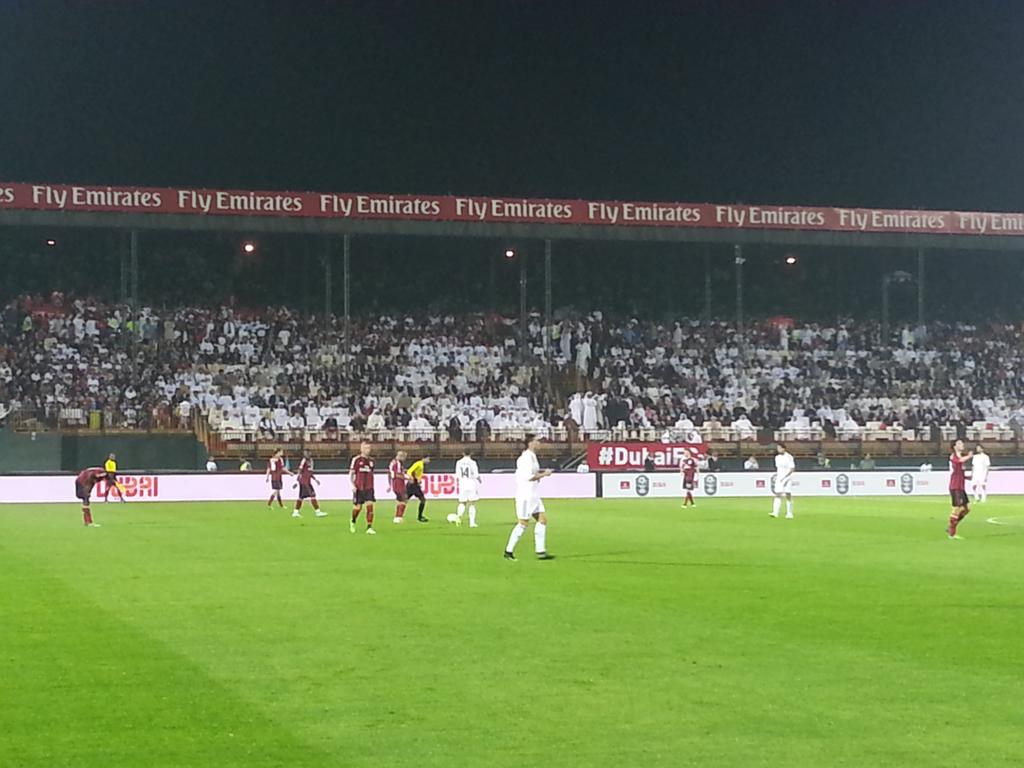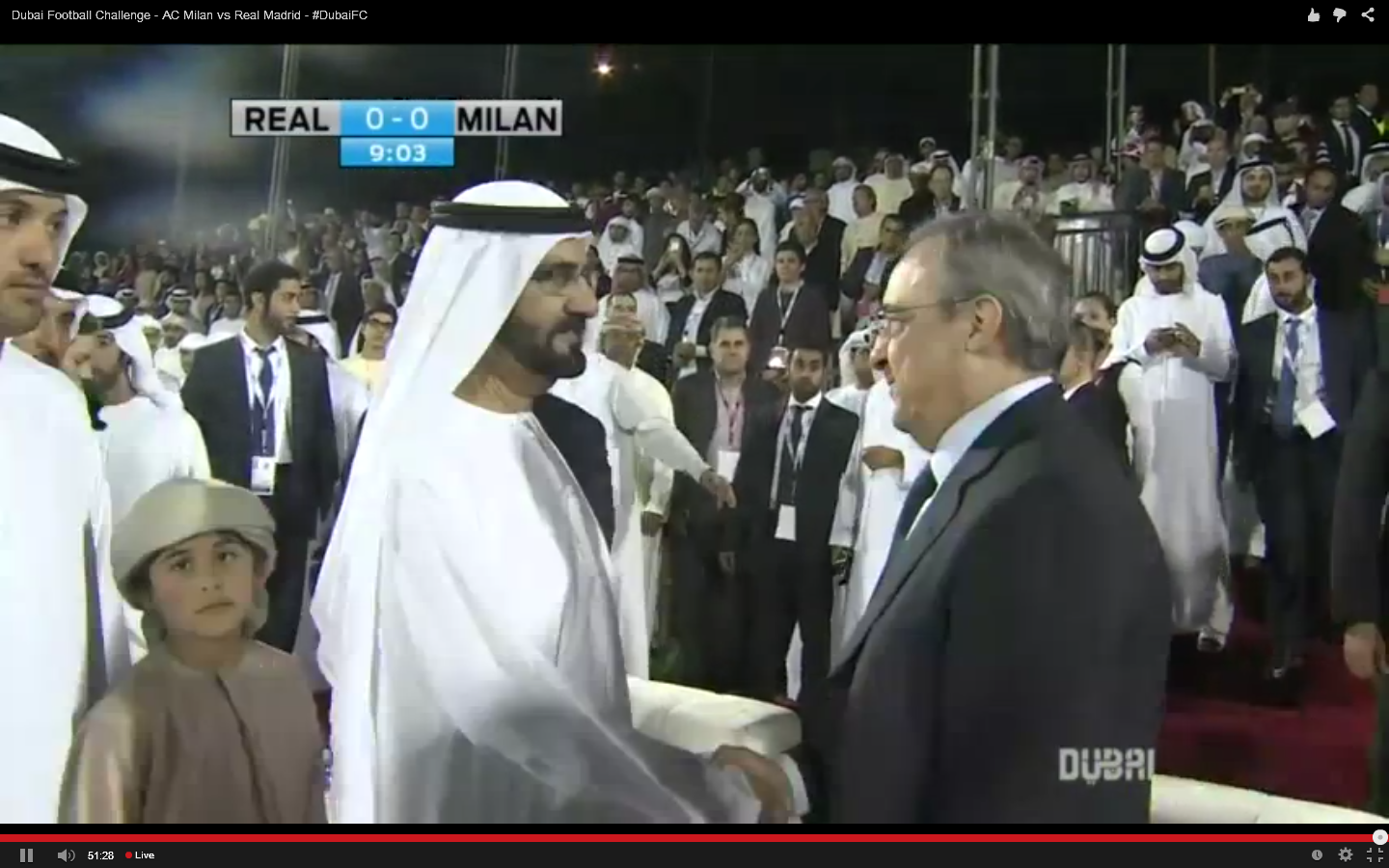 Dubai ruler, Sheikh Maktoum in white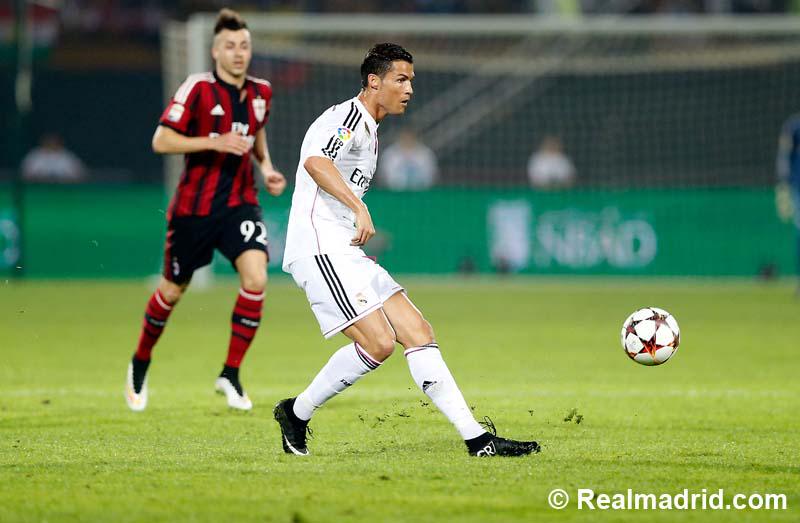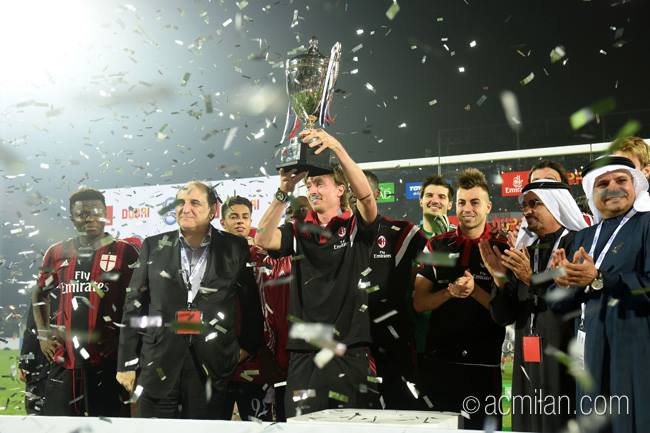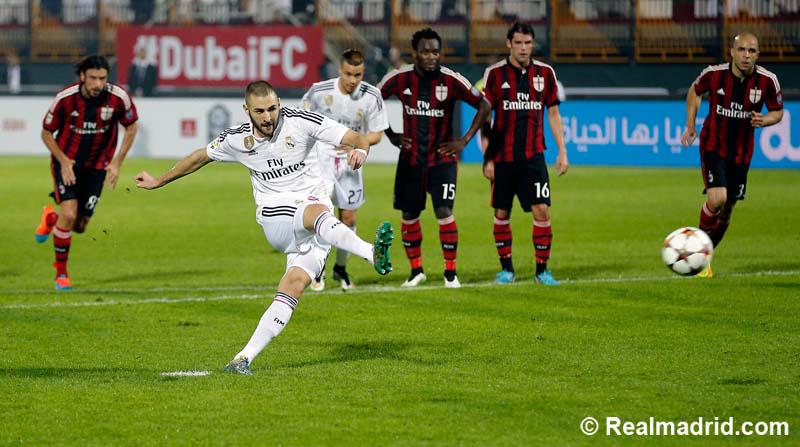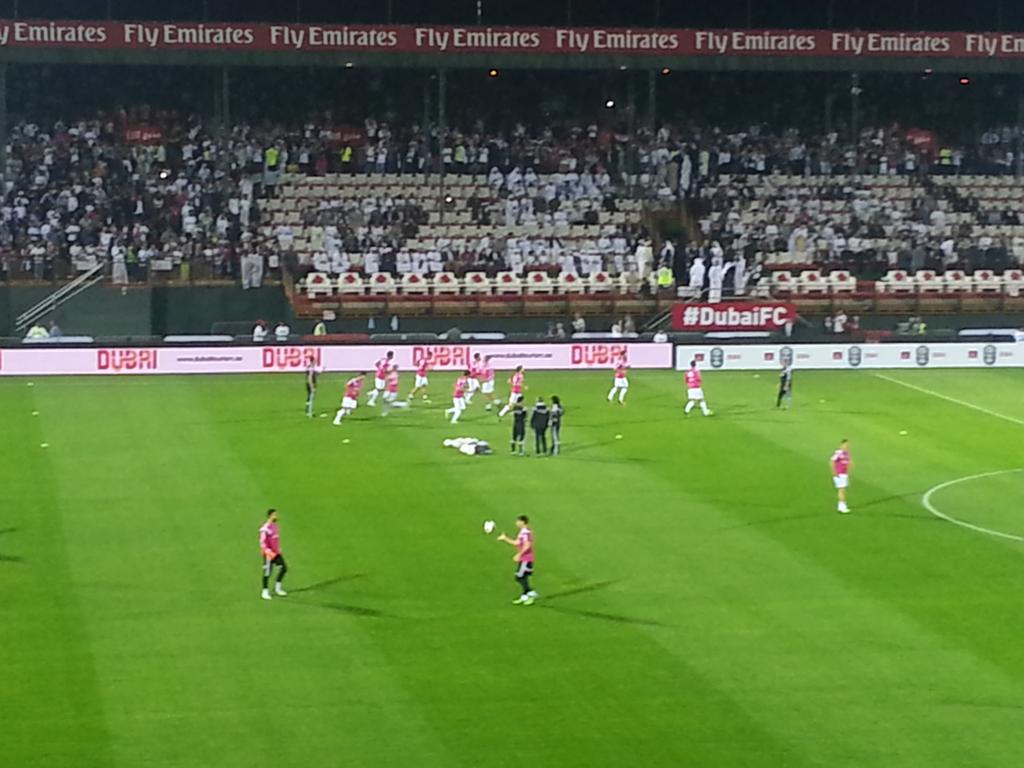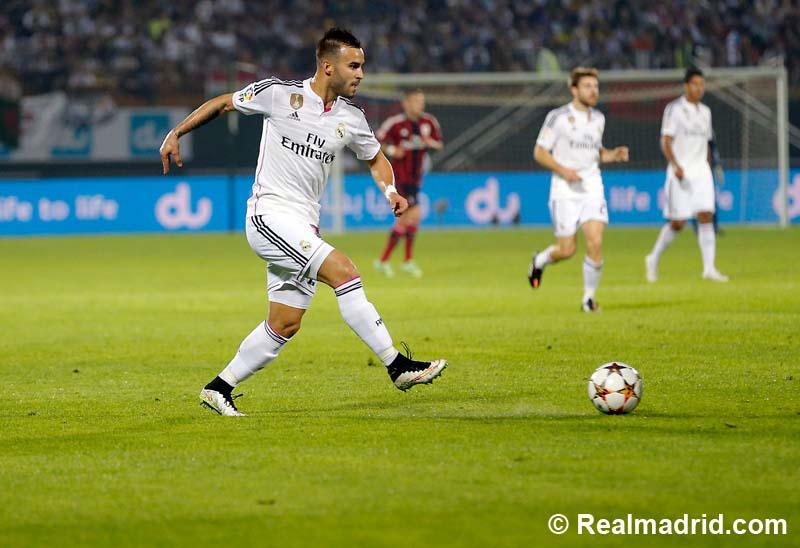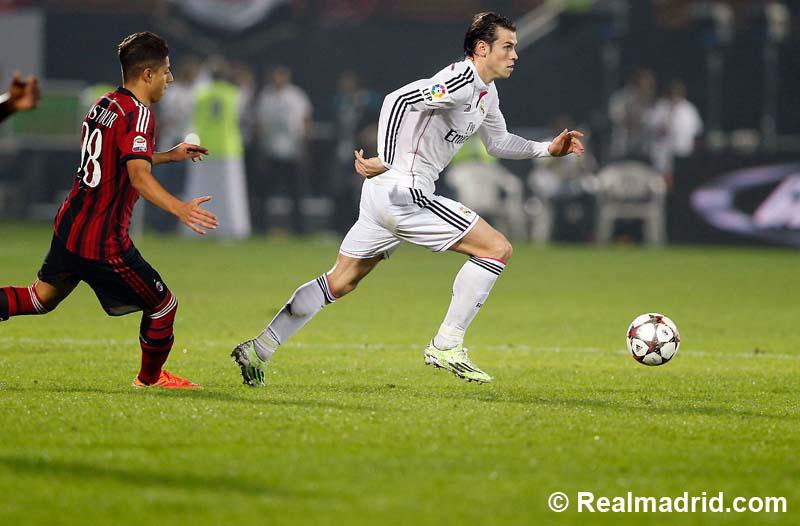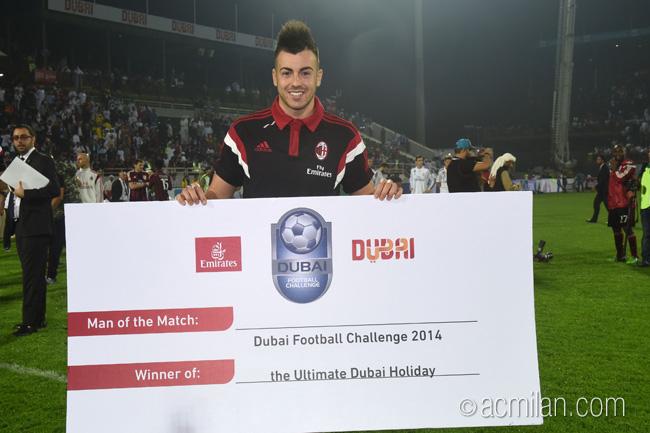 Player of the match
The lil escorts and their lovely chaperones.
My super cute niece right in front, with the goalie in green!
Photo Credits: TBW, AC Milan, Real Madrid, Dubai Media Office (All Rights Reserved)