Jay Z's in an empire state of mind when it comes to his sagging streaming service.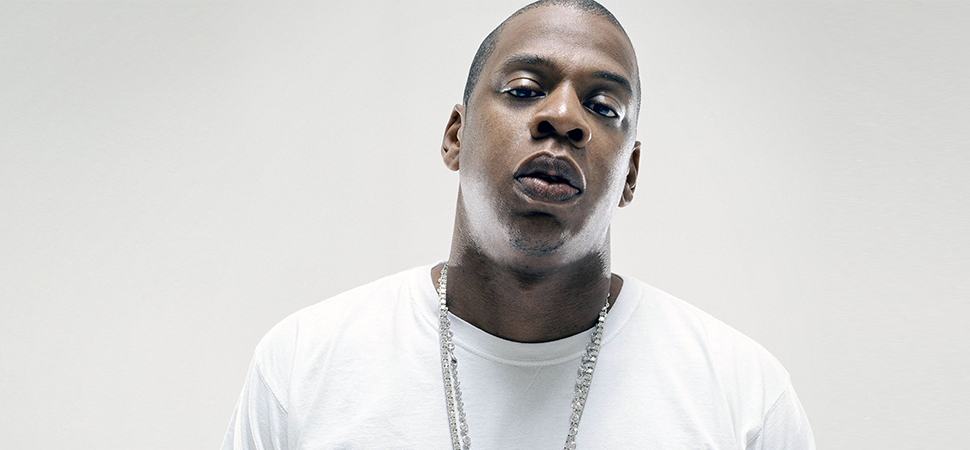 The 47-year-old rapper, who's a co-owner of the streaming music service Tidal, removed the majority of his catalog from the rival Spotify on Friday. Spotify on Saturday told Billboard that 'some of [Jay Z's] catalog has been removed at the request of the artist.'
The only remaining albums were 2002's Best of Both Worlds and 2004's Unfinished Business, both of which were joint performances with R. Kelly, according to the music outlet.