CNN reporter, Richard Quest who is in Nigeria for an interview with Captain Segun Demuren to discuss the aviation sector has shared photos as he stepped out on the busy streets of Lagos today.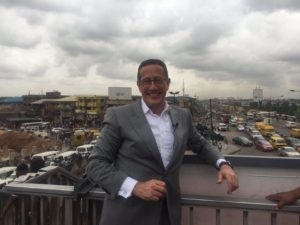 He shared photos with LAWMA workers, on the bridge with a Lagosian and lots more. He wrote:
"Filming on the Oshodi interchange was vibrant & bustling. Lots of people on the move.
#RichardQuestinNigeria
NOW seeing the real Lagos. Wonderful to be out meeting Nigerians.
I've been overwhelmed with the friendliness.
#RichardQuestinNigeria
Busy filming around Lagos today. I'll be tweeting my early thoughts on being back in Nigeria after 10 years away...
#RichardQuestinNigeria
"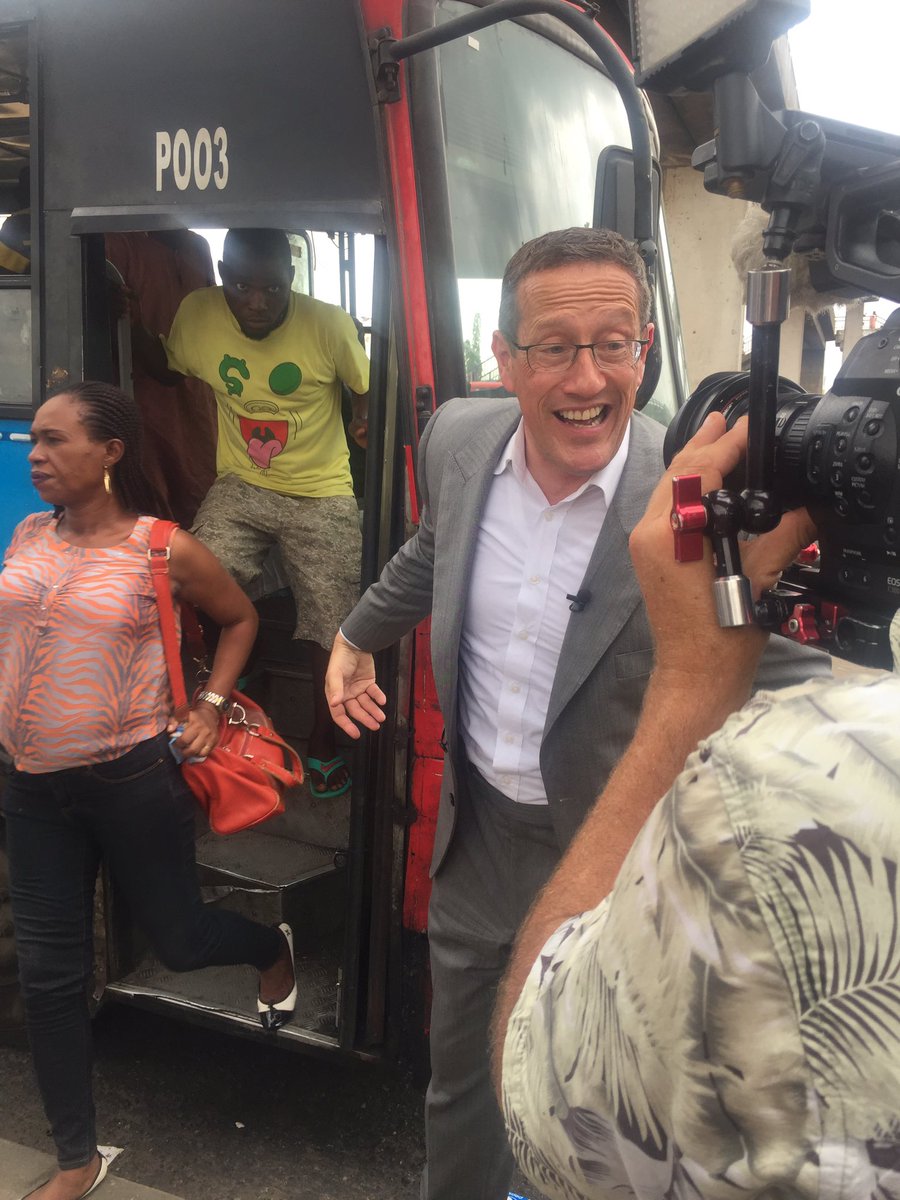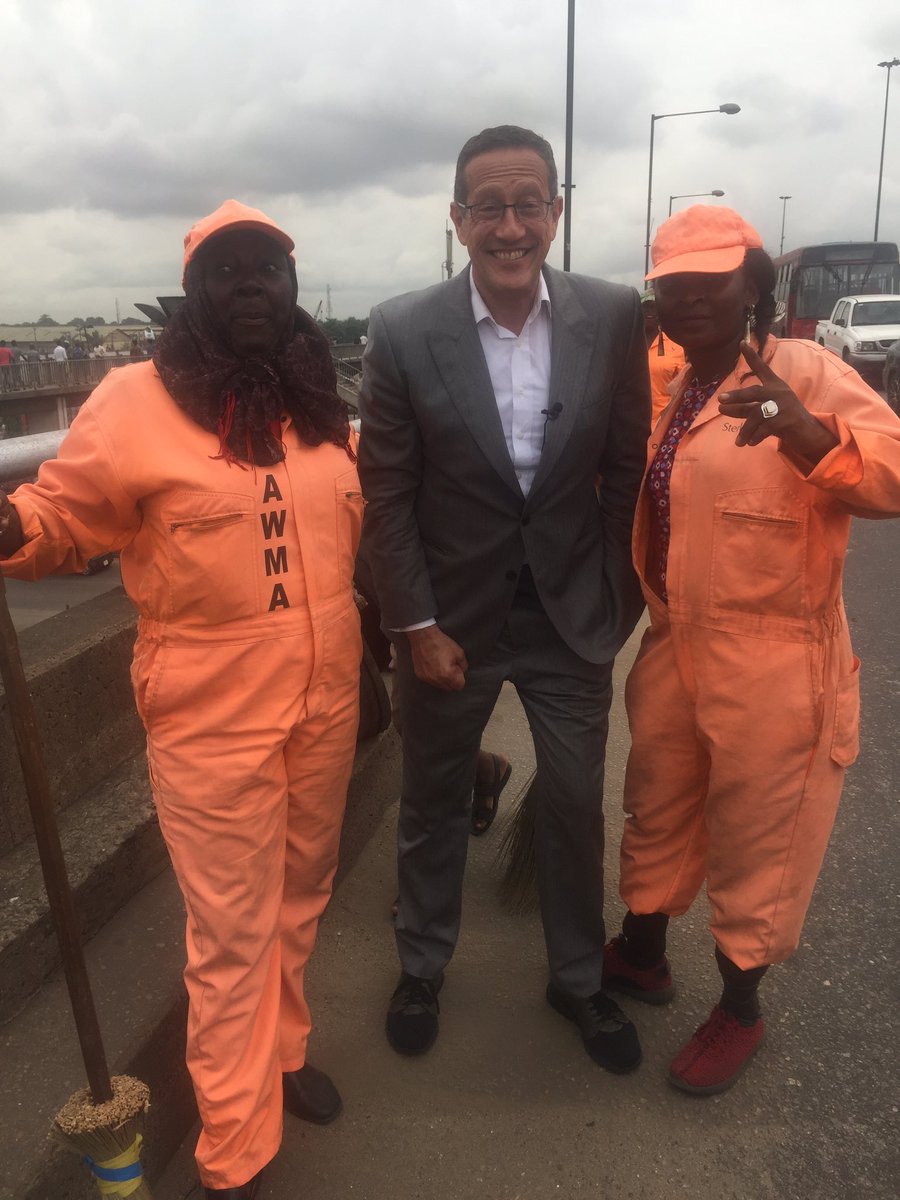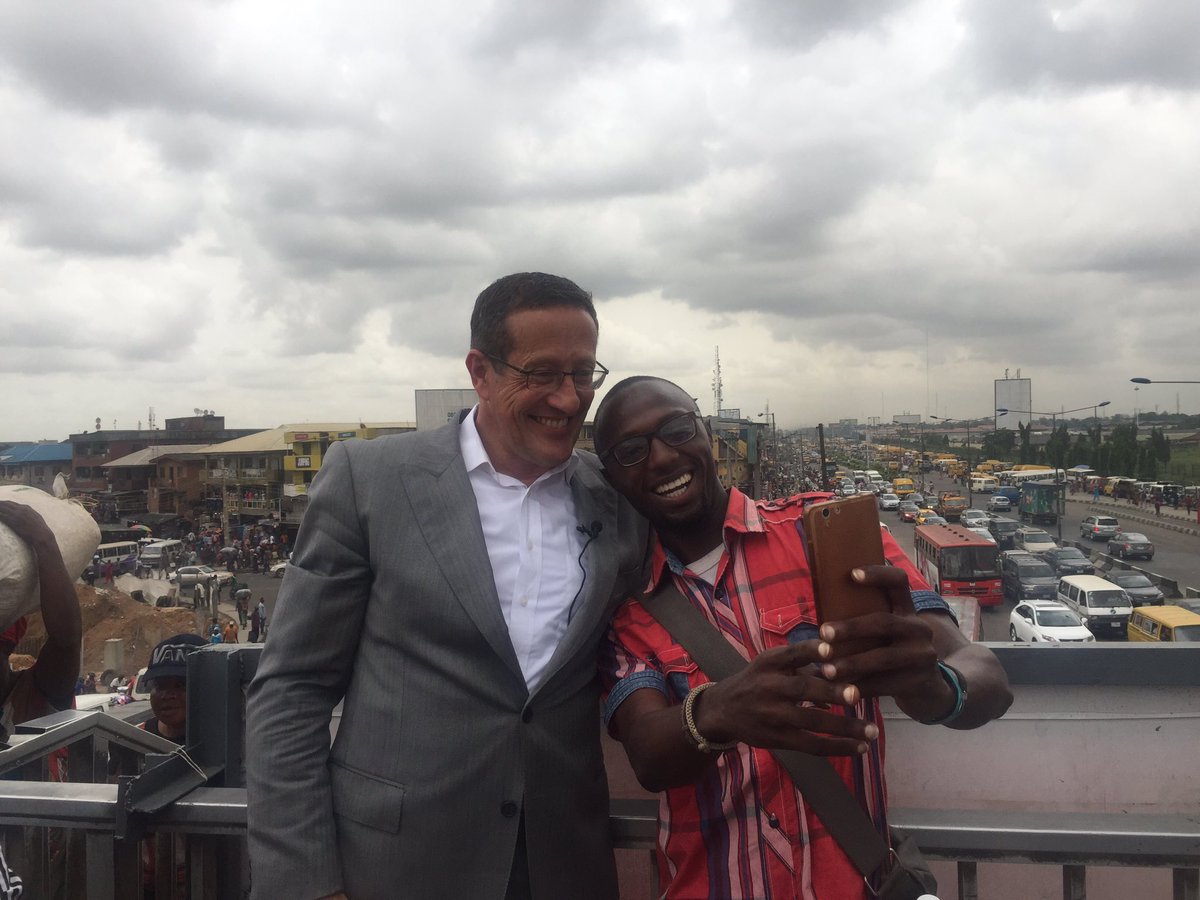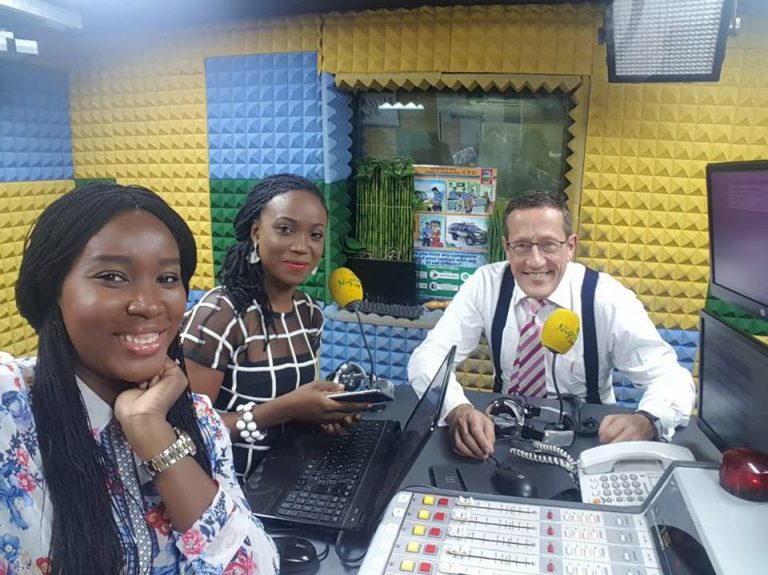 Quest
was live on
Nigeria
Info 99.3FM today