First, it was cryptic message! Now, it's direct and uncoded.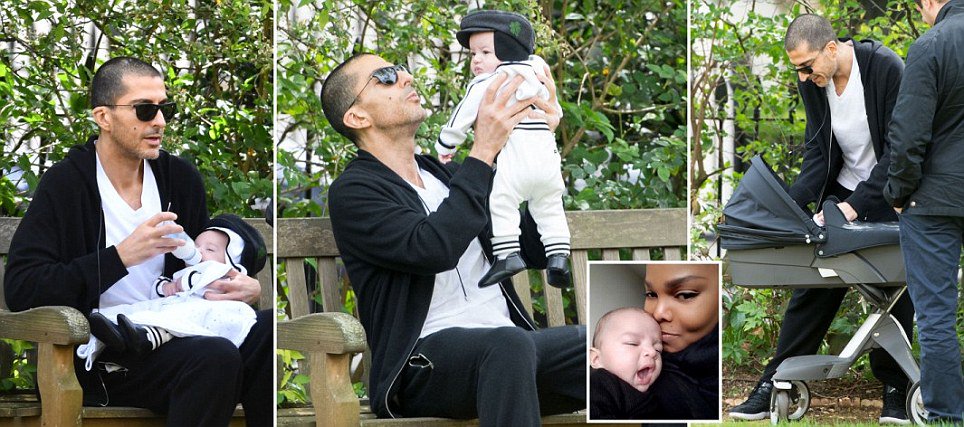 Wissam Al Mana once again took to his personal website to share a message — this time directly dedicated to his estranged wife, Janet Jackson.
Entitled "Love," Wissam wrote:
"To the most beautiful person in the world, thank you for your divine love, your eternal support and for being my best friend. I love you so much, inshallah we will be together in the Great Forever x."
The message was accompanied by a black & white photo of Janet.
On Saturday the 15th of April, Al Mana, 42, was spotted feeding and playing with their 3 month old baby, Eissa on a London park bench with a friend in Janet's absence.