More than 600 abandoned cars are set to be auctioned off by Dubai Police on May 25.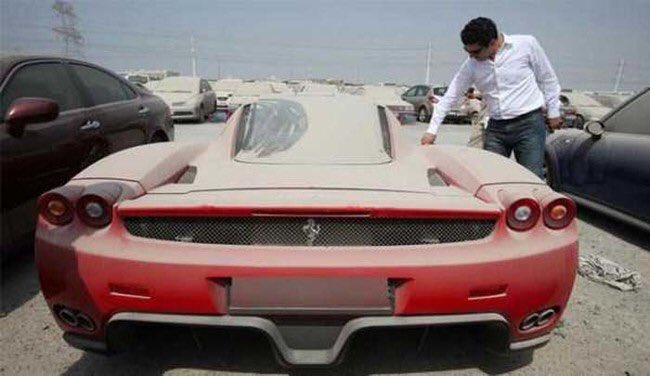 The police will be auctioning off a number of confiscated and abandoned vehicles that have been unclaimed for more than three months.
The police have urged any vehicle owners to come forward before this date if their car is in the Dubai Police's possession.
Models of cars include Mercedes, Range Rover, Porsche, Alfa Romeo and BMW
As per the law 23 on the disposition of seized vehicles, the proceeds from the sales of the cars will be deposited into an account for the owner to retrieve (minus fines) within three years.