Hello my luvlies....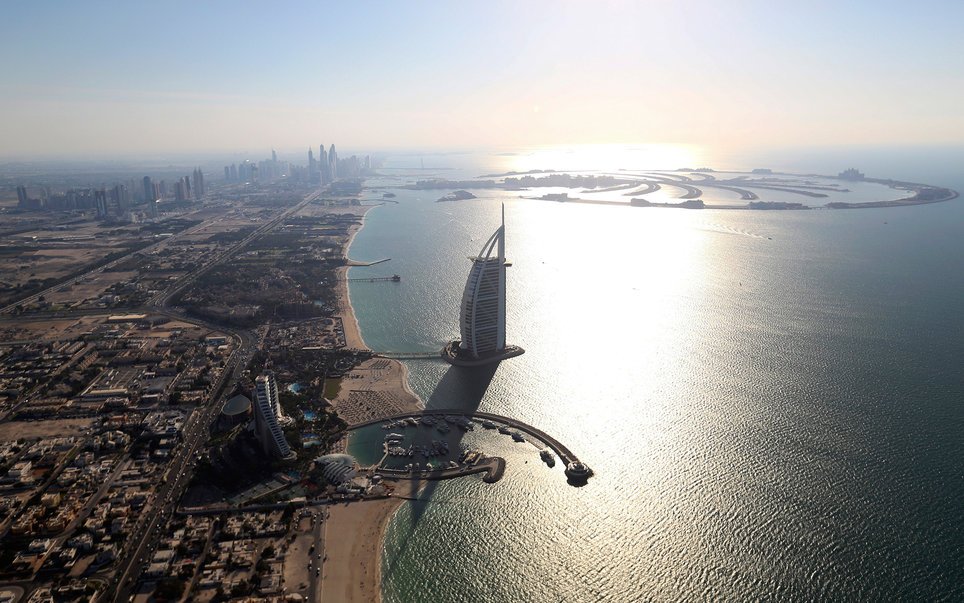 This is for all my former colleagues at Globacom and Multilinks who are now aspiring or already-made entrepreneurs.
Get your products and/or services advertised on our global platform,
#TBW
for the sum of N10,000 ONLY.
Yes, you read right!
For N10,000 ONLY, your post can be viewed globally on ALL our social media platforms AND on the blog: www.toyeenbalogun.com for a month starting from the day payment is received.
Send in the pics/banners (normal photo size) of your products, services, videos or whatever you want publicized with an introduction about it, including your tel. no, address, email and website and we will do a blog post about it which we will share on our personal Facebook page, Facebook Fan page, Facebook Group page, Twitter, LinkedIn, Google Plus, Blackberry Channel, Flipagram, Instagram etc.
All these our platforms have many views daily not just from Nigeria but from world over and have hundreds of thousands of followership too.
Plus we won the 2015 Best Afropolitan Award (Entertainment) in the Middle East!!!!
In addi
tion to all these, we will give you a slot on the blog (by the side) where our viewers can see what you have to offer and when they click on the photo/banner, it will direct them to your website for more information or wherever you want it to be directed to.
So, I am calling all my make up artists, cake makers, caterers, tailors/fashion designers, models, artists, hair sellers, hat makers, beauticians, event planners, those in craft, anybody and everybody to GRAB THIS OPPORTUNITY!
We all know the power of social media, advertising and global blogging. You and your product can be seen anywhere and everywhere!!!
This particular slot is what goes for hundreds of dollars here in the Middle East but I would really like to partner with 'awon temi', if you know what I mean! 😉
Let us help one another grow.
Grab this opportunity and tag/inform others in this circle.
Interested? (You MUST be interested o)!!!
Send your materials via Email to 2yeenb@gmail.com
This will be done on a 'first come, first serve' basis.
Cheers.
Toyeen B. xx