In an effort to
crackdown on the serving of alcohol to underage individuals
, bars and clubs have been instructed to
ask for ID from anyone who appears to be 30 years
old or less.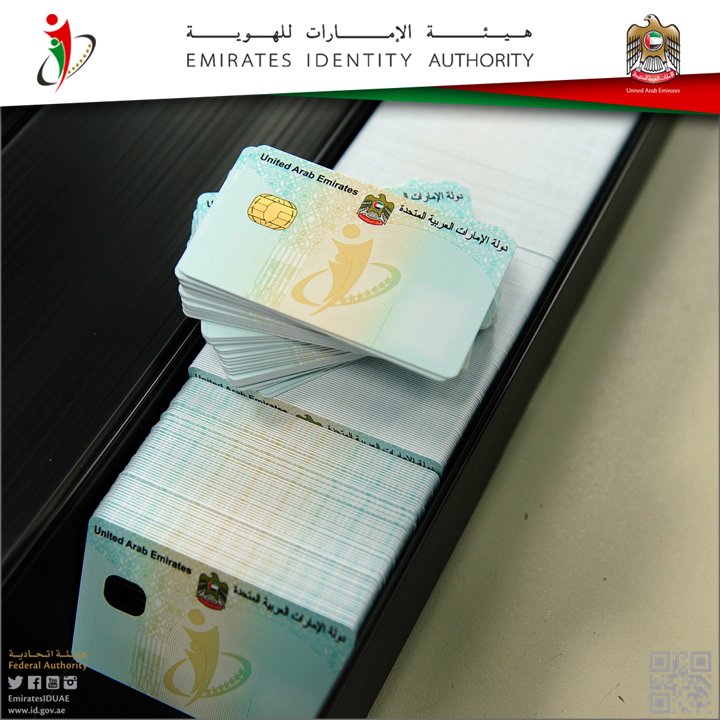 Nonetheless, unlike other countries like the USA - where you are asked for identification every time you are served a glass of alchol at a restaurant - party-goers in the UAE are rarely asked for ID.
This is set to change, as managers of bars, clubs and restaurants

face fines up to AED 40,000

if they are caught serving anyone below the legal drinking age.
It seems the increase in checks is a result of the

CID finding people using fake IDs

in the past few weeks or months, The National reported. And while establishments have been told to show clear signs at their entrances requesting valid ID from all patrons, CID officials in Dubai and Abu Dhabi can appear at any time to check IDs.
Only original passports, Emirates ID, GCC national IDs and driving licences are accepted

as a suitable form of identification... Photocopies of legal documents are not valid.
To add - it's important that as residents, you have a

valid alcohol licence

in order to legally consume drinks both at home and while out and about.