Popular messaging app WhatsApp has gone down in a number of locations around the world and people are not happy.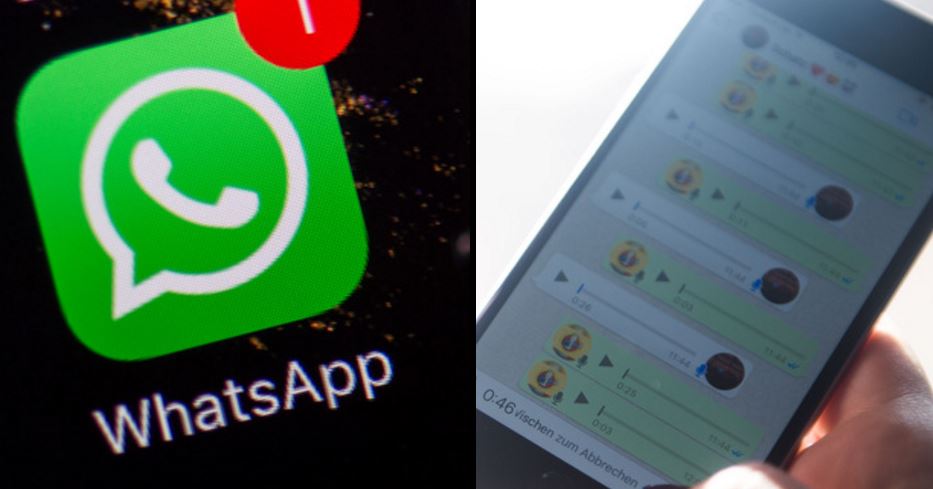 WhatsApp users in Mexico, Spain, Chile, Israel, Russia, Ireland, Switzerland, Aruba, Turkey, the US and other locations have experienced problems, according to social media reports.
The Facebook-owned messaging service, which has more than 1.2 billion users worldwide, told Metro that it "is aware of the issue and working to fix it as soon as possible."