Melania Trump is speaking out after Kathy Griffin's disgraceful ISIS inspired stunt of holding a mock decapitated head of President Trump for a photo shoot.
We now know that 11 year old Barron Trump saw the stunt on TV and thought it was real.
Here is Melania's statement on the incident.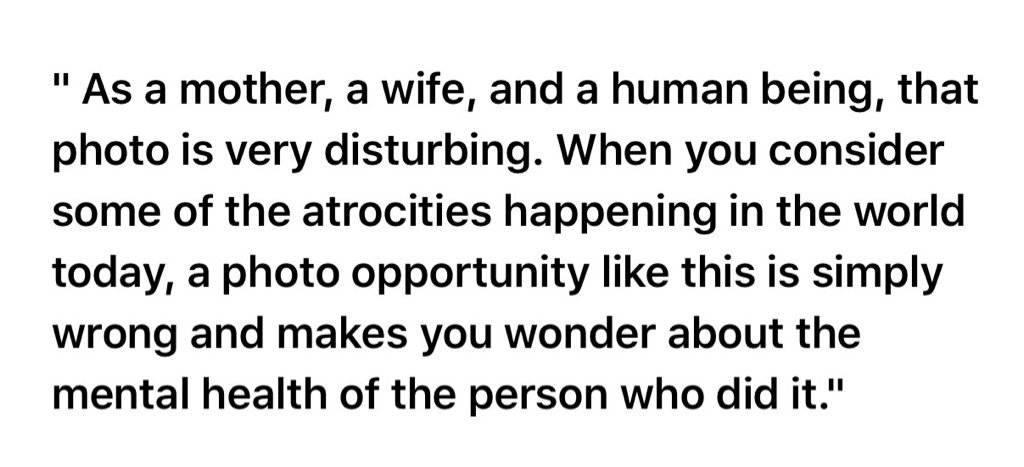 Read POTUS' statement
HERE
.