Whatever your opinion on Donald Trump is, one thing is for certain - he is human.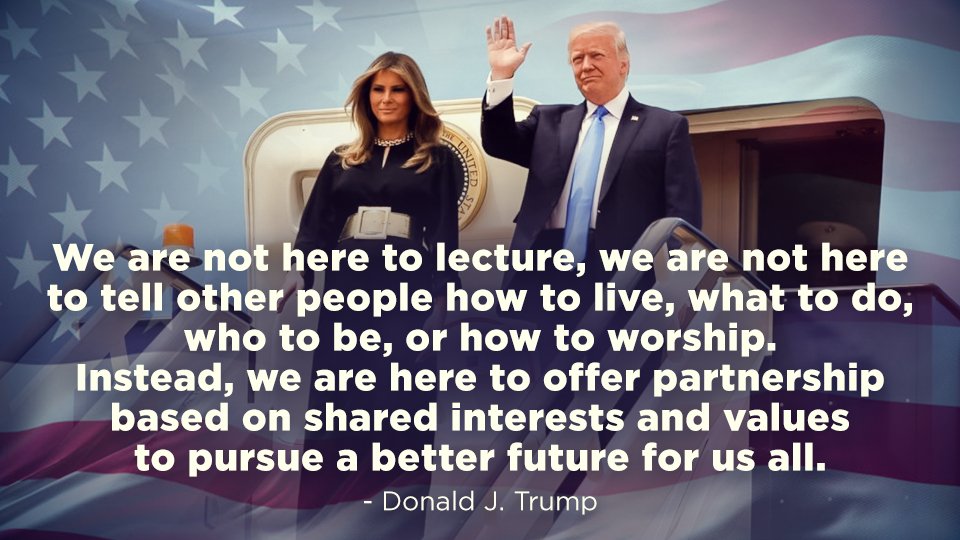 Dont forget he is also over 70 years old!
And like any human, things can get a little bit too much to handle from time to time. During Trump's recent trip to Saudi Arabia, the President of the United States opted out of one of his duties to rest while his daughter Ivanka stepped up to the plate.
The event took place in Riyadh where she spoke about combating extremism on social media platforms. Her father skipped the event on the second day of his trip - the day before he was due to meet with Israeli leaders to negotiate peace with Palestine. When a White House official was asked about why Trump had missed the event, she responded with: "Just an exhausted guy."