Gimme one reason the H.H Sheikh Hamdan bin Mohammed bin Rashid Al Maktoum, the Crown Prince of Dubai should NOT be loved and admired and I will give you a billion why he should!!!!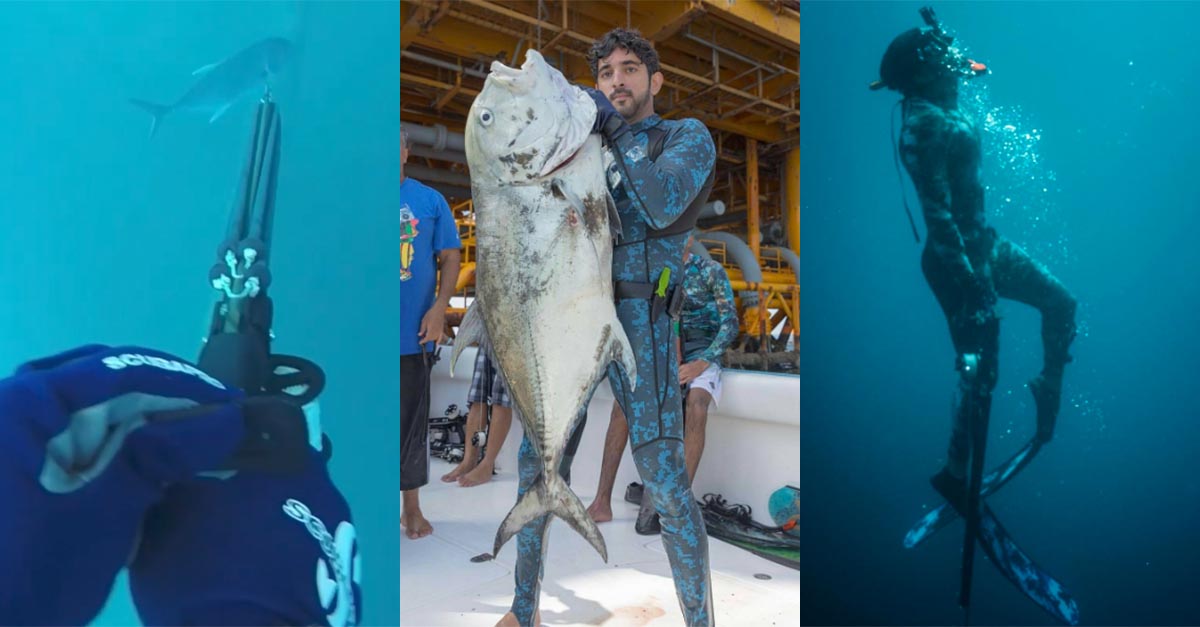 Watch:
This video below gives us life!
And he's humble too! My sister, niece and I met him here in Dubai:
One of my highlights in the UAE!!!
May God continue to guard and guide you and your dad, the King!!! 🙏😍💜