Jon Conway's controversial play 'Truth Lies Diana,' about to premiere in London, questions Prince Harry's paternity, and also the circumstances of Diana's death.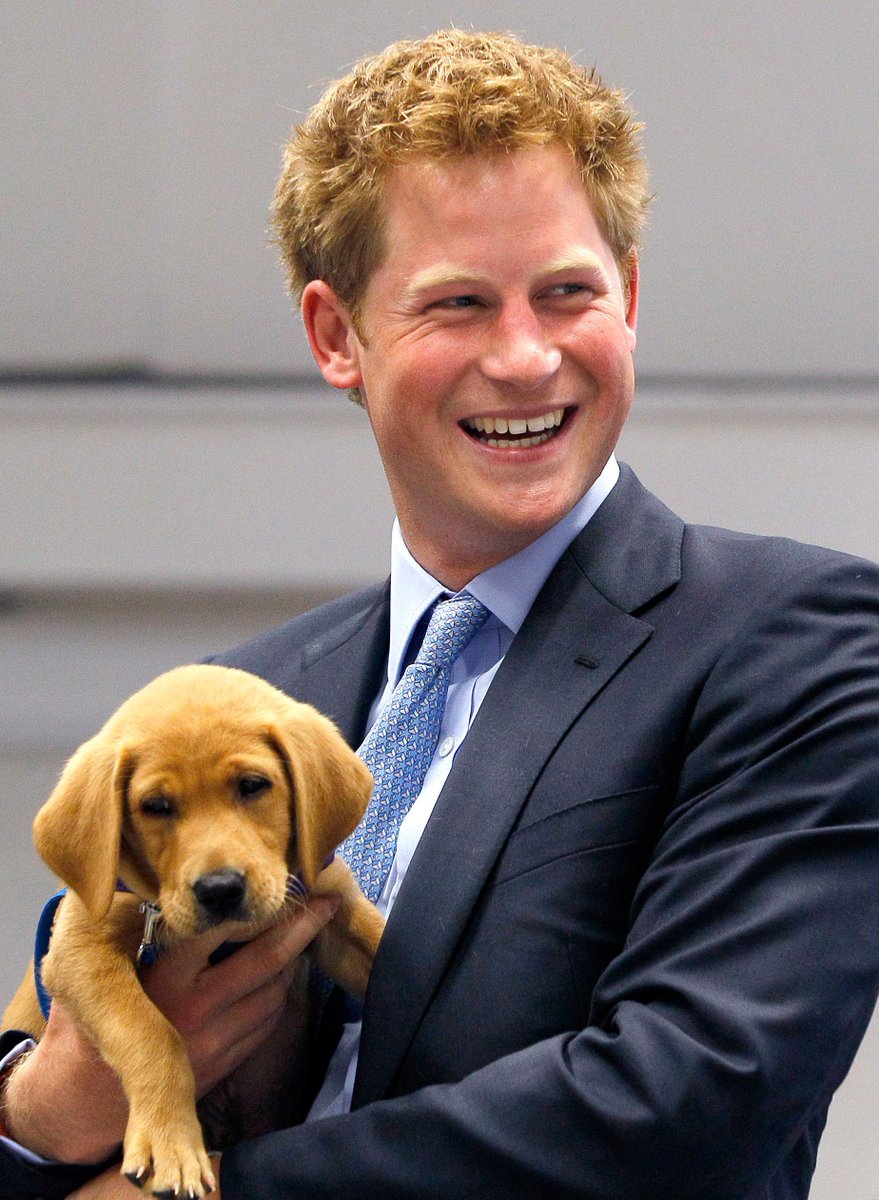 Playwright
Jon Conway
is perhaps not the most convincing man on the planet when he claims to be
dismayed at the global coverage
his new play
Truth, Lies, Diana
has received.
It contains the controversial allegation that James Hewitt and Princess Diana began their affair some years before Prince Harry—with whom Hewitt shares an uncanny resemblance—was conceived.
Conway interviewed Hewitt—along with other key players in the Diana Truther canon, such as royal waiter Paul Burrell and Dodi Fayed's father Mohammed—for the play, and recreates a conversation he had with Hewitt, in which Hewitt says,
"Diana and I started our relationship more than a year before Harry was born. Now that doesn't prove that I am his father. It's just the inconvenient truth."
The global news centrifuge has predictably spun this line into a new Harry paternity shocker, but before I talk to Conway his assistant emails me a stern message, saying, "
Truth, Lies, Diana
contains one five minute scene about James Hewitt. Ironically, the play deals with the 'management' of information by the Establishment. Neither the play nor Hewitt claim he is the father. Certain media outlets have simply not reported truthfully."
To continue reading, click: HERE.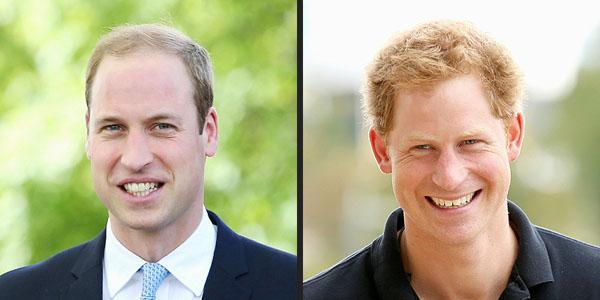 Princes William & Harry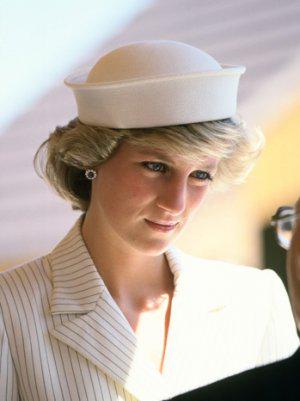 Prince Charles & princess Diana (parents of the 2 princes).