Saudi Arabia has proposed hosting a mens-only Olympics in a joint bid with neighbouring Bahrain, where the women's events could be held.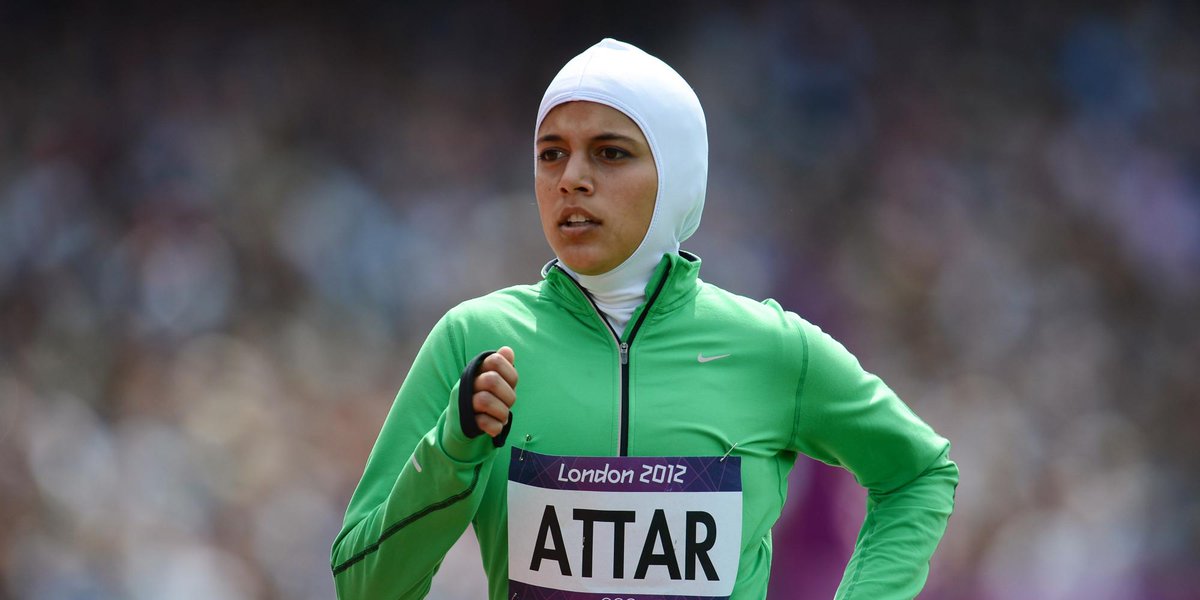 The plan for a gender-segregated Games was floated by Prince Fahad bin Jalawi al-Saud, a consultant to the Saudi Olympic Committee.
He said that recent changes to International Olympic Committee (IOC) rules opened the door to joint bids, allowing the kingdom to sidestep domestic opposition.