Is this a case of deja-vu?
Roswell, GA police responded to a 911 call for Bobbi Kristina Brown, the daughter of Whitney Houston and Bobby Brown.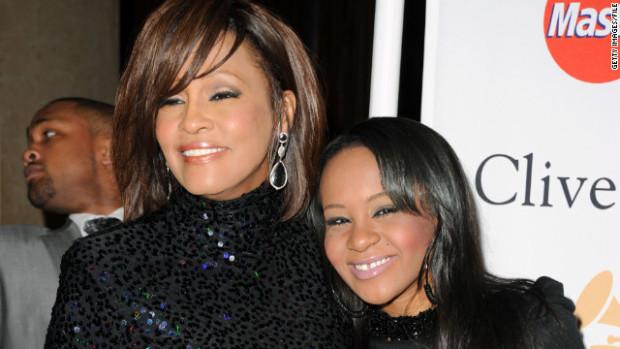 On Saturday morning,
CBS46
in Atlanta reported that Roswell police informed them they found Brown in a tub in her home at 10:25 a.m. She was unresponsive when police found her.
According to police, Brown's husband and a friend found her and started CPR and police started live-saving measures until EMS arrived.
Brown, 21, was then taken to North Fulton Hospital.
TMZ
reports that her breathing has since been stabilized.
Brown's mother, Houston, died of accidental drowning on Feb. 11, 2012. The effects of heart disease and cocaine use also contributed to her death
.
They both have somin in common, TBW wishes her a speedy recovery!