The feast marking the end of Ramadan is expected to start on Friday June 15, experts in Saudi Arabia and Kuwait have said.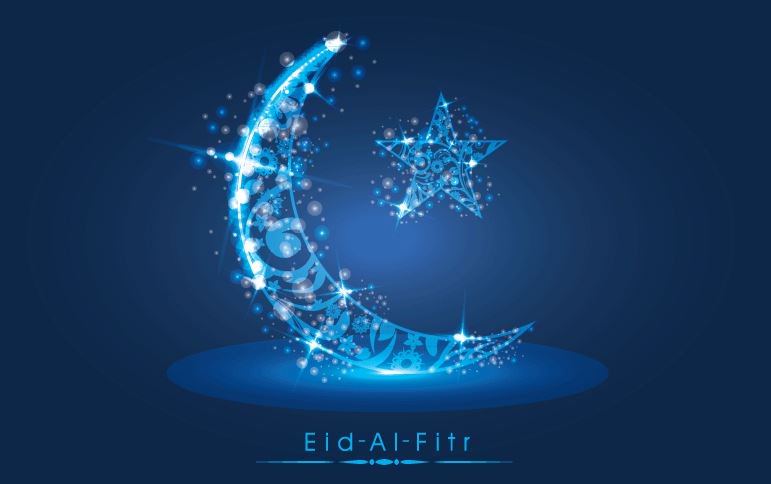 Professor Abdullah Al Misnad told Gulf News: "We expect Ramadan this year to last only 29 days and to end on June 14. "The crescent marking the end of the month will be visible for about 43 minutes, so Eid will be on Friday."
Exact dates of Islamic celebrations vary every year, depending on local sightings of the moon, so the dates are not yet confirmed. Usually the private sector is given two days holiday for Eid al-Fitr, although if it falls on a Friday that could be different.