This only proves that Oladapo Daniel Oyebanjo aka Dbanj and his wife, Lineo Didi Kilgrow are not alone.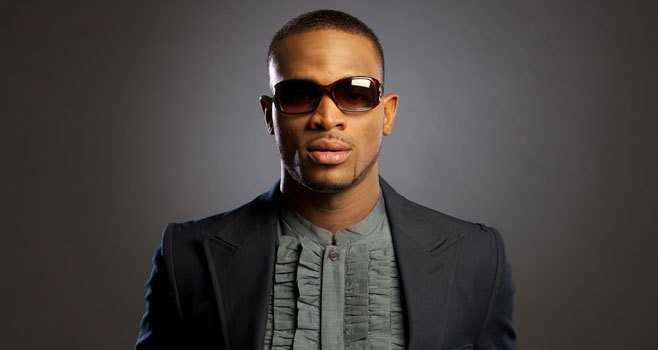 Following the
DEATH
of their 13-month-old son, Dbanj and Lineo have been comforted by fans who have suffered similar fate.
We are hoping that these messages left in Dbanj's Instagram comment section will soothe them a little.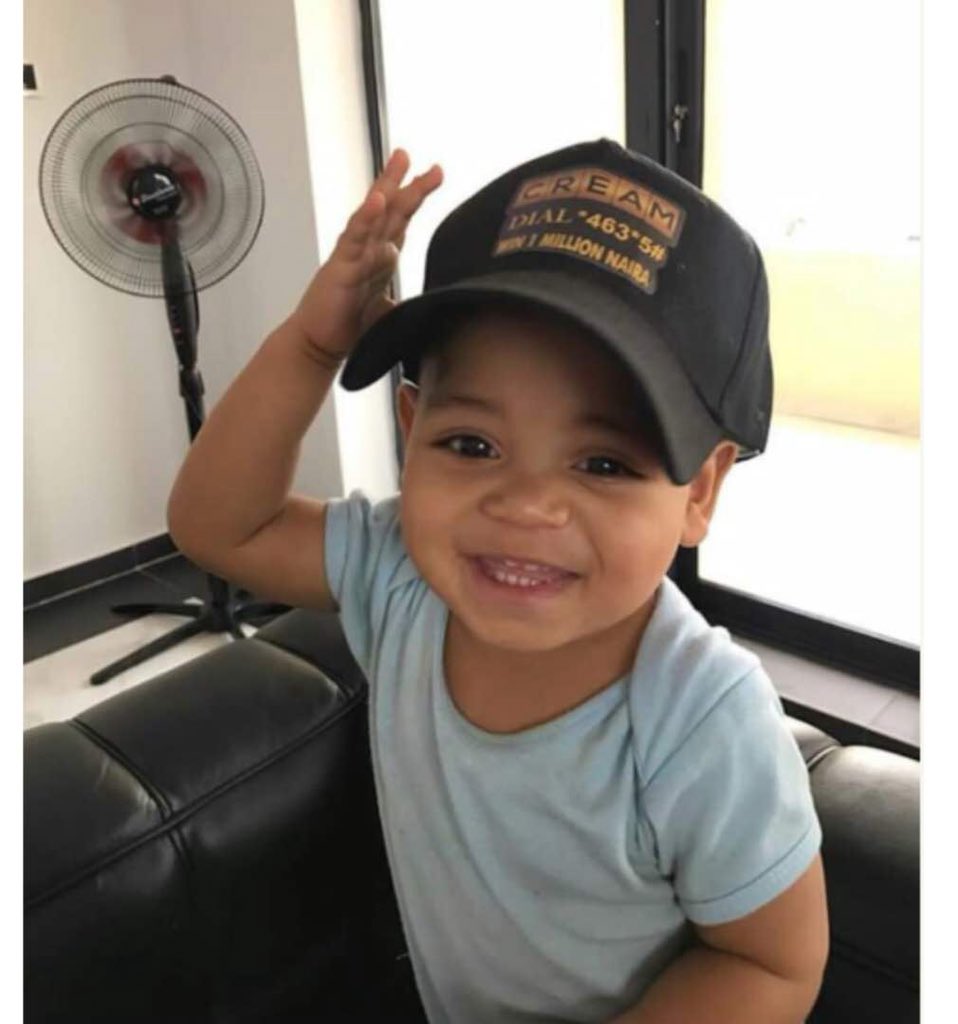 Nothing and no one can heal the family now, only God, but these words of encouragement and prayer can go a long way.
Sending the Oyebanjos light and love.
Photos: #TSR: Read what The Shade Room wrote about the death of Dbanj's son
.