The 2018 BET Awards red carpet brought the heat on Sunday at the Microsoft Theater in Los Angeles with incredible looks and performances.
While artists Nicki Minaj, 2 Chainz, Migos, and Meek Mill were slated to perform during the show, the pre-show featured the likes of Davido, Bloc Boy, Nick Grant, and more hitting the stage.
As for the red carpet, show host Jamie Foxx rolled up in a jacket and sneakers with his daughter Corinne on his arm while stars like Blac Chyna, Cassie and Alexis Skyy wowed in glitzy gowns. Many guests rocked African-inspired dress, from dashikis to headdresses.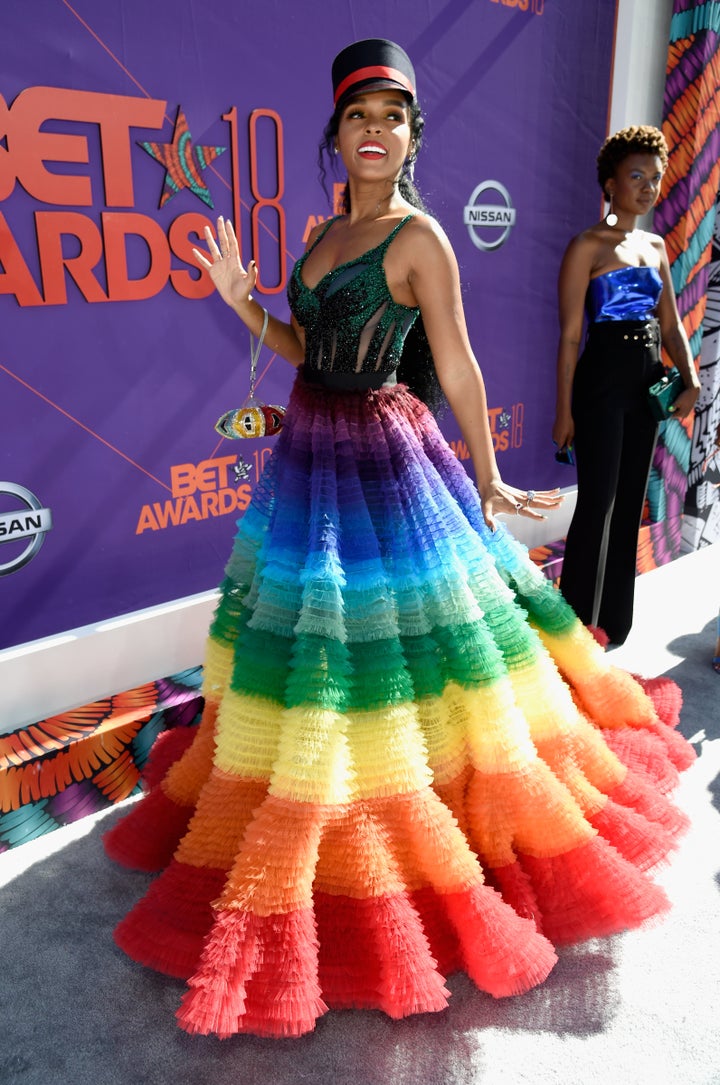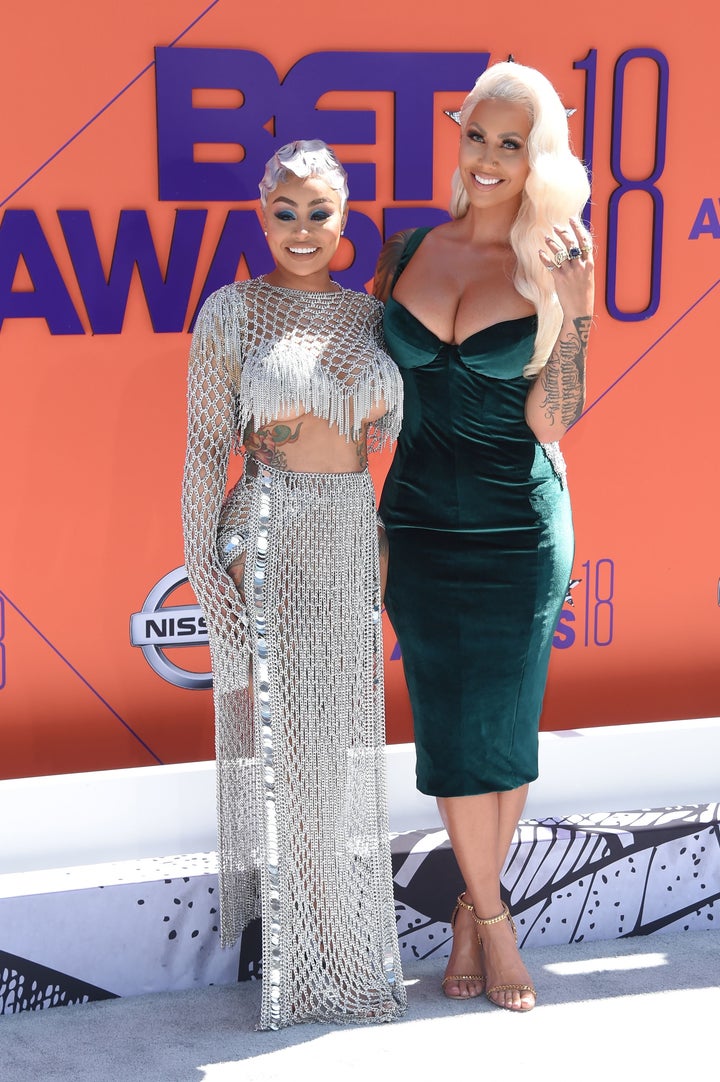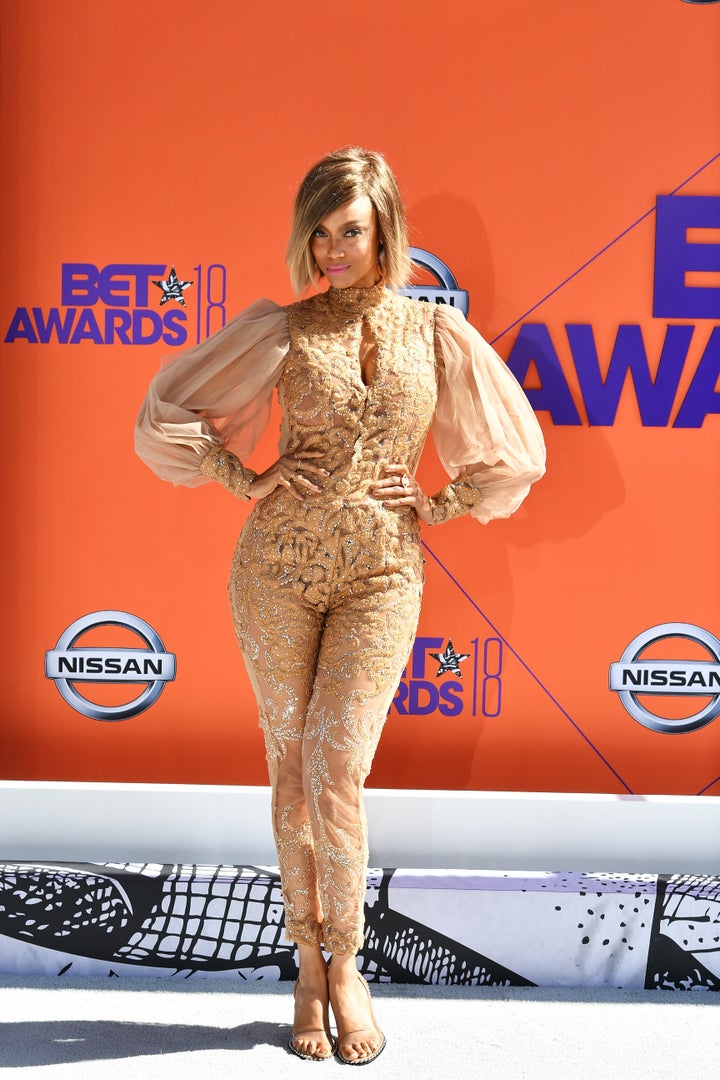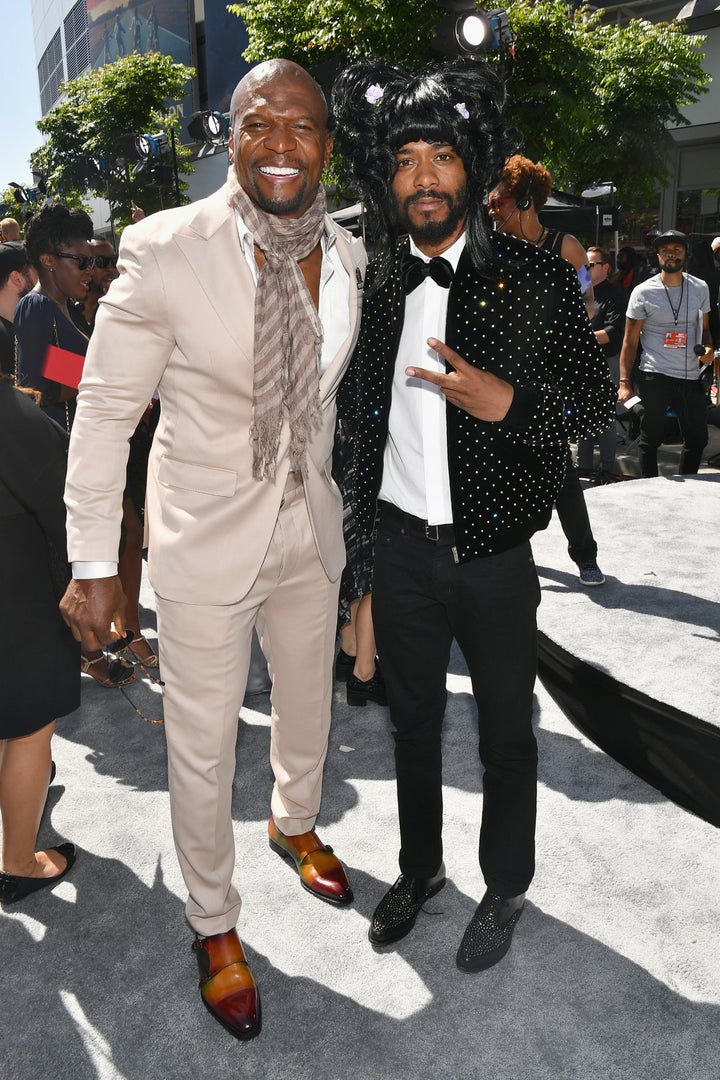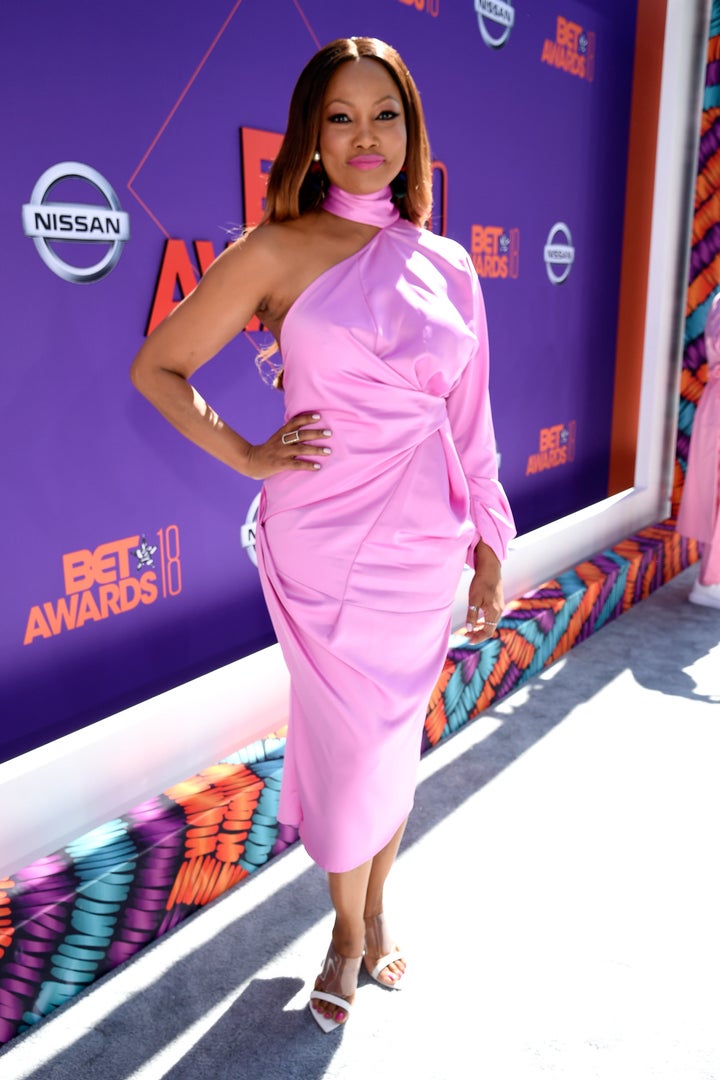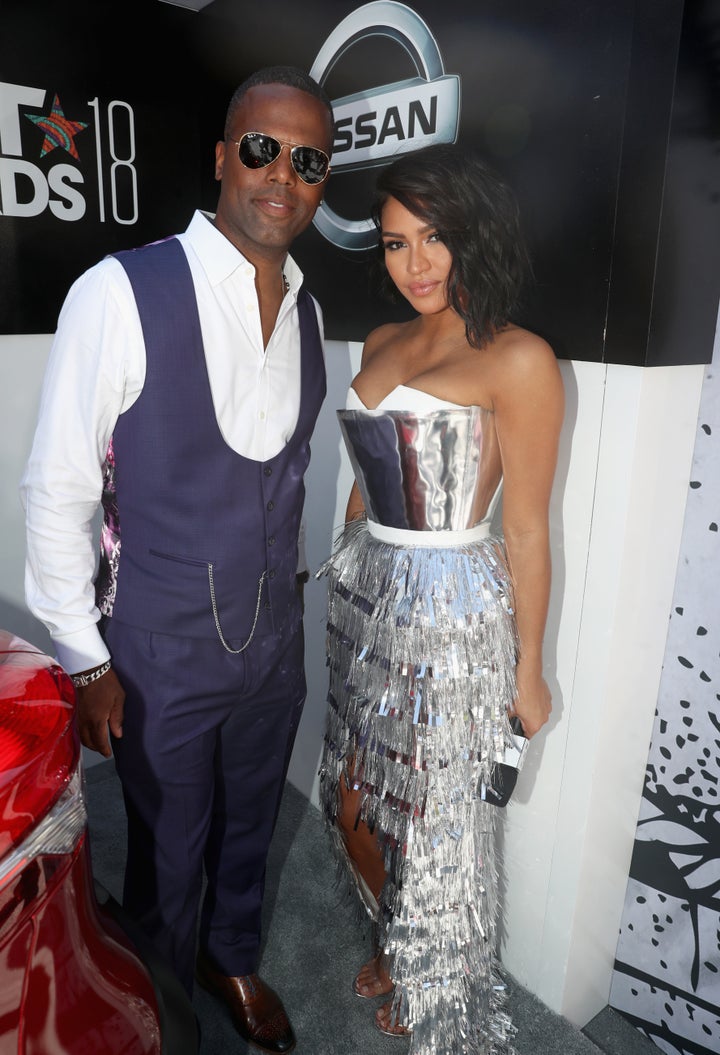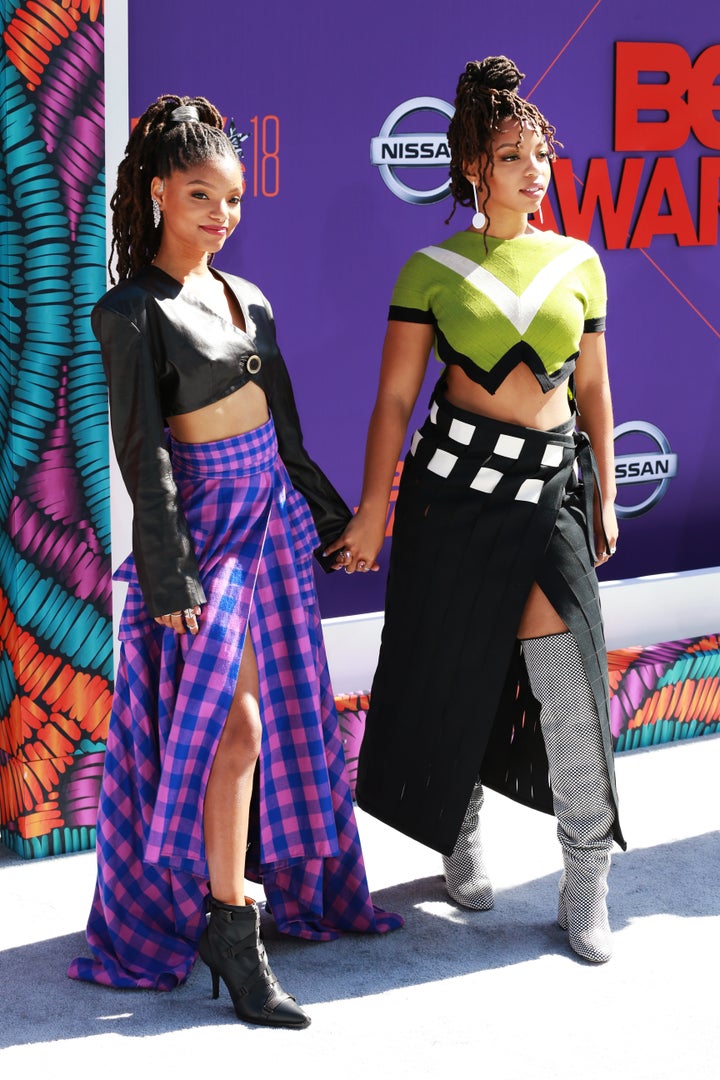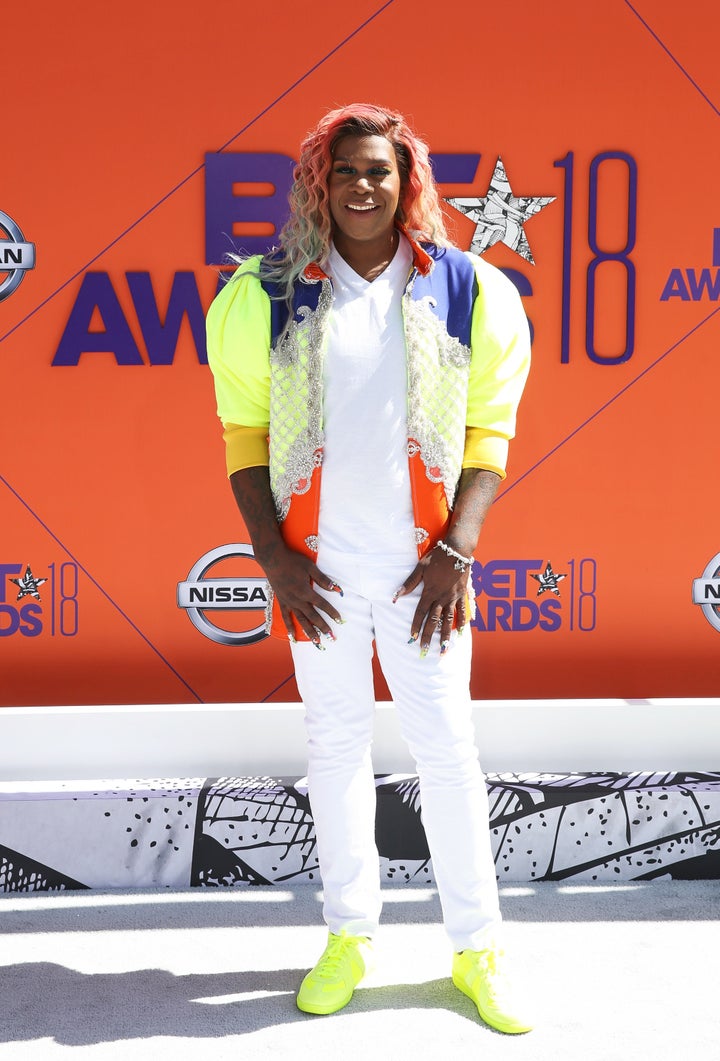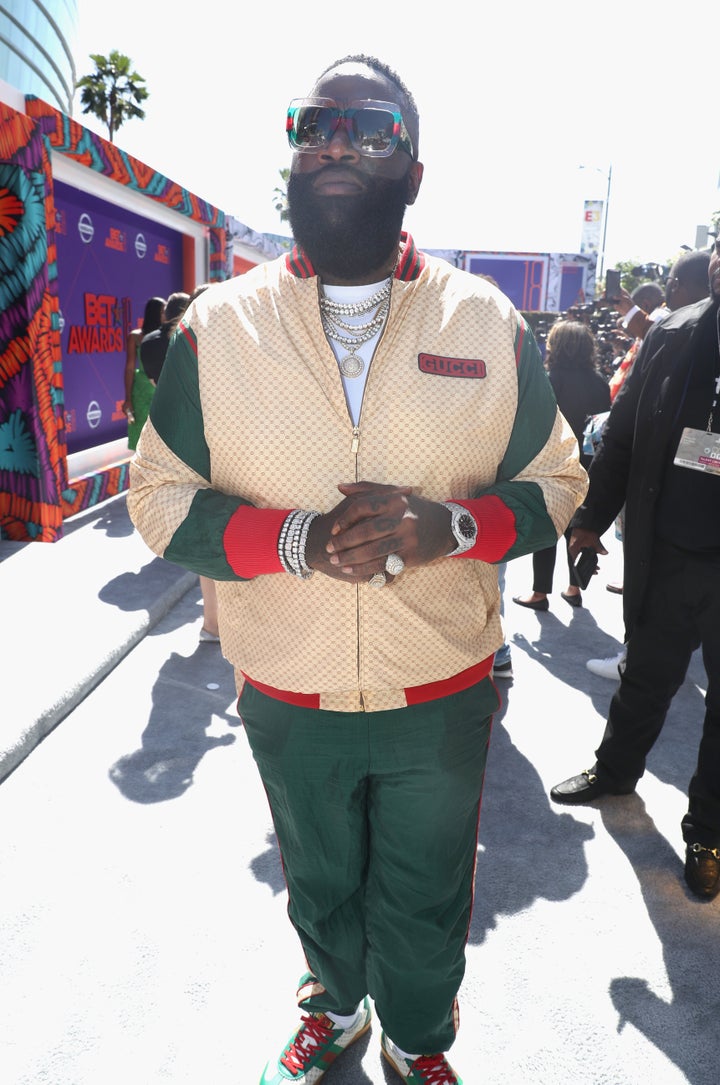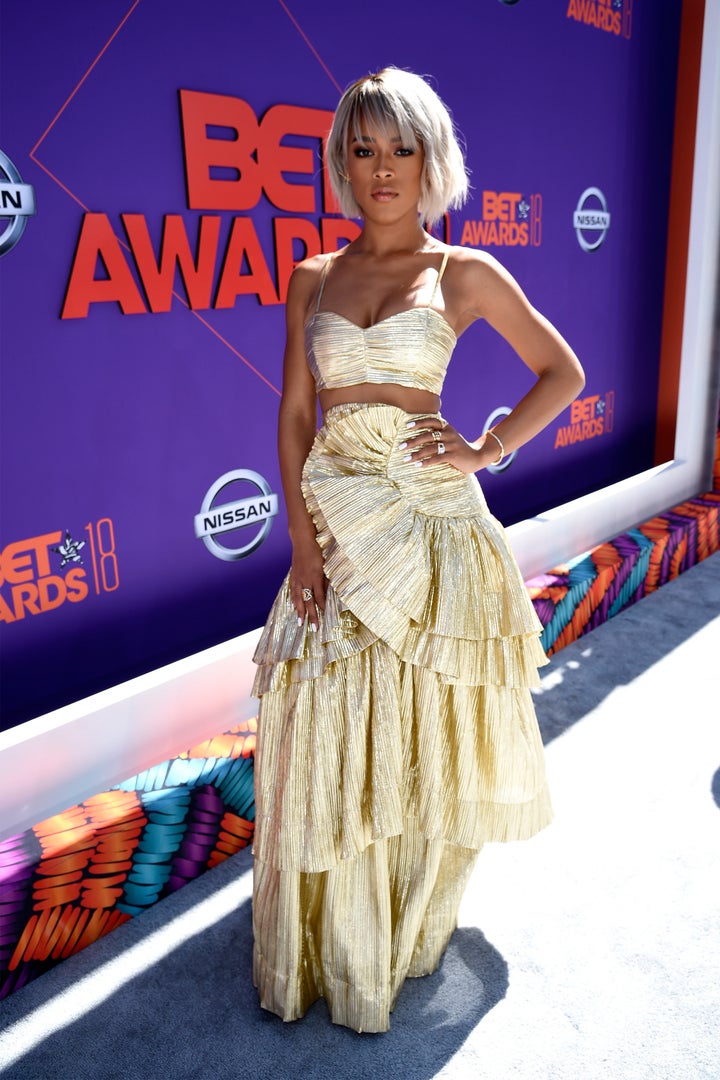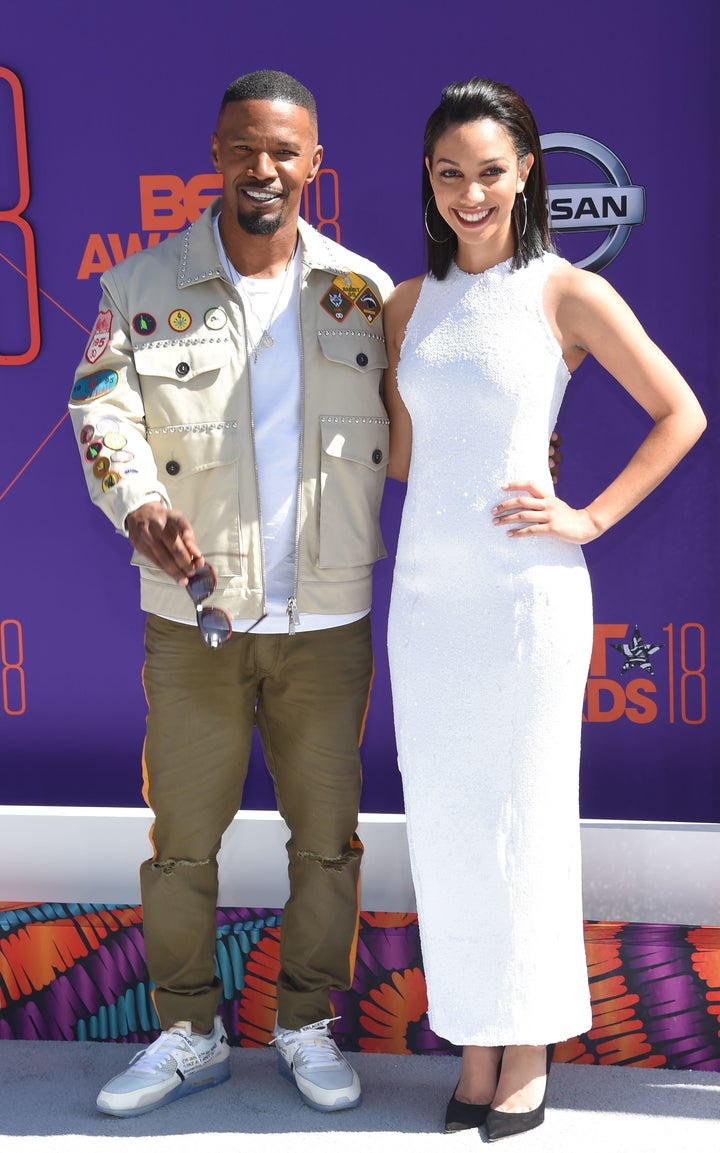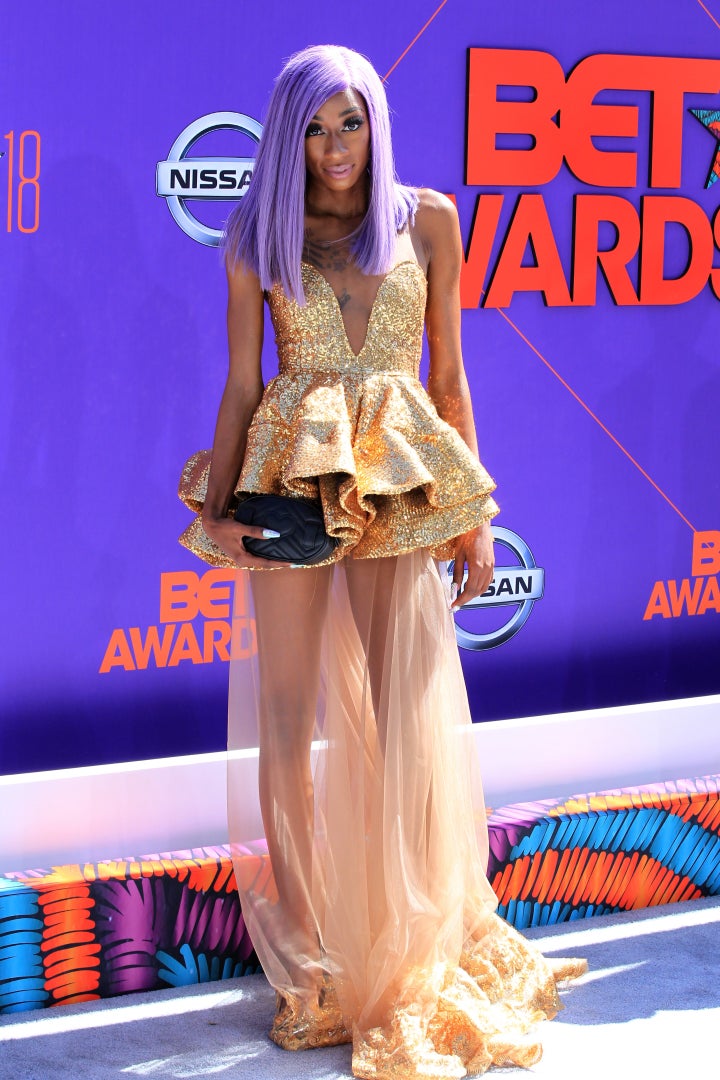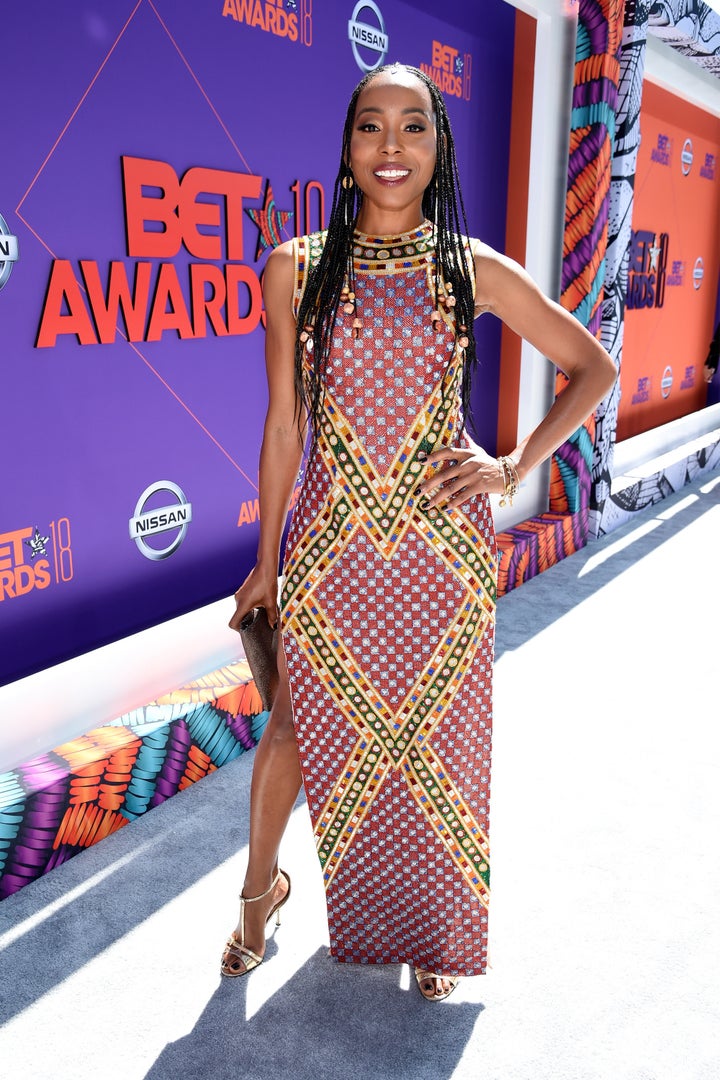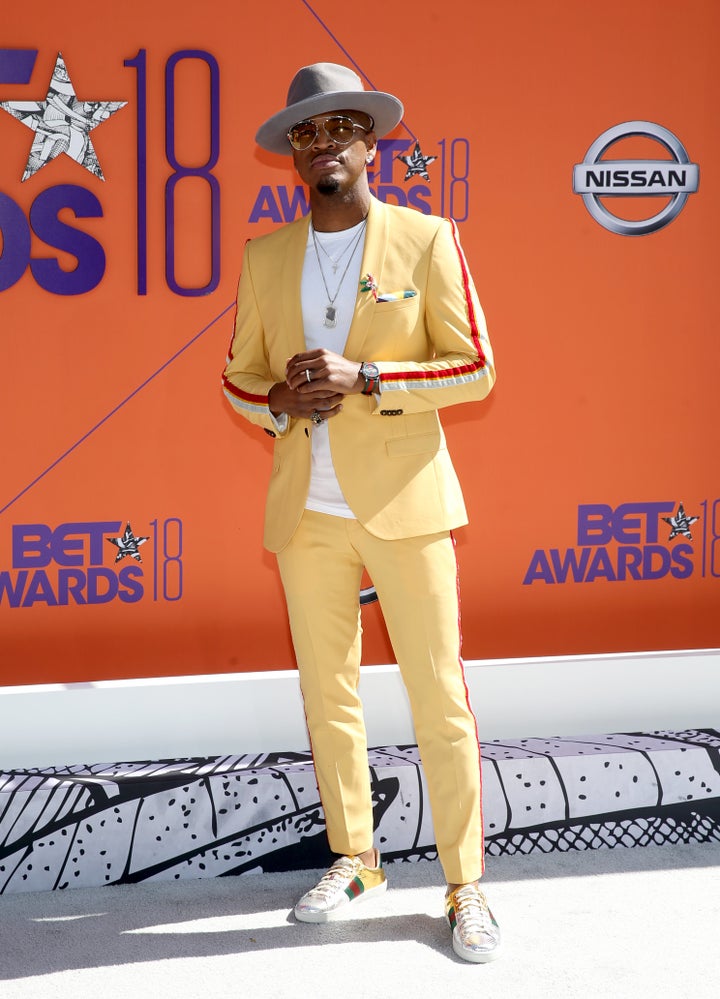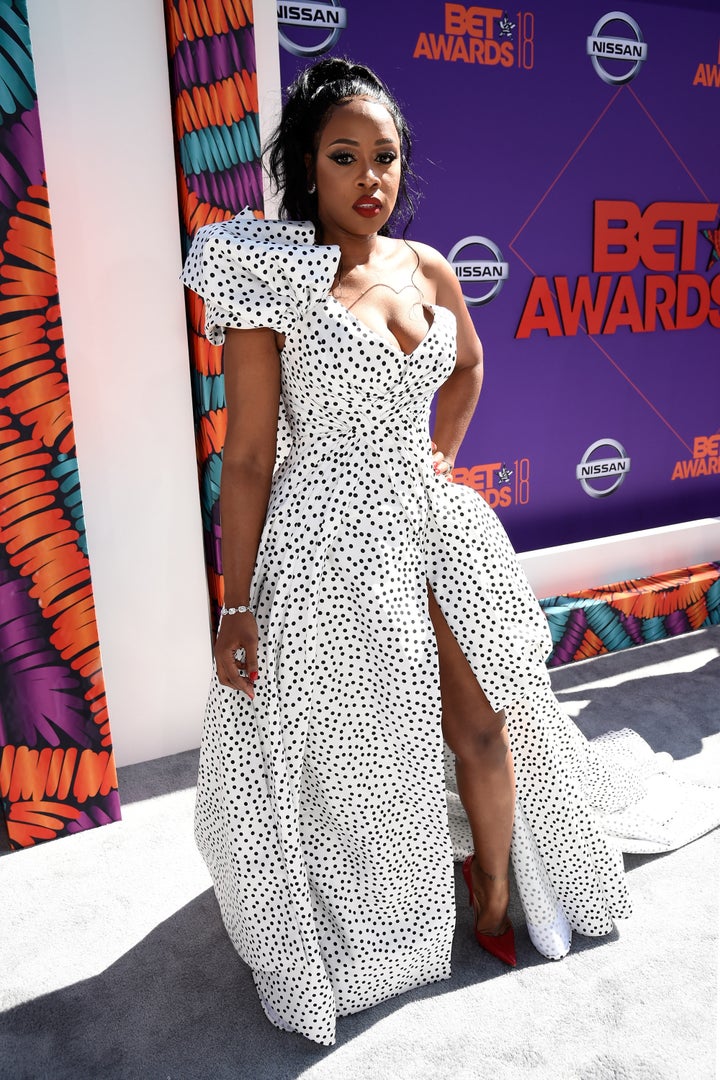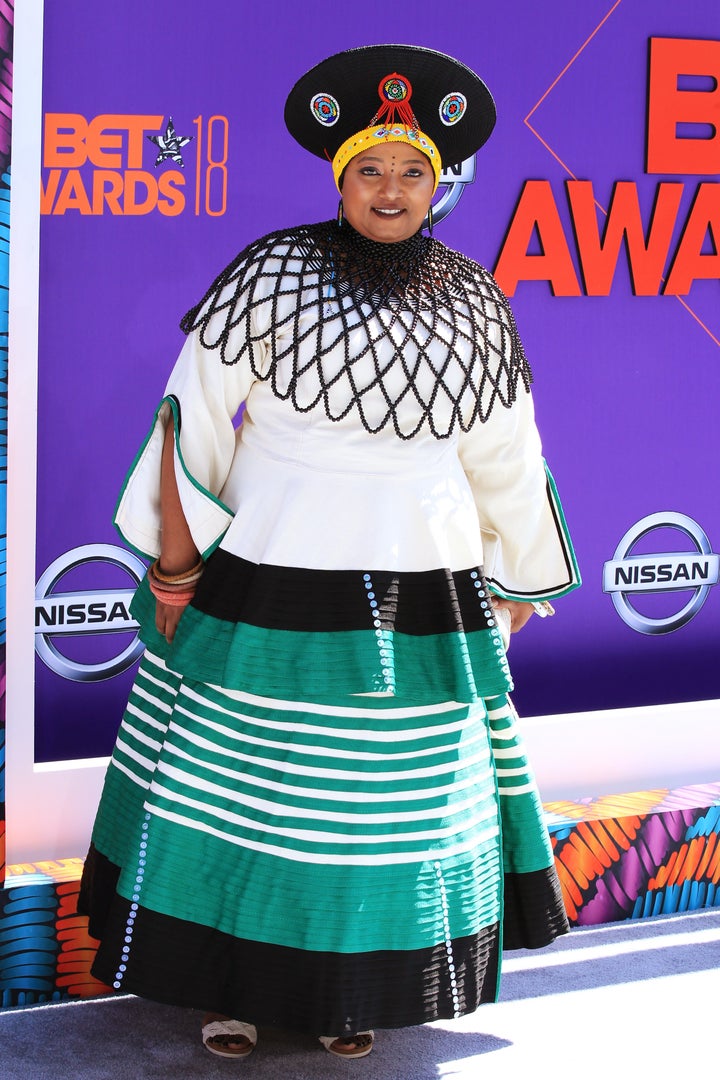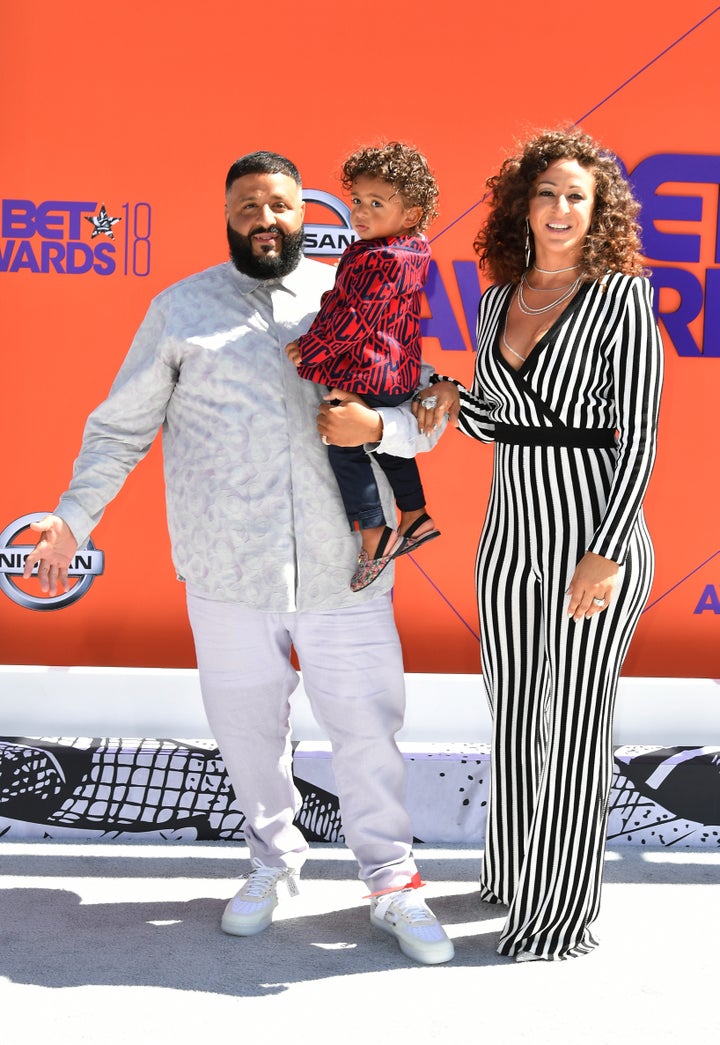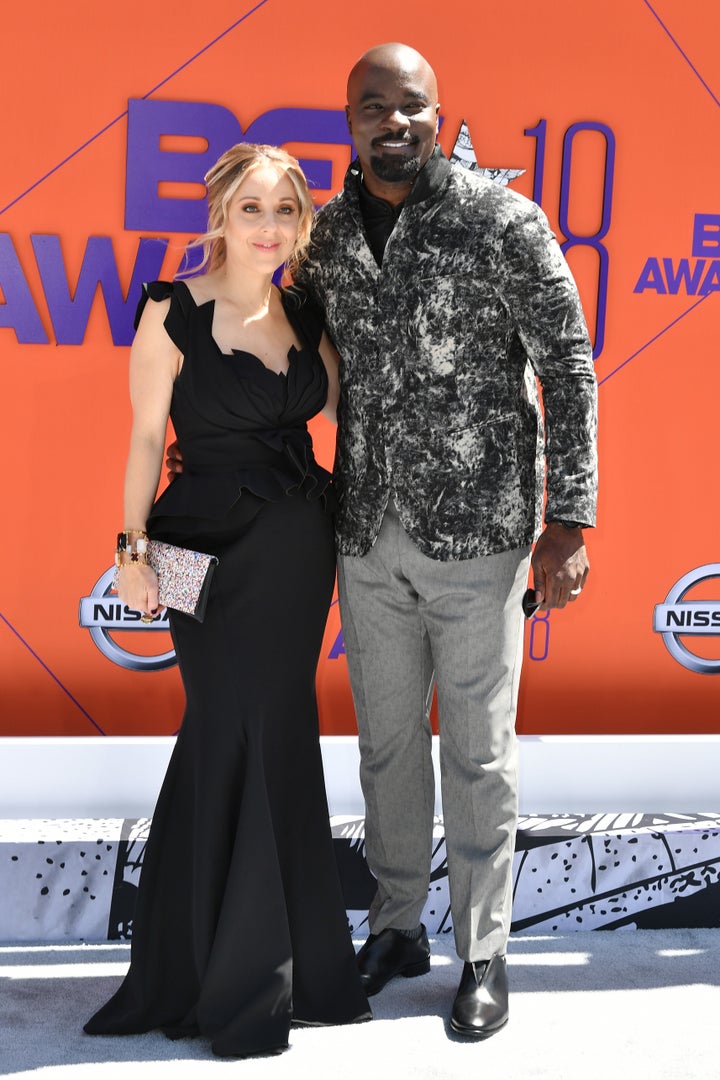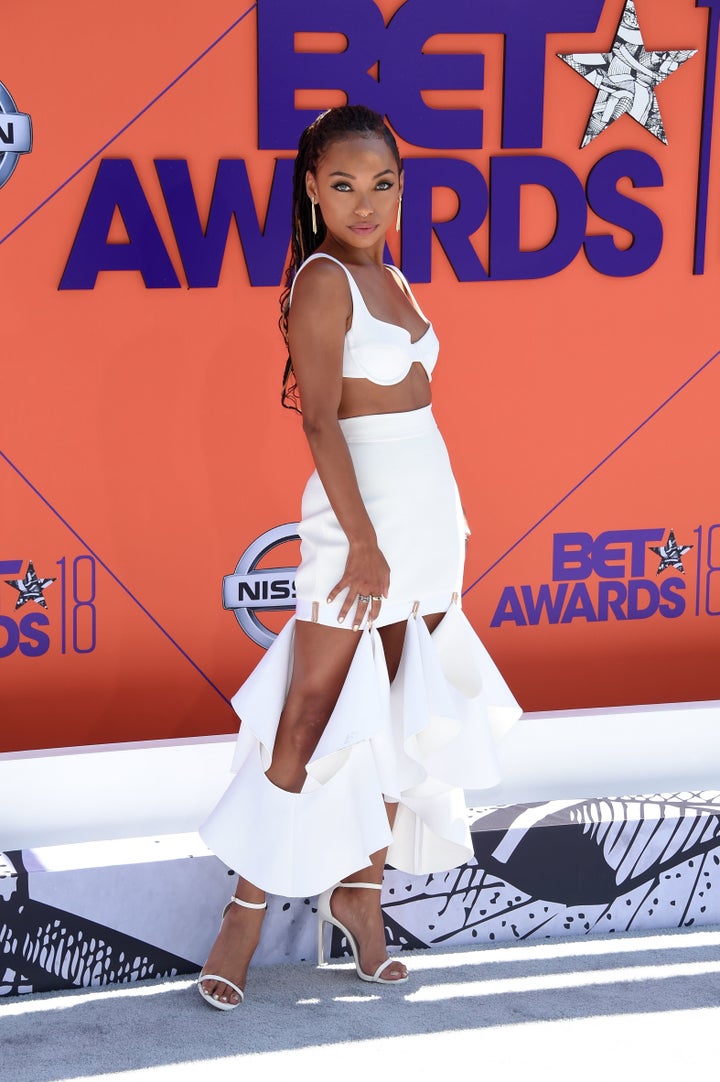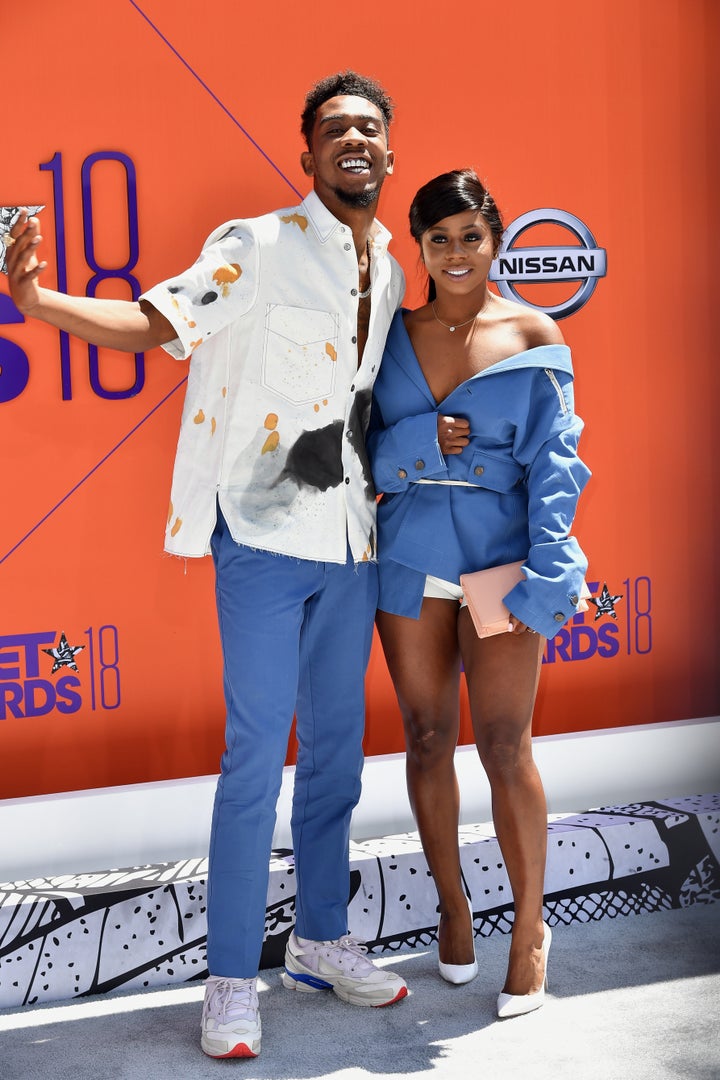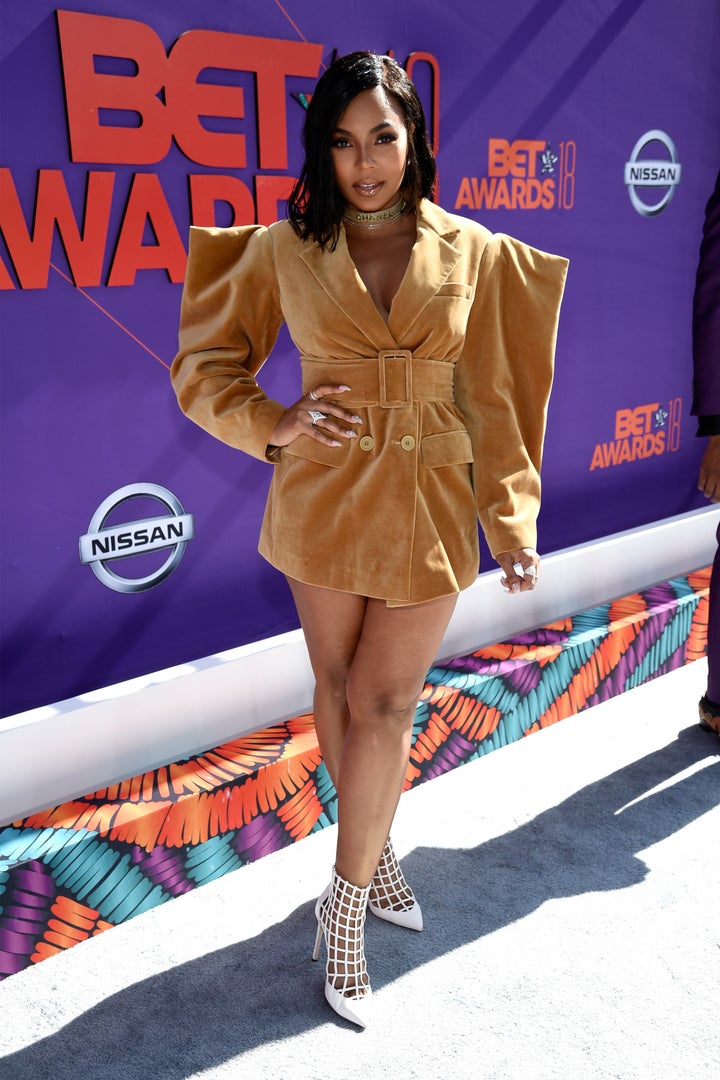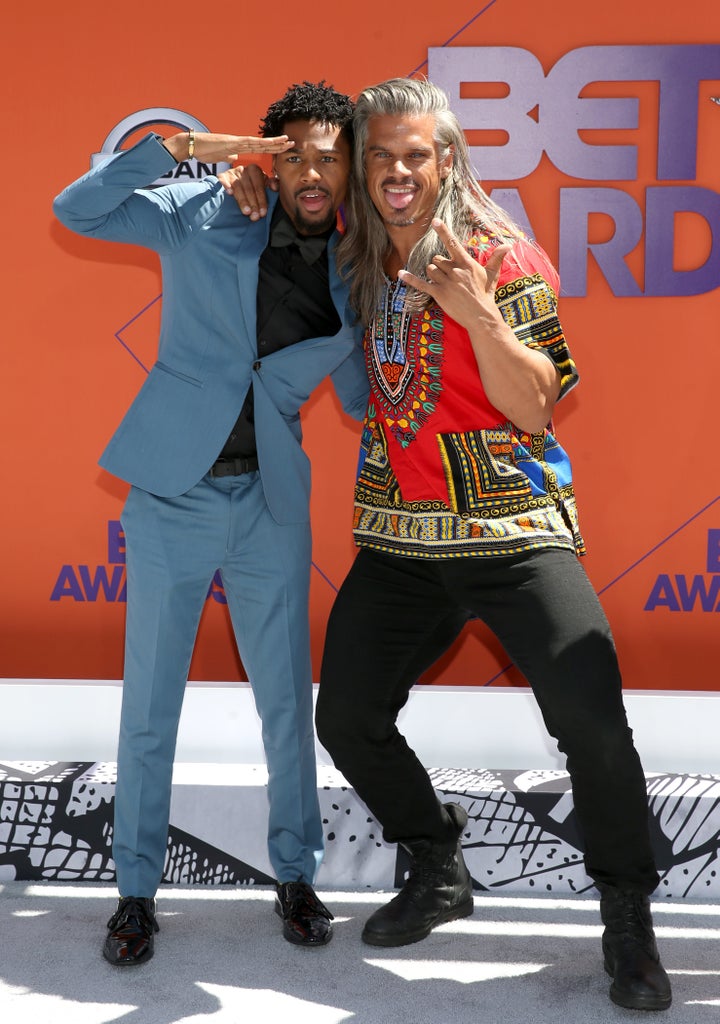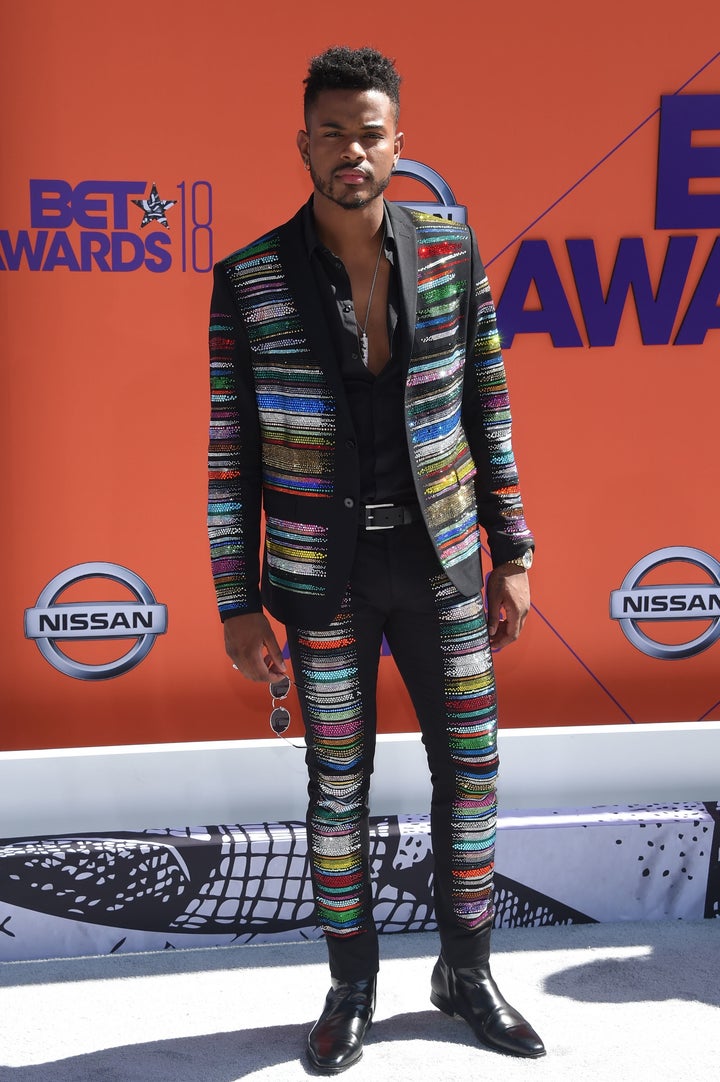 Photos (18+): Alexis Skyy walks the #BETAwards Red Carpet almost NAKED
.