Former President Barack Obama marked the passing of celebrity chef Anthony Bourdain by posting pictures of himself with Bourdain.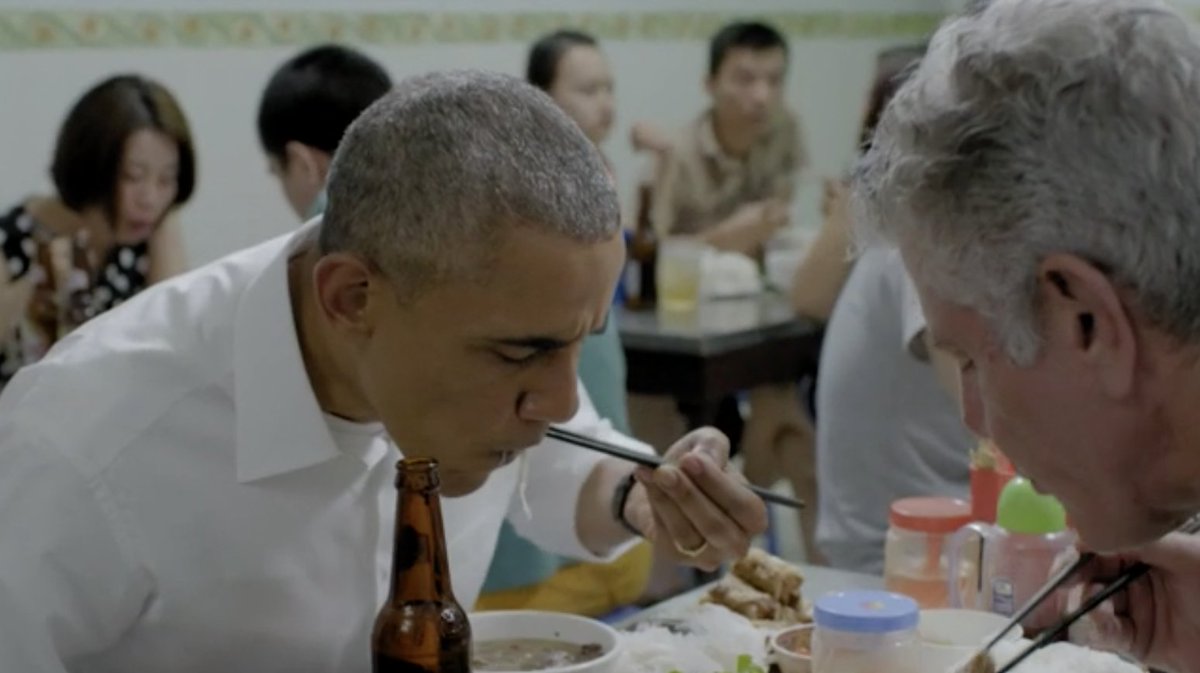 — Barrack Obama ◌ (@ObamaHitsBack) June 8, 2018
"Low plastic stool, cheap but delicious noodles, cold Hanoi beer." This is how I'll remember Tony. He taught us about food — but more importantly, about its ability to bring us together. To make us a little less afraid of the unknown. We'll miss him.

pic.twitter.com/orEXIaEMZM

— Barack Obama (@BarackObama) June 8, 2018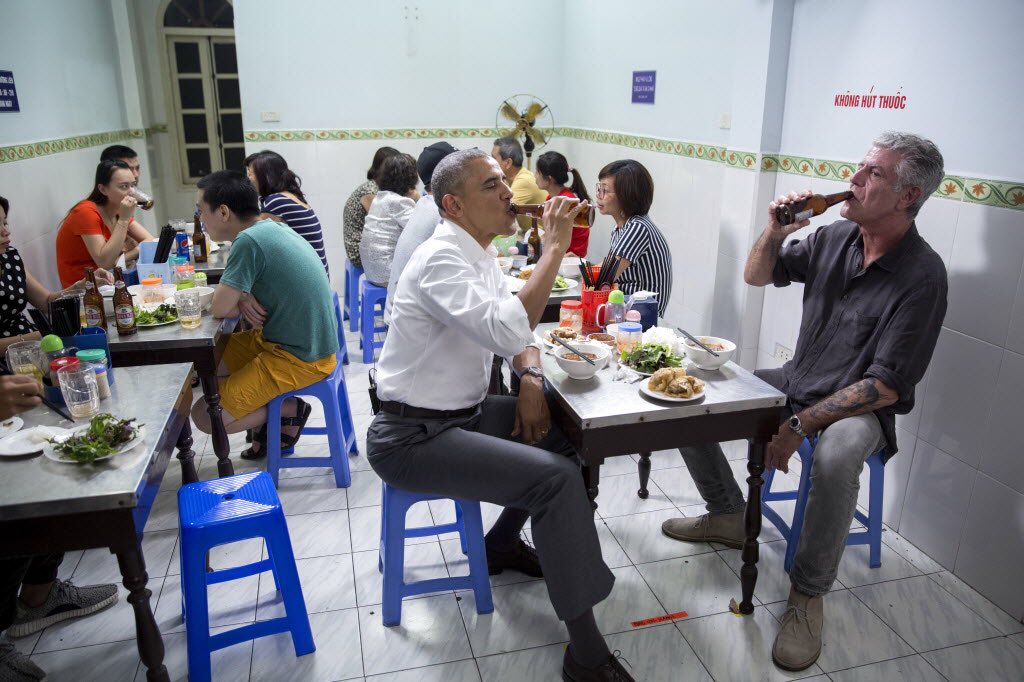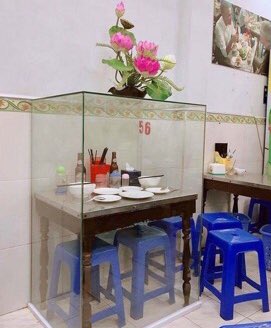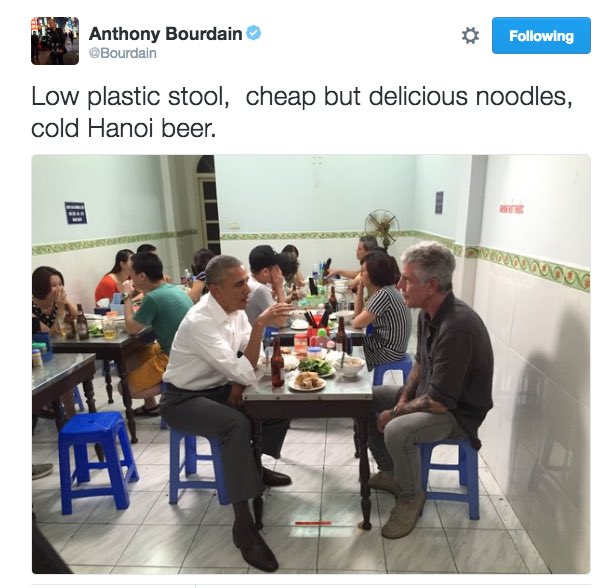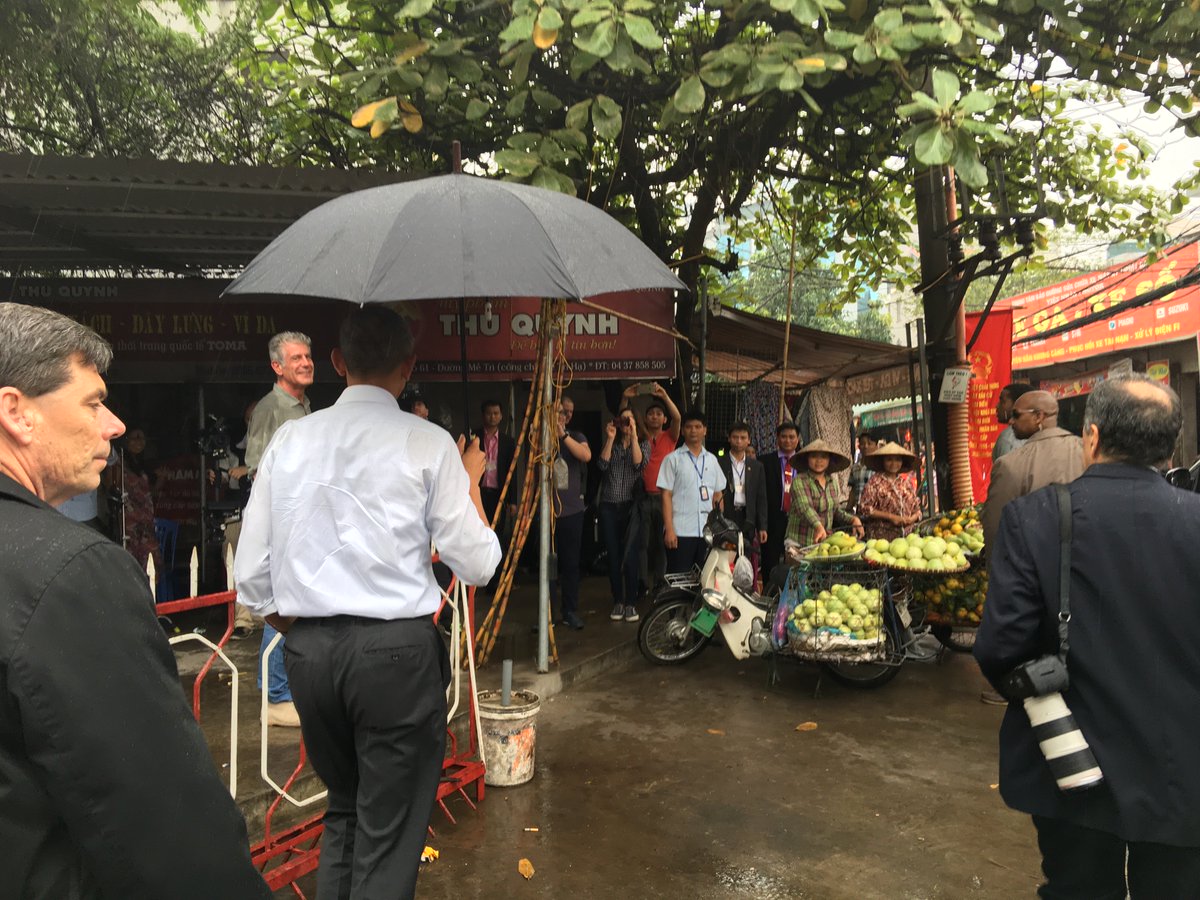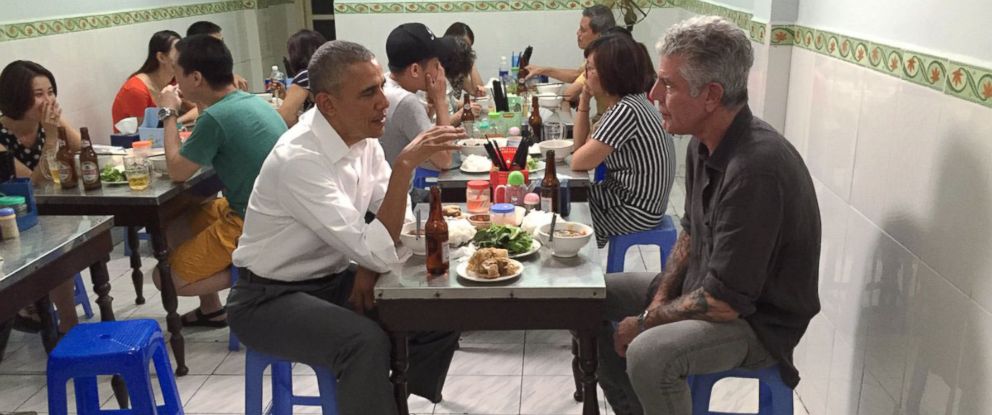 Bourdain, 61,
committed suicide
in a French hotel room where he was staying to film an episode of his "Parts Unknown" series.
He reportedly suffered from depression.
Update: Anthony Bourdain used his bathrobe belt in hotel suicide
.
Celebrity chef & TV personality Anthony Bourdain, 61, commits suicide this a.m in France
.