That was fast...... but we are NOT furious! LOL.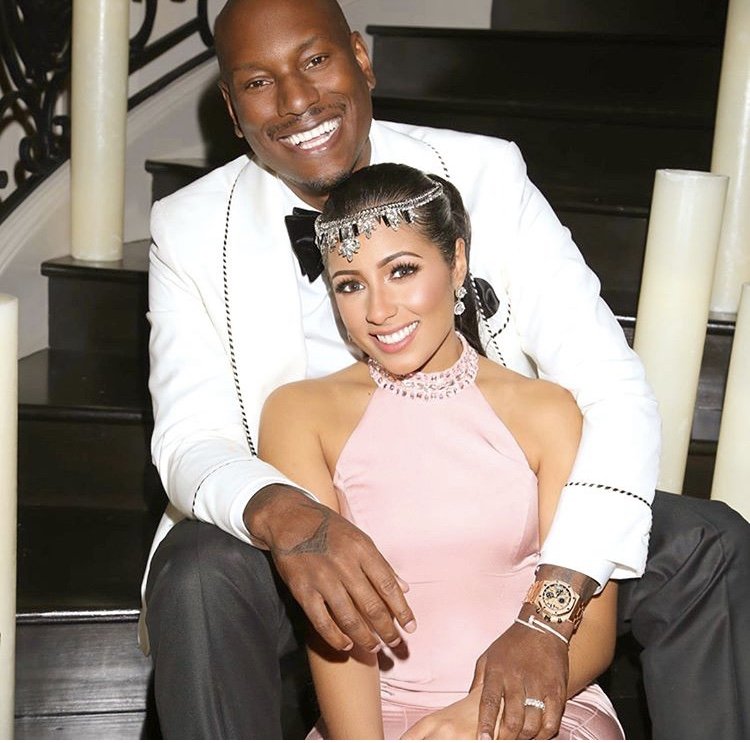 Tyrese Gibson is going to be a father -- again!
Yes, Tyrese is about to be a father for a second time, he confirmed via Instagram on Wednesday.
The Fast & Furious star and his wife, Samantha Lee Gibson, are expecting a baby girl.
"It's not a rumor....... So proud to share the news!" he wrote before sharing a quote from his spouse. "Samantha Gibson, I love you too.......... Truly.. I guess the world knows now......." Tyrese was also overwhelmed with emotion during a joint interview with Samantha to People. "Both of our love and energy and magic and families are bonded forever because we're going to have this child. It's unbelievable."
The couple tied the knot on Valentine's Day last year, and learned they were expecting a child in January.
"It was me screaming and just being overly excited and just fired up about the news," Tyrese recalls of his reaction to the news. The 39-year-old actor-singer and his wife cleverly told their families they were having a baby by making a faux movie trailer.
"There was no greater reaction than her mom's reaction," Tyrese says. "Samantha is her only daughter, and this has been prayers for years and years, for her to get married and find the right one and start a family."