Michael Jackson's oldest is reportedly giving her family a lot to worry about since she posted a video on Instagram of her walking the ledge of a skyscraper.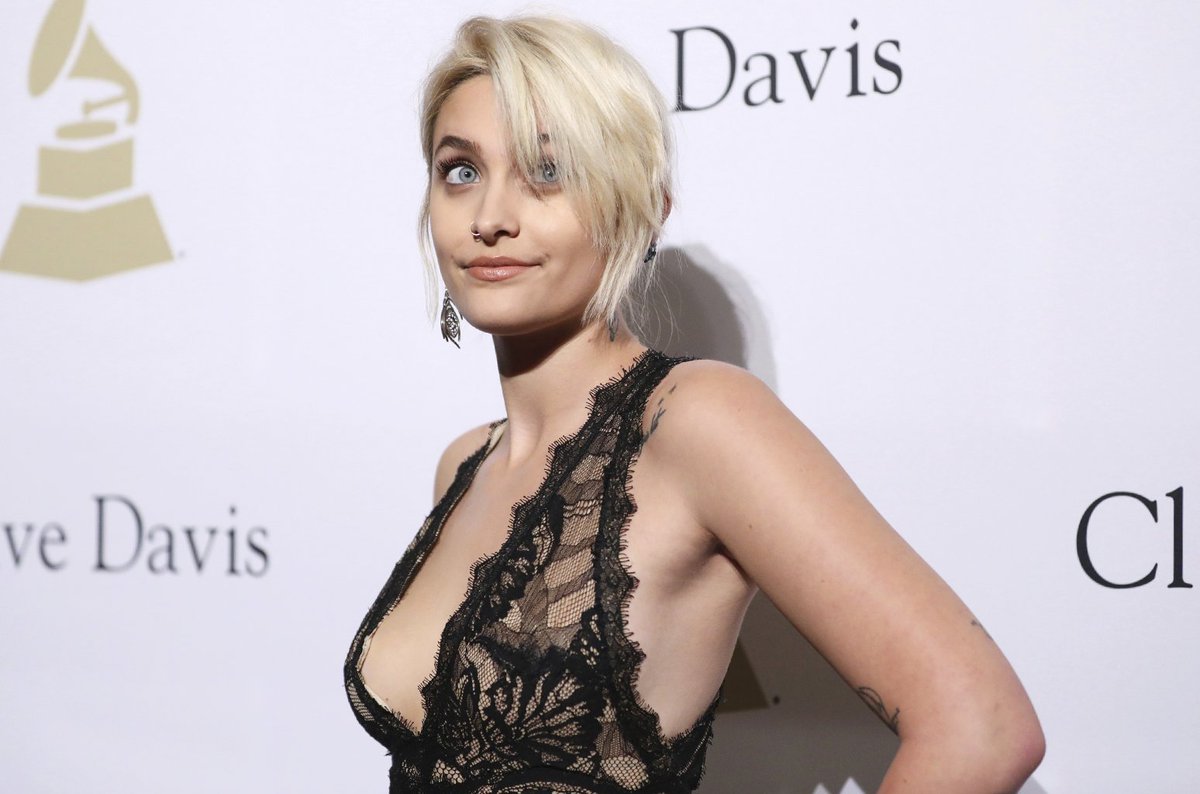 Page Six
reports that one family member compared the stunt to Michael's infamous 2002 move of hanging his son Blanket outside of a window in Paris. "But this is worse than that because I still think Michael had control of Blanket and they weren't nearly as high up as Paris is in this video," the relative told the publication. "She's lost it. She really has."
The video has since been removed from her Instagram, but it saw Paris walking a ledge with cars a pedestrian barely visible from the view. The 20-year-old momentarily lost her balance and then fell into the arms of her rumored girlfriend Cara Delevingne. "Everyone saw that video, and even though we all knew that she's now OK, watching it was so traumatic that nobody wants to show it to either Katherine or Joe," the relative said of Paris' paternal grandparents.
The family thinks Paris is headed for a "serious meltdown." There are no plans for an intervention soon, but the unnamed relative tells the publication that "everyone will regret it if she dies out there."