The woman who injured three people and killed herself with a handgun at YouTube's headquarters in San Bruno, California, on Tuesday has been identified as Nasim Aghdam, a YouTube user who in recent months railed against the platform.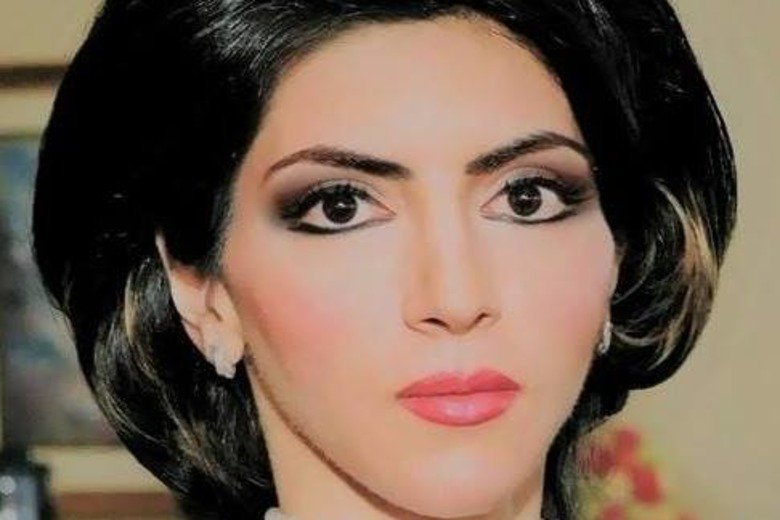 Aghdam, a 39-year-old San Diego woman originally from Iran, according to police, had four known YouTube channels. According to her website, she had channels in English, Turkish, and Farsi, as well as one dedicated to "hand art," which was devoted to the making of beaded necklaces. In other videos, she appeared to promote veganism and animal rights, demonstrate workout routines, inveigh against capitalism, authority, and popular culture, and make bizarre parody music videos.
According to USA Today, on her Instagram account, which has since been suspended, she described herself as an "Athlete Artist Comedian Poet Model Singer Host Actor Director Producer." Her father, Ismail Aghdam, told media outlets on Tuesday that his daughter made a living from the videos and that she had become increasingly angry about YouTube's Feb. 20 move to demonetize smaller channels. The platform "stopped everything, and now she has no income," he told NBC News. On Wednesday, San Bruno police said they believe her resentment toward YouTube motivated the shooting.
According to ABC News, while YouTube's new policy demonetized channels with fewer than 1,000 subscribers and 4,000 hours of watch time, Aghdam's main English channel appeared to have more than 5,000 subscribers. Many of her videos seem to have been demonetized, possibly from earlier versions of that policy change, while others appear to have been restricted by age. On her website, where she goes by the name Nasim Sabz, she embedded a video by a more popular YouTube user complaining about demonetization and another about "YouTube's war against vegans." She posted screenshots of her own channel to illustrate the drop she personally experienced. "My Revenue For 300,000 Views Is $0.10?????" she wrote. Above another embedded video, she wrote, "This video got age restricted after new close-minded youtube employees, got control of my farsi youtube channel last year 2016 & began filtering my videos to reduce views & suppress & discaurage me from making videos!"
Elsewhere, in her videos, on Instagram, and on Facebook, she complained about the company. According to NBC Bay Area, she complained that one of her workout videos was age restricted, while videos for celebrities such as Miley Cyrus and Nicki Minaj, which she believed to be inappropriate for children, were not. According to the New York Times, she complained after being told her workout videos were restricted for inappropriate scenes that she was being suppressed for promoting "healthy, humane and smart living." She argued, "People like me are not good for big business like for animal business, medicine business and for many other businesses. That's why they are discriminating and censoring us."
On her now-suspended Instagram, she captioned one video with, "What do you think of freedom of speech and does it really exist in western countries?"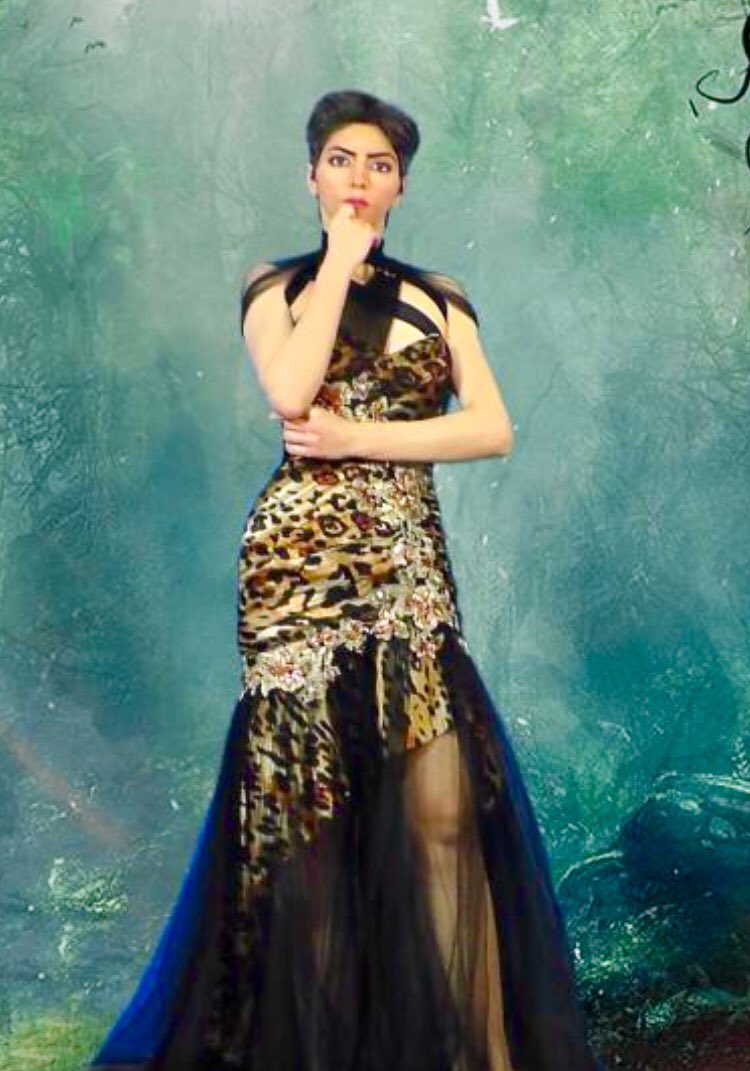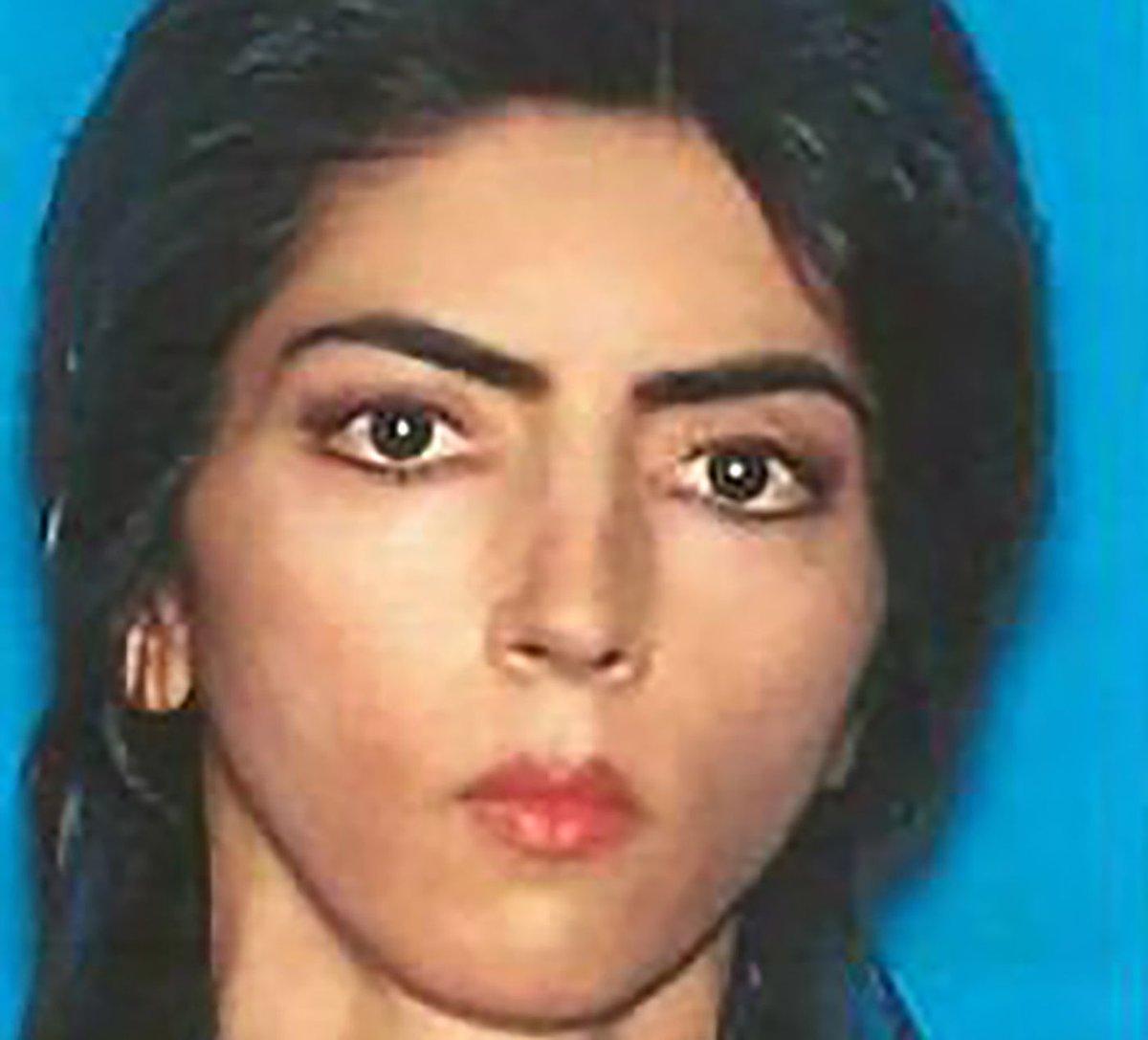 Click
HERE
to watch her video.