Usain Bolt lost the final 100m sprint of his illustrious career as he was pipped to the line by Justin Gatlin and Christian Coleman at the
London Stadium
.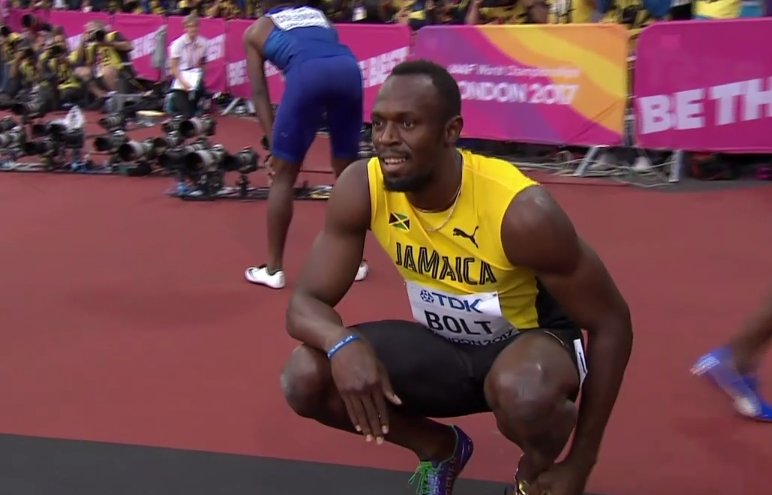 Coleman 9.97 Bolt 9.98
The sporting great that is Usain Bolt brought the curtain down on his glittering career at the World Athletics Championships.
The eight-time Olympic champion and 100m and 200m world-record holder finished third in the 100m at the World Championships in London, finishing in a time of 9.95.
Justin Gatlin, a two-time convicted drug cheat, drew boos from the crowd as he won in a time of 9.92. Christian Coleman finished in second after a run of 9.94.
Bolt is set to go in the 4x100m relay final, but the man synonymous with the 100m sprint will be desperate to end his individual career in the perfect manner.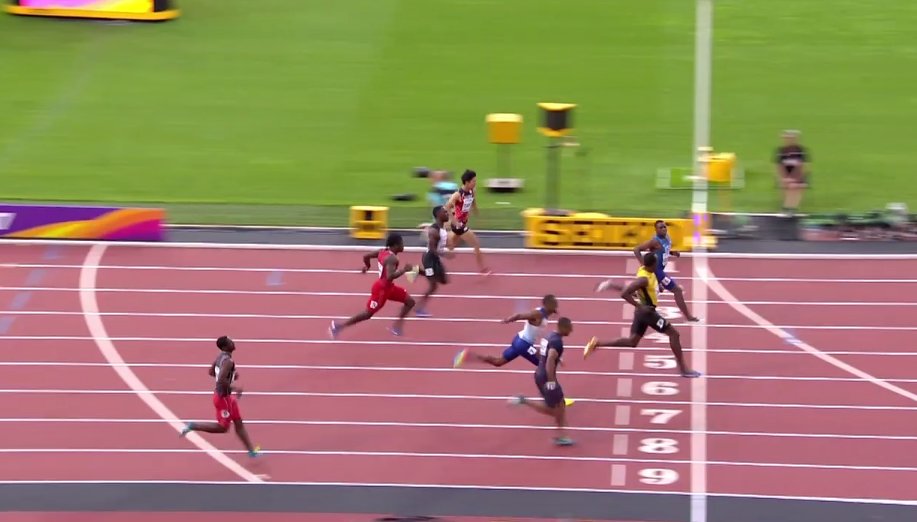 Watch:
— LizzLocker (@Lizzs_Lockeroom) August 5, 2017