Nearly half of
R. Kelly
's upcoming tour dates have been canceled.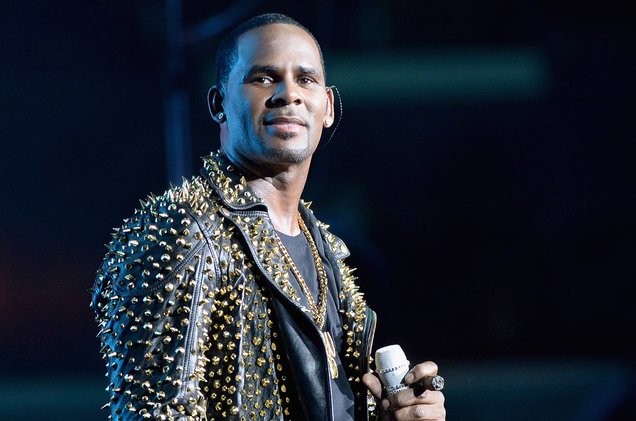 According to TMZ
, the singer's team has pulled the plug on stops in Los Angeles, Dallas, Baton Rouge, and New Orleans, leaving only six shows on his tour schedule. Sources told the publication poor ticket sales were to blame for the cancelations, which makes sense considering Kelly is facing serious
allegations of kidnapping and sexual abuse
.
Last week, the 50-year-old R&B artist
reassured fans his tour would go
on despite all the controversy.
"I just want to let my fans know, despite all of the crap y'all hearing, I will be coming to the East Coast to do my show," he said. "And believe me y'all, it's a bunch of crap."
This past Friday, Kelly
performed his first concert
since he was hit with accusations of leading a "sex cult." The show took place at a West Virginia venue with nearly half of the seats left unoccupied. Are people just not interested in Kelly's music? Or are his fans turning their backs on him in light of the cult allegations?