An Etihad aircraft bursts its tyre on a flight from the UAE.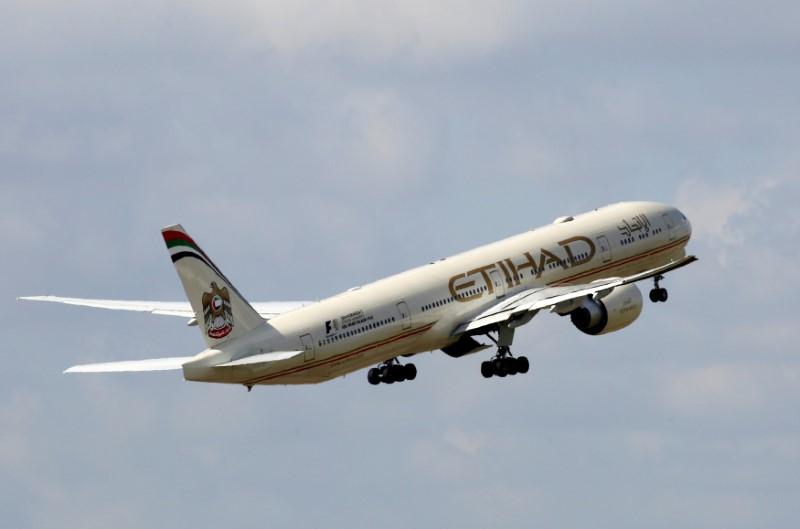 Upon landing in Mumbai, with 196 passengers and 13 crew members, the tyre of the aircraft had completely burst on the main runway of Chatrapati Shivajj Maharaj International Airport.
Luckily, there were no casualties, although passengers and the crew needed to be evacuated as soon as possible in light of their safety.