Keeping Up With The Kardashians star and business mogul, Kylie Jenner turns 20 today.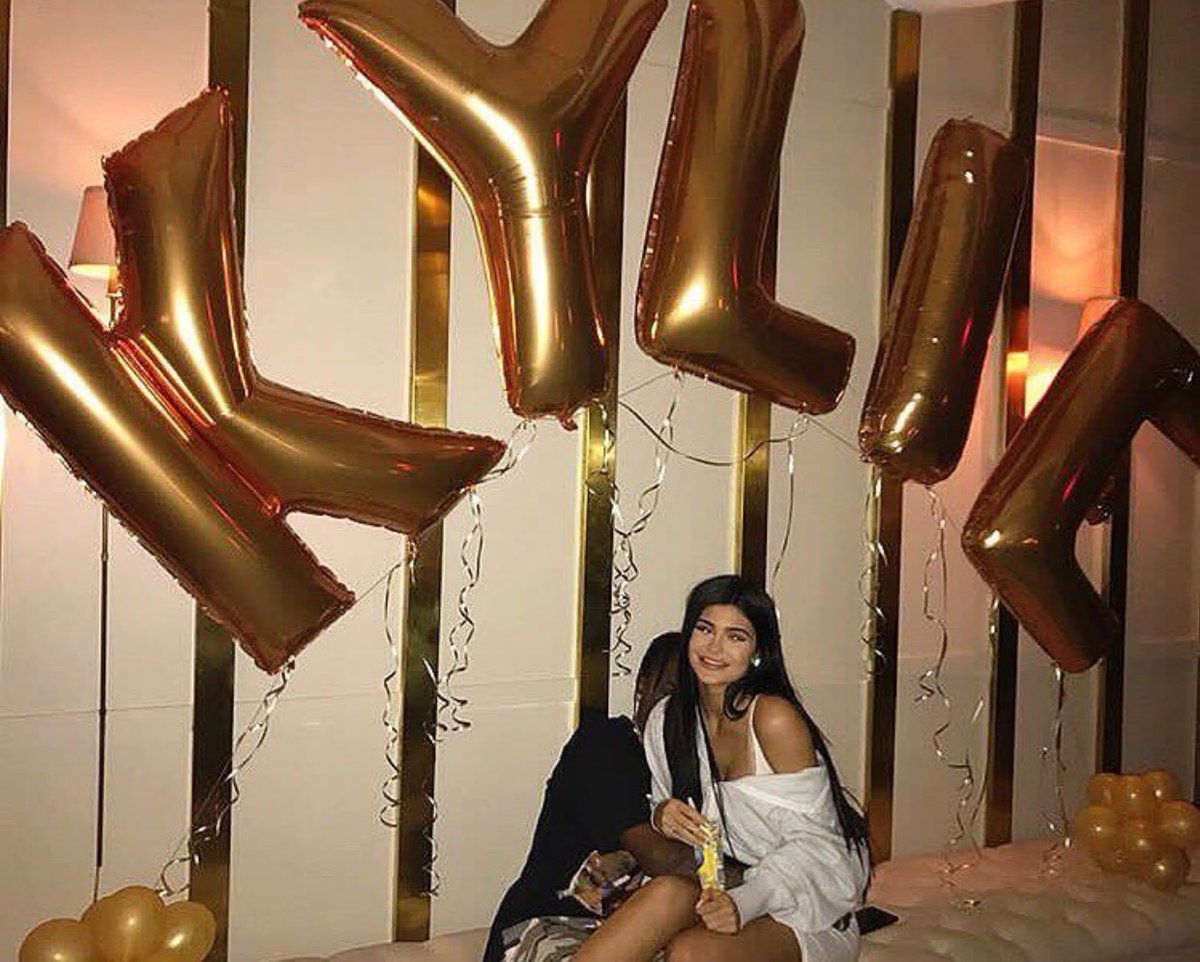 Kylie posted these shots of herself Wednesday -- the day before her 20th birthday -- proving she's all woman as she exits her teens. With curves like these ... her 20s are looking good.
Later in the day she celebrated her bday with her mom, most of her sisters (sans Kourtney), her friends and, of course, her man, Travis Scott.
They held a private shindig at the Hills Penthouse in West Hollywood ... where there was a chocolate fountain, a curvy ice sculpture (in honor of Kylie, obviously) and a cake with her face on it.
Her loving family went online to wish her a HBD.
Even family friend, Paris Hilton took to Twitter to wish Kylie a HBD: