Fulton County District Attorney Paul Howard said Friday that his office is
not
currently investigating R. Kelly for allegations he held women against their will in a Johns Creek house.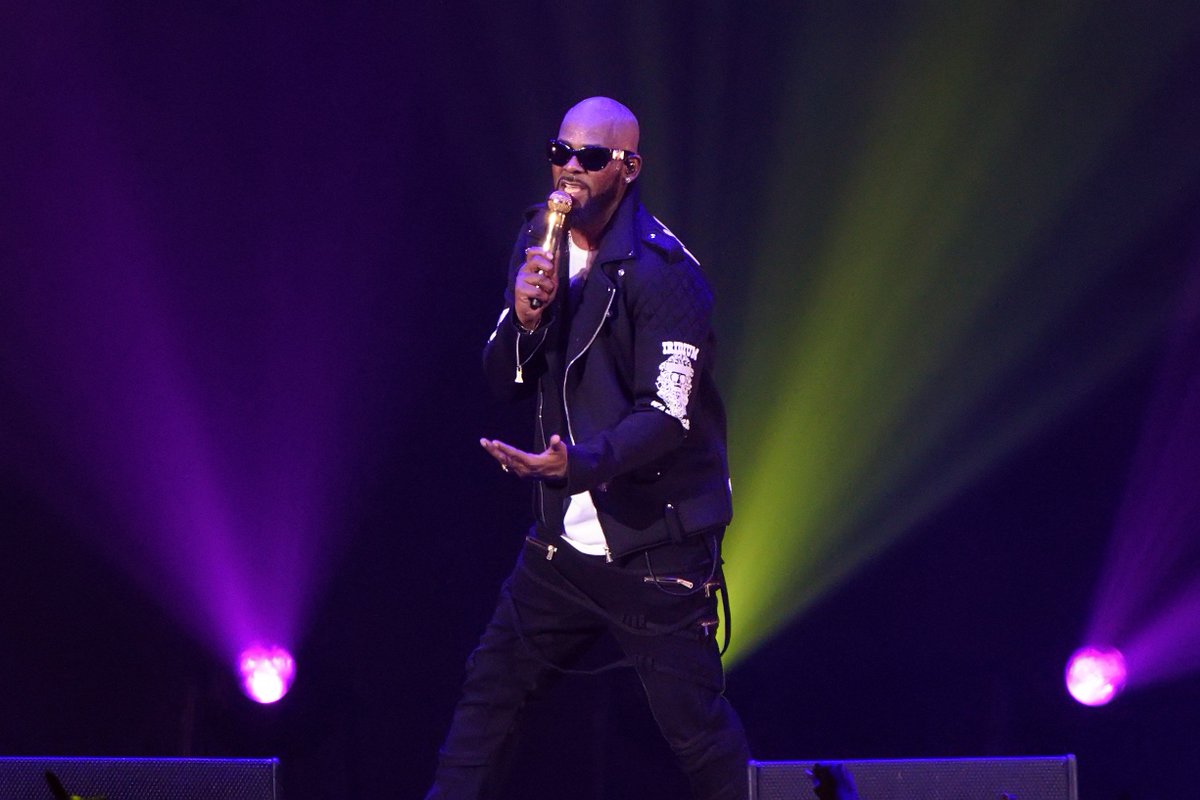 The clarification comes after, John Eaves, chairman of Georgia's Fulton County,
called for a criminal investigation of the singer,
citing evidence collected by local police.
According to TMZ, the Johns Creek PD says there's no new evidence that calls for an investigation — despite what John Eaves
may have said.