According to reports, Grace Miguel is standing by her husband as he deals with a $20+ million lawsuit against him for allegedly giving a woman herpes.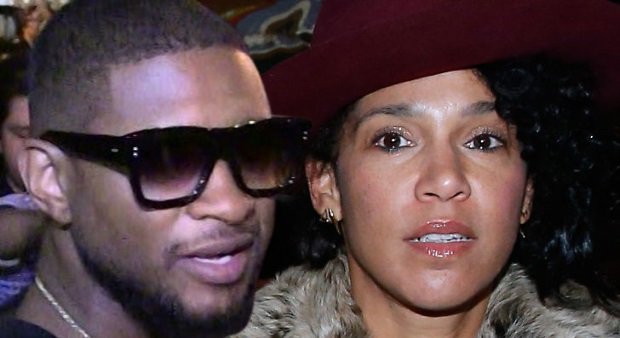 According to
TMZ
:
Sources close to the couple tell TMZ … Grace isn't concerned at all about the allegation Usher slept with a woman, who sued as Jane Doe, at least twice this year. We're told Grace, who's been Mrs. Ush for 2 years, isn't giving the lawsuit any weight.
Our sources say the woman suing has a history with Usher. She was a close friend of his first wife, Tameka Foster, and attended their 2007 wedding. We're told Usher believes she has a thing against him, and has for a long time. That's why Grace is paying her no mind.
As we first reported … the woman wants $20 mil from Usher for allegedly giving her herpes.
More herpes lawsuits for Usher, this time from 2 women & a man
.