Marouane Fellaini, a professional football player for the Manchester United football club, showed a strong performance in last nights game - but was captured with the funniest facial expression.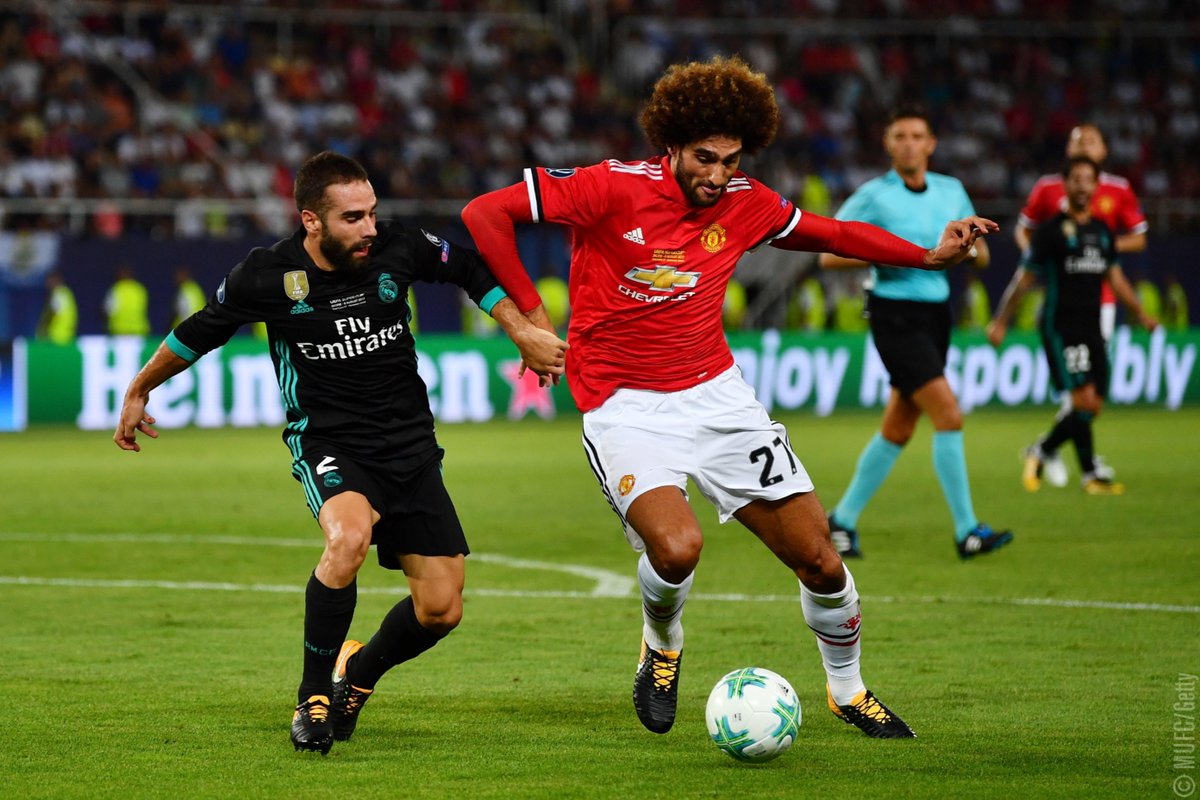 Half way through the Super Cup against Real Madrid last night, as the ball attacked the player in the face,
photographers were able to get the perfect shot as it happened.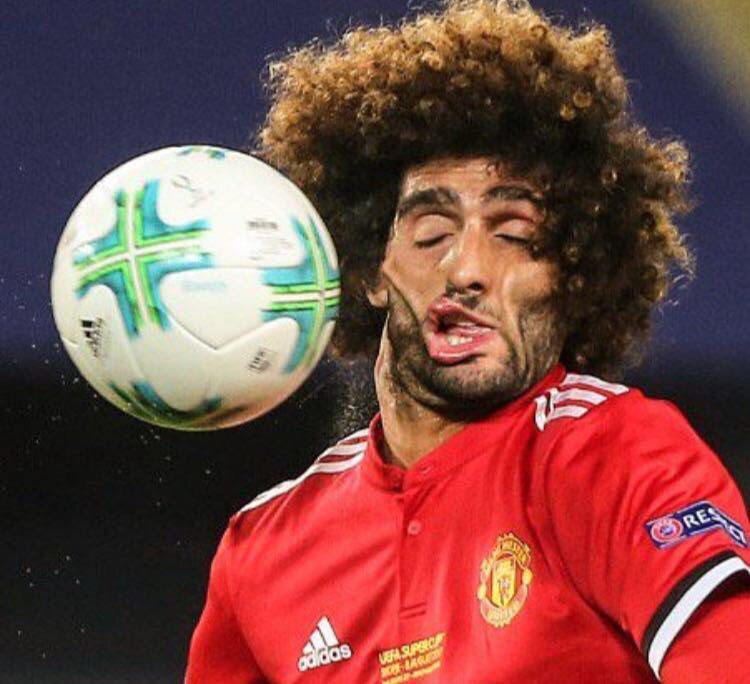 Even
Marouane tweeted it! 🤣
— Marouane Fellaini (@Fellaini) August 8, 2017
And trust tweeps to meme it up!!!
😅😅