Joel Robuchon, a master chef who shook up the stuffy world of French haute cuisine by wowing palates with the delights of the simple mashed potato and giving diners a peek at the kitchen, has died at 73.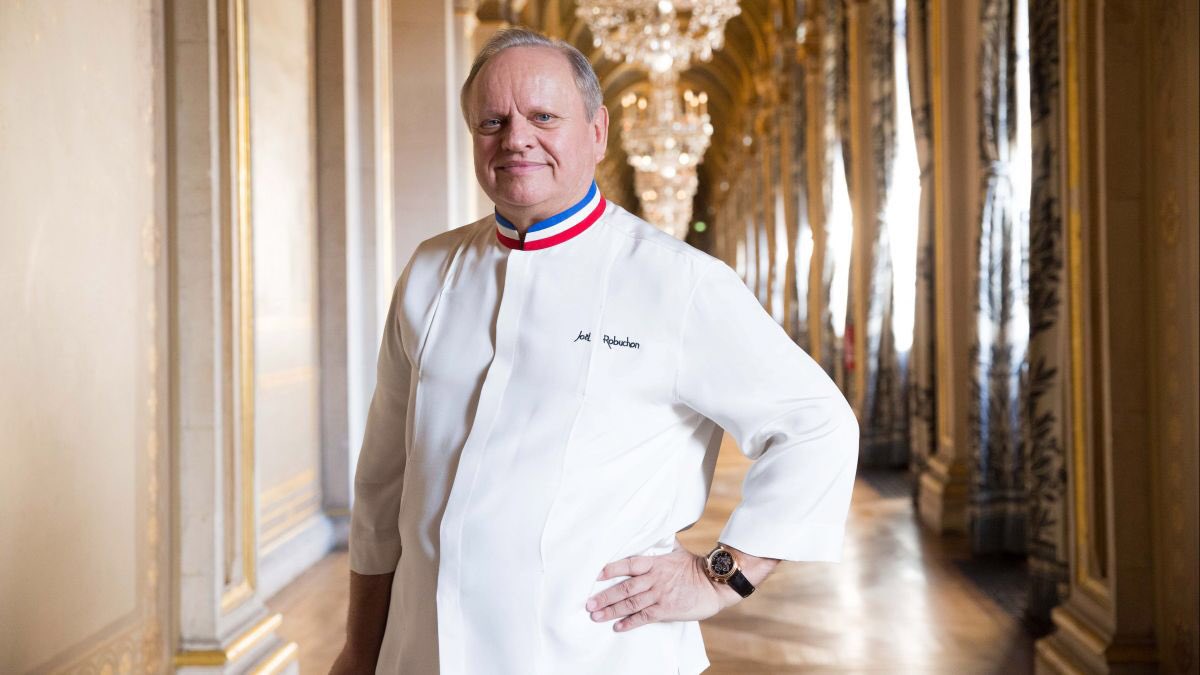 His career was one of superlatives: Named among the best craftsmen in France in 1976, crowned cook of the century in 1990, chosen to be one of the cooks at the "dinner of the century," and, for years, holder of the most Michelin stars in the world.
A spokeswoman for Robuchon confirmed his death, with French TV station BFM and newspaper Le Figaro reporting that he died Monday in Geneva from cancer. Robuchon was known for his constant innovation and even playfulness in the kitchen — a revelation to the hidebound world of French cuisine. He built an empire of gourmet restaurants across the world —from Paris to Tokyo, Las Vegas and New York City.