Netflix is more than $20billion in the red and 'bleeding cash' thanks to producing original content like Stranger Things.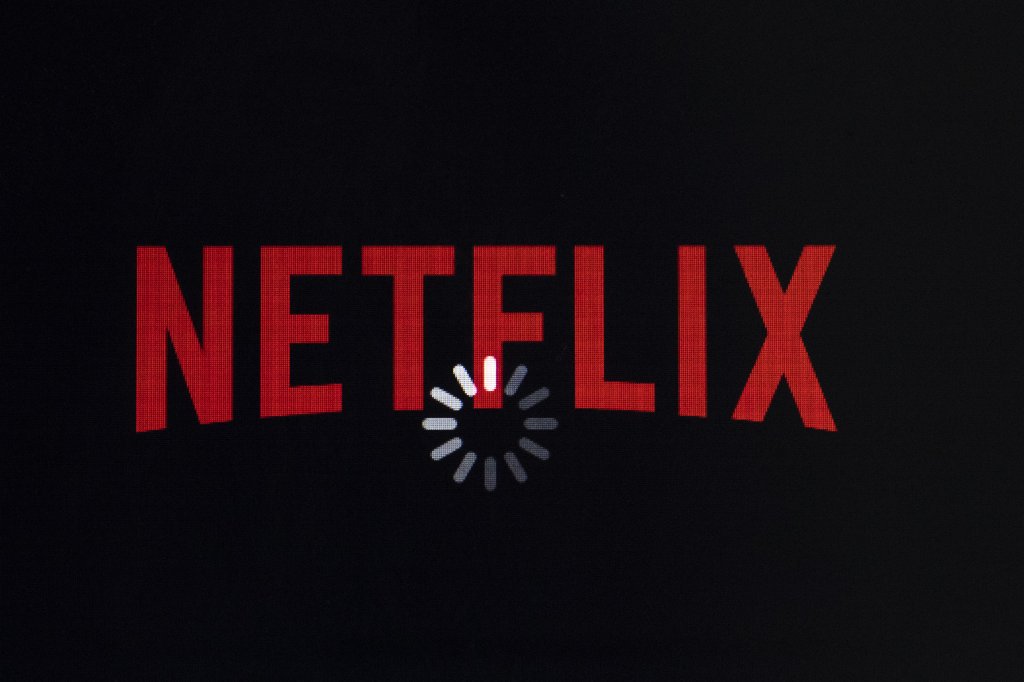 Netflix has more than doubled its spending this year and is expected to toss more than $6billion on its slate of programming in 2017, according to
The Los Angeles Times
.
Its negative free cash-flow of $258 million for the same quarter last year, and $423 million for the quarter ending March 30, increased to a company-record negative $608 million for the quarter ending June 30.
The company has accumulated a whopping $20.54billion in long- and short-term debt in its effort to create and produce more original content.
The streaming giant hopes that more subscribers will be captured by producing more shows.
Netflix's aggressive pursuit of obtaining paying customers has seemingly paid off.