Kanye West is suing several insurers for $10 million, accusing them of withholding payments after the hip-hop artist canceled his 2016 Saint Pablo tour to enter a psychiatric center in Los Angeles,
The
New York Times
reported.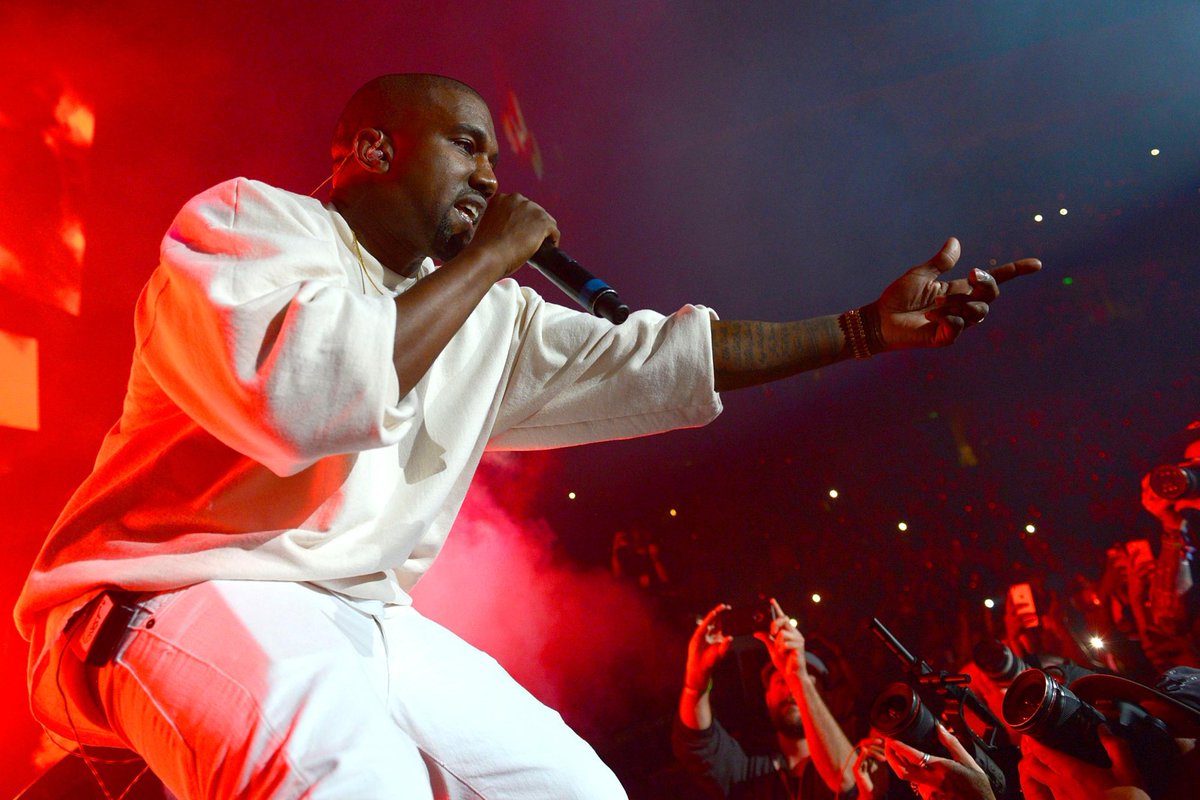 West's tour company said the insurance firms, all part of the syndicate Lloyd's of London, are arguing West's "use of marijuana" may have been a factor in his medical condition and could invalidate his claim. In federal court documents filed Tuesday in California, West's tour company, Very Good Touring, claimed the insurers said they would make a decision on the claim last week, and accused the firms of leaking "privileged, private, and personal information" about West to news outlets. West
canceled the last 21 shows of his 2016 tour
after he began displaying erratic behavior on stage.