Fox News anchor Eric Bolling has been suspended pending an investigation into lewd messages he is accused of sending multiple female coworkers at Fox News and Fox Business Channel.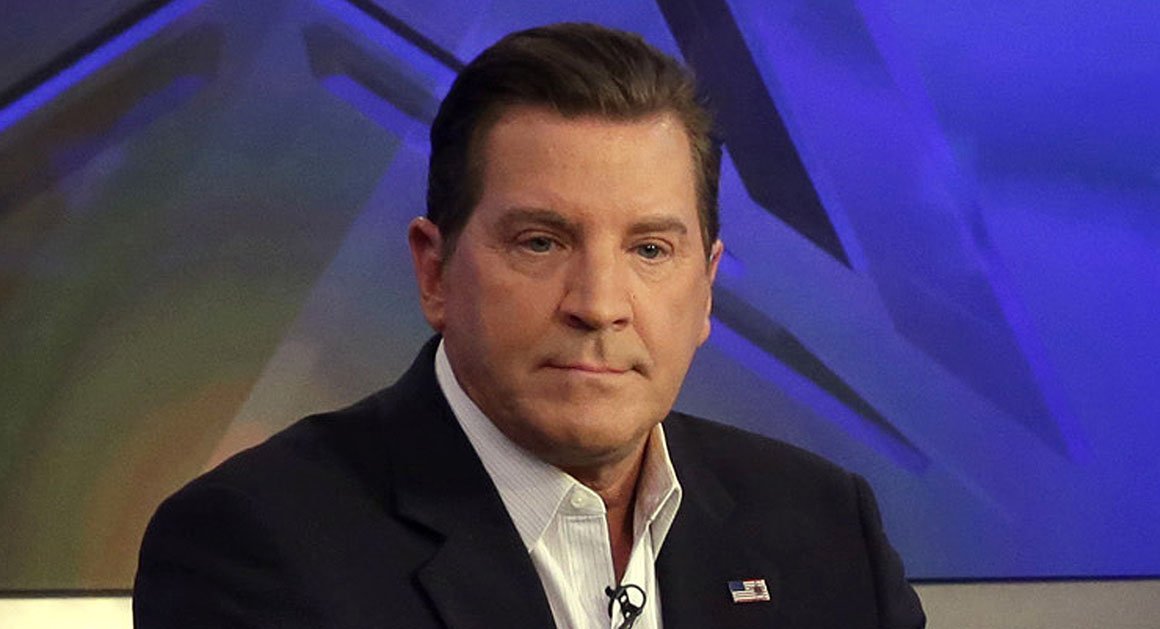 In a statement, Fox News confirmed Bolling's suspension Saturday afternoon.
"Eric Bolling has been suspended pending the results of an investigation, which is currently underway," a Fox spokesperson said.
Bolling, who previously co-hosted "The Five", now serves as a host of the new Fox News show "The Specialists."
A spokesperson for Fox says that Bolling will be investigated by the Paul Weiss law firm. That's the same firm that investigated former chairman and CEO Roger Ailes, who was ousted from the network just two days after the firm began investigating.