Chris Brown's 3-year-old daughter Royalty Brown is launching her own kids clothing line.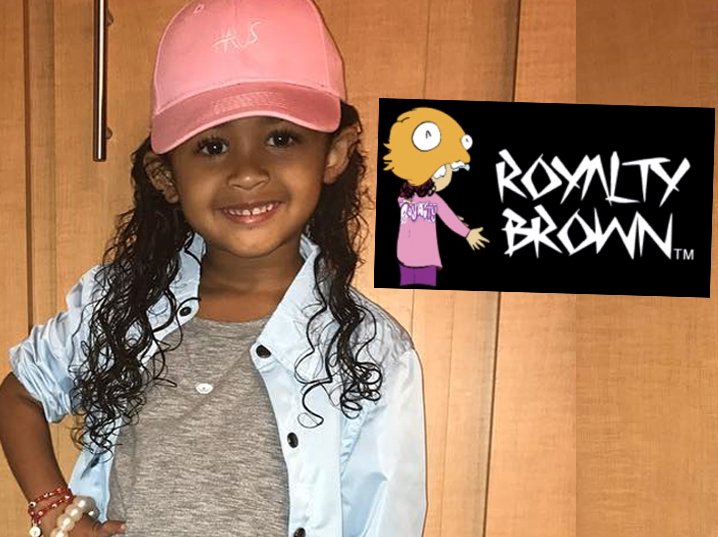 Breezy already has his own clothing line Black Pyramid and you can see that he has been promoting it heavily all over his social media pages. The new line will feature monster graphics, striped dresses, and cosmetics, all personalized by the young entrepreneur in the making. TMZ reportedly that Royalty's mother Nia Guzman is helping out with the threads.
Nia Guzman, who seems to be the main person behind the clothing line, announced on Instagram that the grand opening will be on August 6, and fans can get on the mailing list at the ficial website RoyaltyBrown.com. Chris Brown himself has not weighed in on the new venture by his baby mama, but sources are saying that he is not too happy about it. "She is just using her own daughter for money and fame that's the type person she is," sources said.