Malala Yousafzai, 19,

who narrowly avoided death after being shot by the Taliban has received an offer to study at a UK university after applying to Oxford.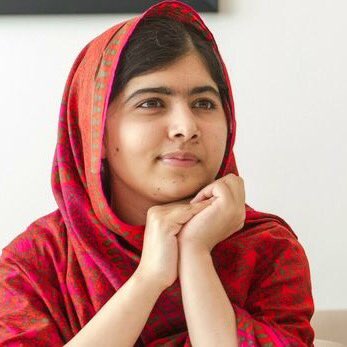 Yousafzai, who is the youngest-ever Nobel Peace Prize winner, made the announcement at an education conference in Birmingham.
The activist was shot in 2012 for her outspoken campaigning over girls' rights to an education.