On Sunday, a spokesperson for Emirates Airline denied reports of a merger between the airline and Abu Dhabi's Etihad Airways.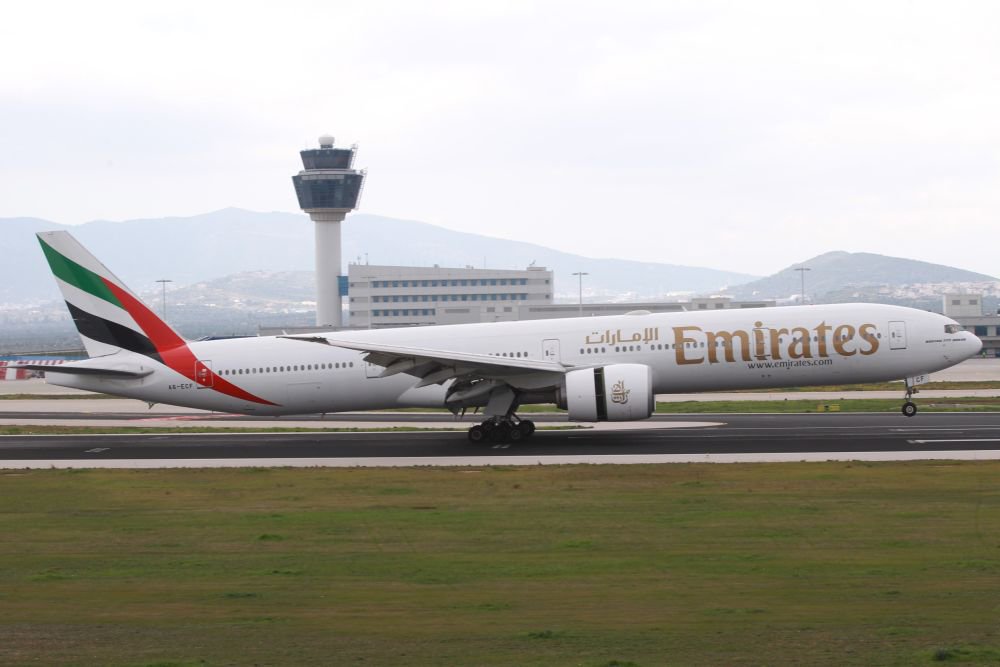 Rumour had it that the two aviation giants were merging, but Emirates has released a statement denying the news.
The spokesperson said: "There is no truth to the report Emirates and Etihad are considering a merger or have been in talks for the same."
It's not the first time Emirates has had to dispel rumours.
There was also talk of a merger back in 2008, after the financial crisis affected the two airlines.