An Uzbekistani mother of five children was tragically found dead in her Al Dhaid city apartment on Monday night.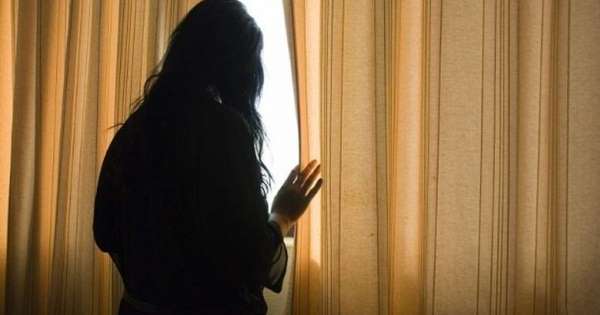 The youngest of the children is just one-year-old. Initial investigations by Sharjah Police suggest the woman committed suicide by hanging.
Further reports reveal the woman's Emirati husband is thought to have been planning to marry a Moroccan woman.
Further investigations are ongoing into the death.