Etihad Airways has launched a new service that will take the UAE's supercars to new heights – literally.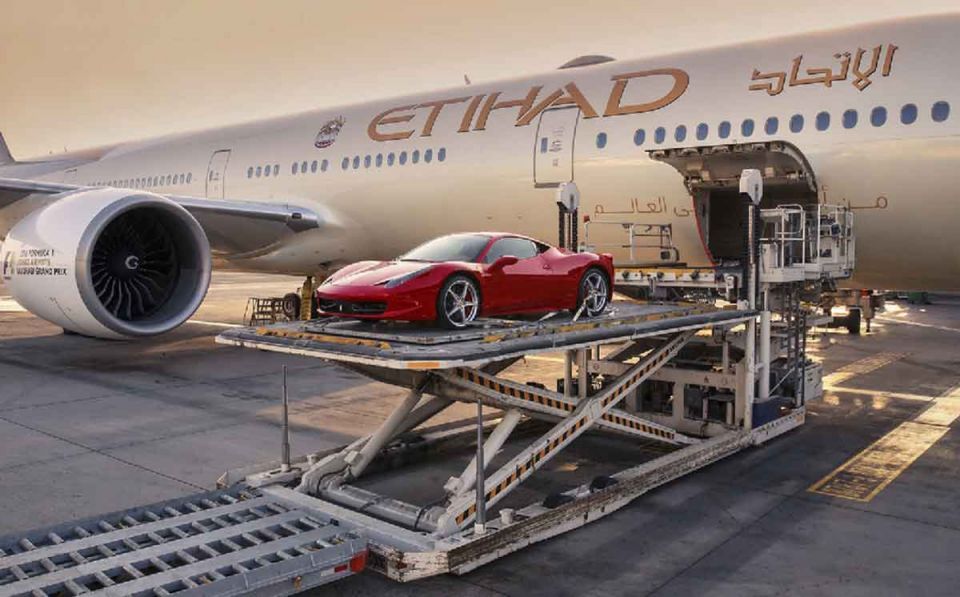 Gone are the days of being forced to leave your pride and joy at home because it's too much hassle to take with you on holiday. Launched this week, FlightValet will be staffed by "a dedicated team that will oversee the swift, safe and secure delivery of the vehicle to its final destination", according to the airline.
The scheme is also aimed at helping car enthusiasts transport their vehicles to races across the world. The airline hasn't released details about the pricing structure for the service.