Money Kicks is
YouTube channel
with nearly 500,000 followers and video views nearing the 20 million mark. And with videos as crazy as this one, you'll soon begin to see why.
The channel is run by Rashed Belhasa, a 15 year old kid from Dubai, famous for his massive shoe collection, his exotic animal farm and the huge number of celebrity friends who always visit...and now for having his Escalade covered in the Yeezy print (Yeezy being the shoes designed by Kanye West which sell for ridiculous sums).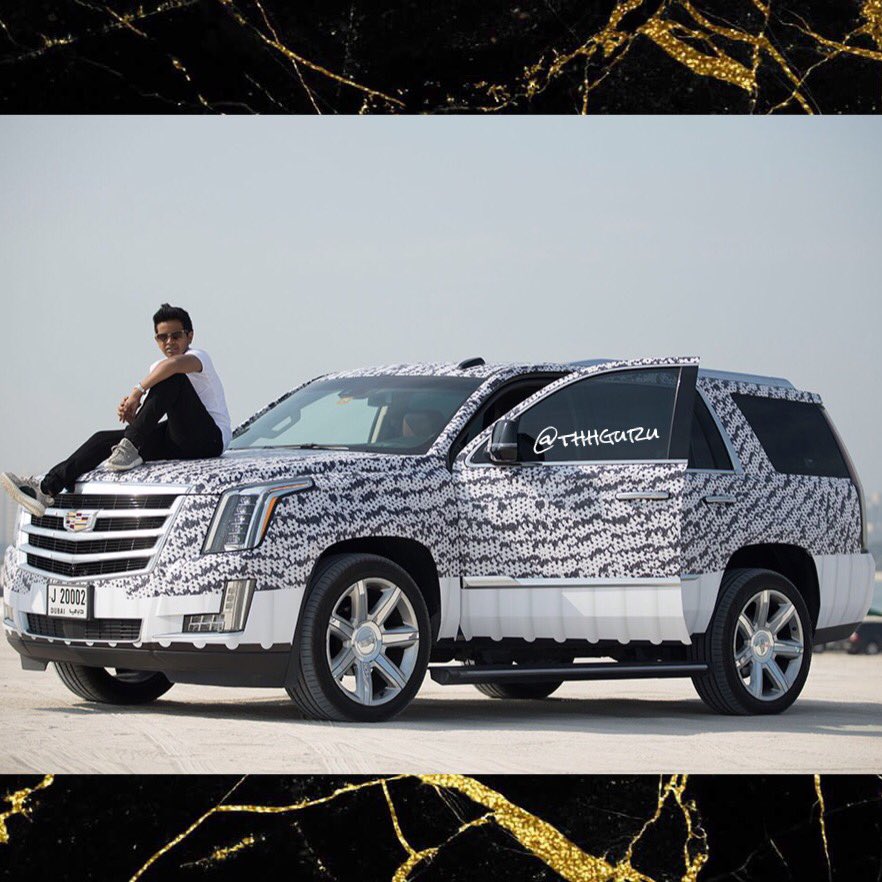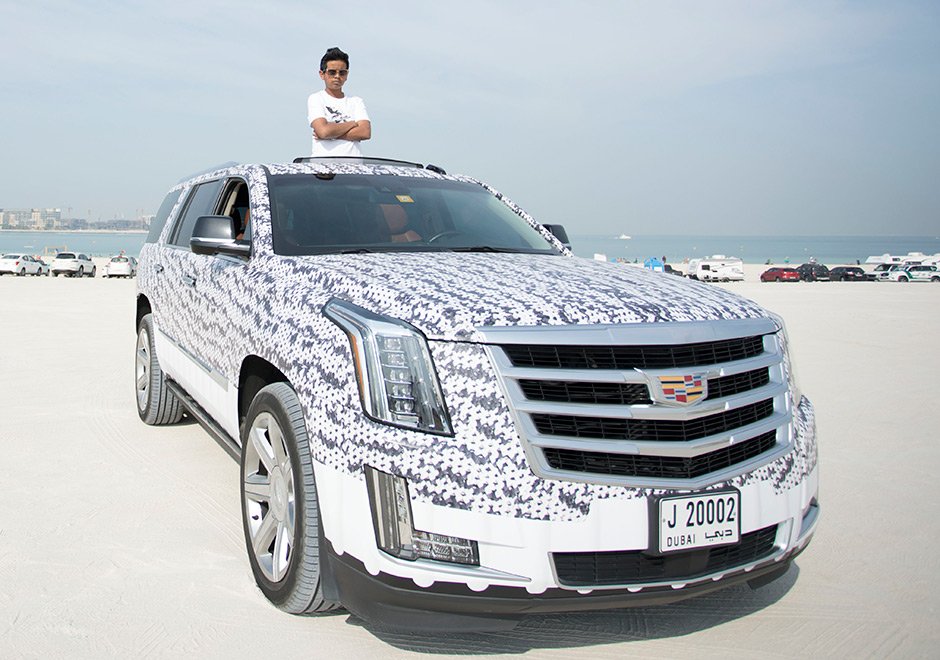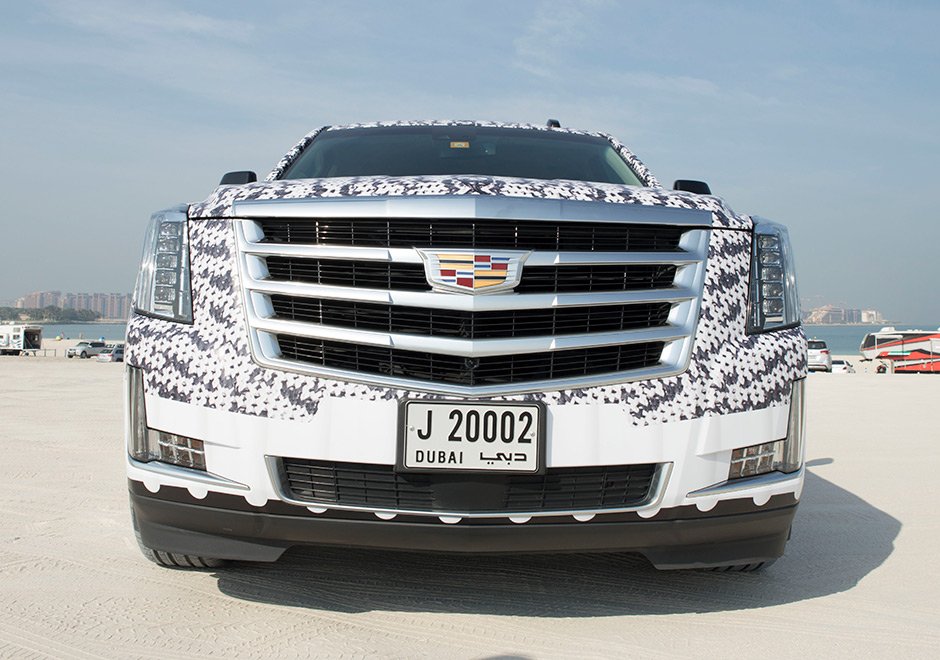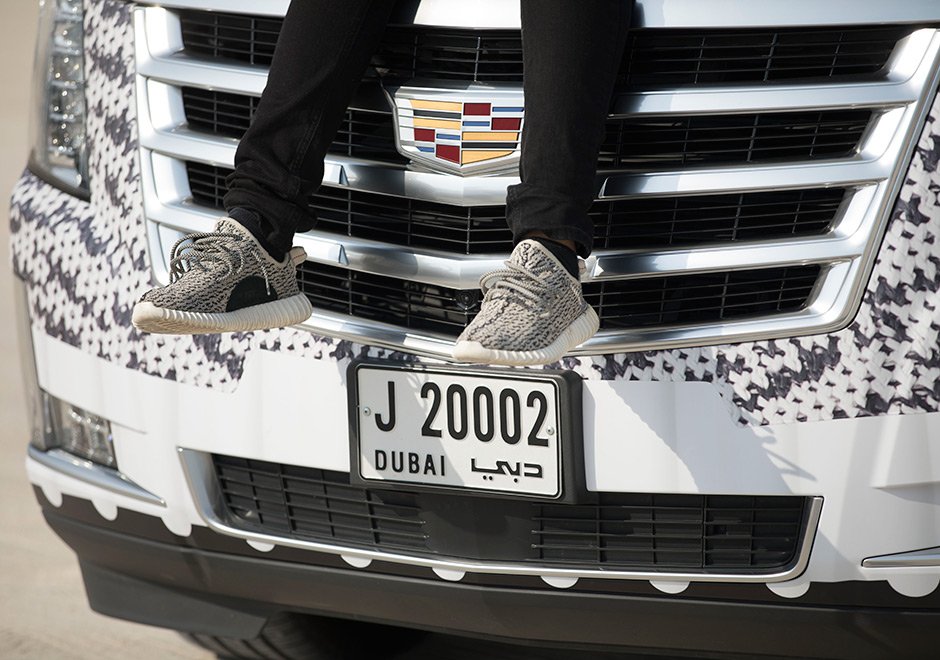 See his Instagram page @rsbelhasa for more vids and pics!