One of the overlooked—but hilarious—moments of the 2015 Grammys came when Beck, the mild-mannered singer/songwriter/Scientologist formerly known as Bek David Campbell, surprised the world by taking home the Album of the Year Grammy for his comeback album, Morning Phase.
Kanye West seemed in good spirits. The Yeezus performer had reunited earlier in the evening with his onetime nemesis Taylor Swift, even going so far as posing for a photo with the pop songstress. Then, when Beck won, Kanye made a beeline for the stage to seemingly reenact his snafu at the 2009 MTV Video Music Awards when he crashed Swift's Best Female Video win with the now-classic line, Ima let you finish, but…, before seguing into a speech championing Beyoncé's "Single Ladies" over Swift. As Kanye marched toward the stage, a look of horror spread over pal Jay Z. But it was all for naught. He got halfway there only to march back to his seat sporting a big ol' smile on his face. Well-played, 'Ye.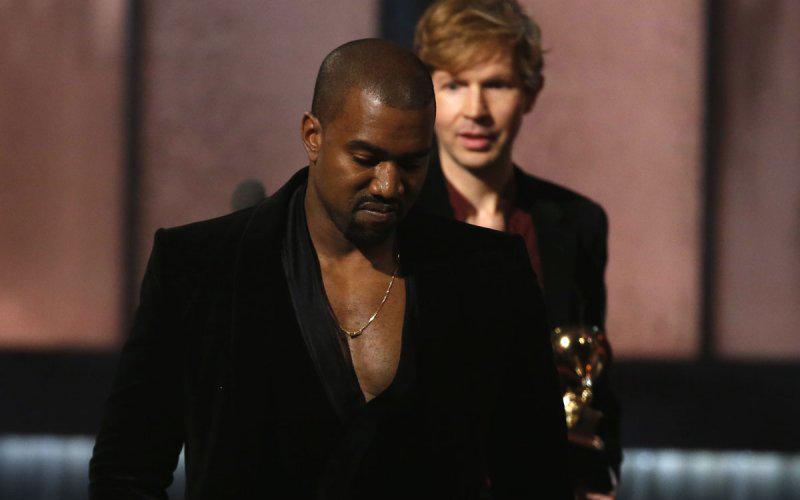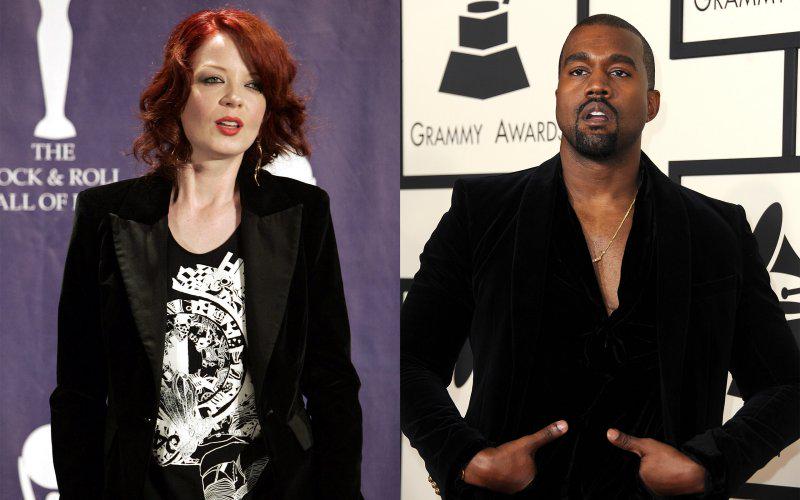 But after the show, Kanye let his true feelings be known, venting to E! about the apparent injustice:
"I don't even know what [Beck] said. I just know that, the Grammys, if they want real artists to keep coming back, they need to stop playing with us. We aren't going to play with them no more. 'Flawless.' Beyoncé's video. And Beck needs to respect artistry, he should have given his award to Beyoncé. At this point, we tired of it. What happens is, when you keep on diminishing art, and not respecting the craft, and smacking people in the face after they deliver monumental feats of music, you're disrespectful to inspiration."
On Monday evening, Beck's pal, Garbage singer Shirley Manson, came to his defense. In a fiery Facebook post, she wrote that Kanye is the one "busy disrespecting artistry" by making himself look "small and petty and spoilt."
Dear Kanye West
It is YOU who is so busy disrespecting artistry.
You disrespect your own remarkable talents and more importantly you disrespect the talent, hard work and tenacity of all artists when you go so rudely and savagely after such an accomplished and humble artist like BECK.
You make yourself look small and petty and spoilt.

In attempting to reduce the importance of one great talent over another, you make a mockery of all musicians and music from every genre, including your own.
Grow up and stop throwing your toys around.
You are making yourself look like a complete twat.
Ps.
I am pretty certain Beyonce doesn't need you fighting any battles on her account. Seems like she's got everything covered perfectly well on her own.