The parents of a 26-year-old American who has been held hostage for more than a year by the Islamic State of Iraq and Syria (ISIS) have confirmed that their daughter is dead.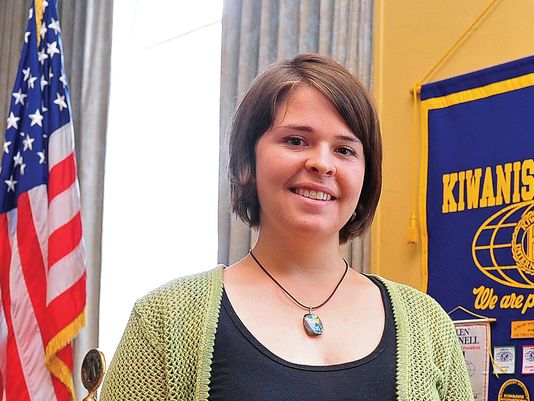 Carl and Marsha Mueller, the parents of Kayla Jean Mueller, together with Kayla's brother Eric and his family, Tuesday released a statement: "We are heartbroken to share that we've received confirmation that Kayla Jean Mueller, has lost her life."
CBS News national security correspondent David Martin reports that ISIS sent the family an e-mail telling them their daughter was dead and including a picture. The picture showed that she had died "recently" but the cause of death was inconclusive. The U.S. intelligence community was then able to verify the photo.
President Barack Obama on Tuesday confirmed Mueller's death of Kayla Mueller, saying the United States would "find and bring to justice the terrorists who are responsible."