We all know the new song by Korede Bello and Don Jazzy,
Godwin
that is trending so much in Nigeria, well, for those who don't know
Godwin
or
God win
is when something new or something good happens to you, like when you get a brand new car, God win, or you get a bank alert (cedit o, not debit) God win or when you get a new job, contract, baby, etc GOD WIN!!!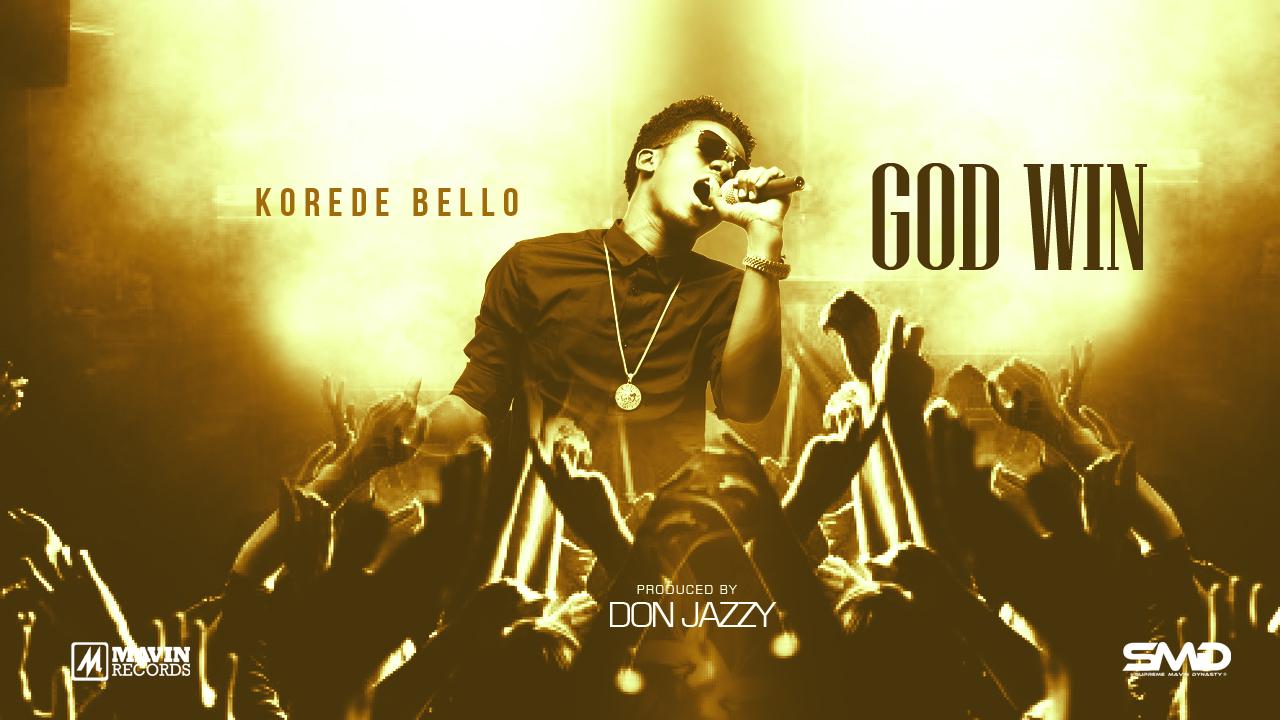 Don Jazzy took to his Twitter handle to say:
Me gan don get better alert today #Godwin. 💃👯🙌. make i share some. #WhoWantAlert?
— Michael Collins (@DONJAZZY) February 4, 2015
.......and the dude is giving out cash to his Twitter followers!
Don Jazzy's 'better alert today' MUST BE HUGE! God win.....
50k for u. send DM. Happy birthday "@iam_akitobi: @DONJAZZY I go like alert o today na my bday.atallatall na hin bad passs"
— Michael Collins (@DONJAZZY) February 4, 2015
You go manage 20k abeg. DM pls "@Bigeliot: @DONJAZZY all my colleagues except me don get alert... but #GODWIN"
— Michael Collins (@DONJAZZY) February 4, 2015
You go manage 20k abeg. DM pls "@Bigeliot: @DONJAZZY all my colleagues except me don get alert... but #GODWIN"
— Michael Collins (@DONJAZZY) February 4, 2015
Ok 1st 10 people to post a video of dem singing d chorus of #Awww by @AphroDija gets 20k each. #ReceiveUrAlert .
— Michael Collins (@DONJAZZY) February 4, 2015
Listen to God Win below: