Richie is a mother of two now (her House of Harlow 1960 collection is named after her daughter) and she's got a serious new acumen for business. Oh, how the times have changed for everyone's favourite train wreck.
Rocking a vintage Dior dress and a black scarf atop her short, pink hair, socialite turned fashion designer Nicole Richie managed to channel both her inner rebel and Arabian style sense during her latest Dubai appearance.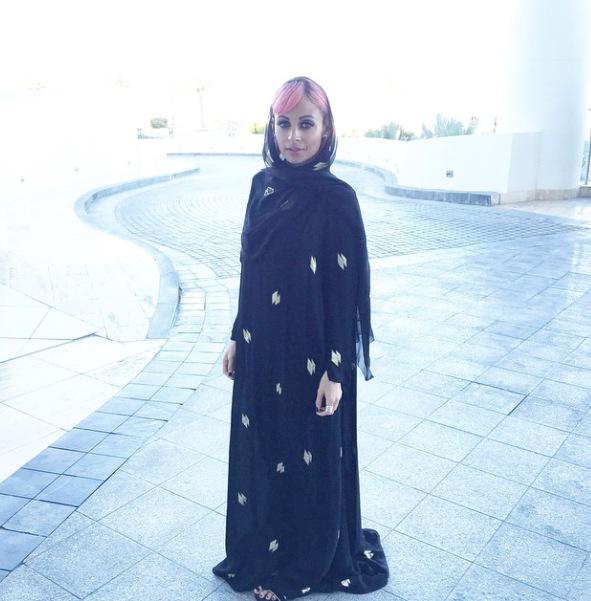 During a series of appearances across town to launch a pop-up shop of her new line of clothes and jewellery, the 33-year-old hosted a runway show over the weekend at The Dubai Mall where she spoke about her evolution as a designer.
"With this new collection I'm throwing out the idea of trends and rules. This is what the new line is about," she said. "This is the most fashion forward city I've ever been to."
Richie is petite at just 5' 1" and admits that comfort is everything to her, wanting to create a collection that compliments any ensemble with subtlety.
After winning 'Entrepreneur of the Year' at the Glamour Women of the Year Awards in 2010, she has been slowly expanding her fashion empire to include eyewear, shoes, handbags and even maternity clothes. Next she'll be taking on a lifestyle brand with candles and home fragrances.
"I started this label at 24, taking my first steps into adulthood," she said, "but at the time I didn't feel like a kid or an adult. I wanted to build a world for all women to figure out who they are."
Following in the footsteps of fellow socialite Kim Kardashian, the Simple Life star seems to have taken the dark pages from her past and created a successful business that's been lauded by critics and fans alike. Now we can only wonder if she plans on making barnyard-chic happen time in the future.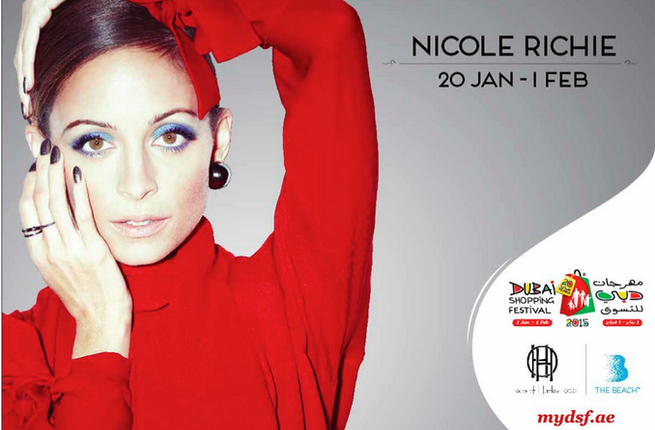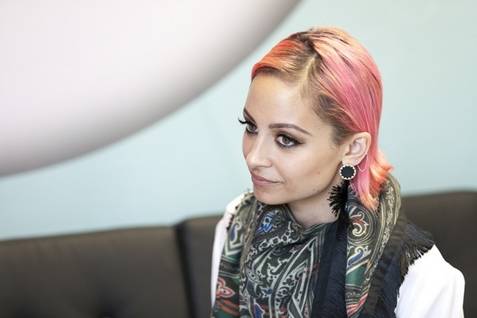 Nicole at the Dubai Shopping Festival
Nicole shares fashion tips at the Dubai Mall