How cool can a prezzie get?
Yep. That's the President of the United States of America using a selfie stick and teaching the nation, it's all in the pose.Seriously, did you catch that "smile and dip?"
Thanks to
BuzzFeed
, who teamed up with the White House to promote Obamacare (and make this epic video), we now know that
President Obama
engages in the activity we all do, but nobody talks about.
Obama cares AND rocks!!!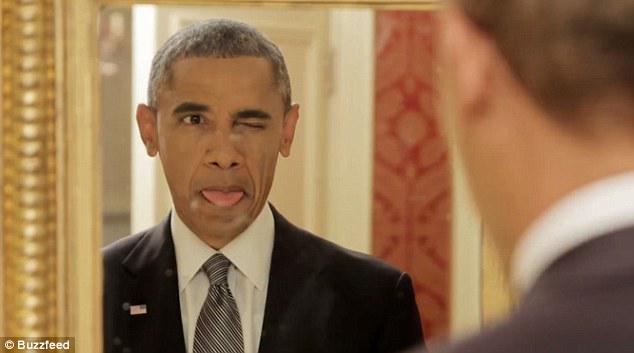 Watch the funny vid. below.