24-year-old Stoke City winger and Super Eagles player, Victor Moses and wife have welcomed their second baby.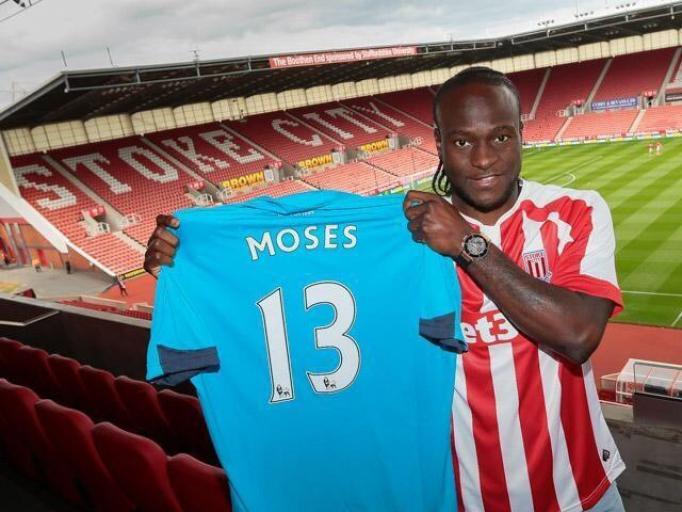 Moses, who already has a boy, Bentley, made the announcement via his twitter handle shortly after helping Stoke City fight back to claim a 1-1 Premier League draw at Newcastle United last Sunday.
The young player who revealed that baby Nyah was born on Saturday, Feb.07, 2015 also took to social media to hail the club fans for their support, and commended Peter Crouch for ensuring that the team secured at least a point.
Fans were great today and crouchy did what he does best. Thanks for your support http://t.co/TrDnrdmuyA
— Victor Moses (@VictorMoses) February 8, 2015
Also delighted to announce the birth of my beautiful baby girl Nyah yesterday.thanks for all... http://t.co/gQQo06xjmB
— Victor Moses (@VictorMoses) February 8, 2015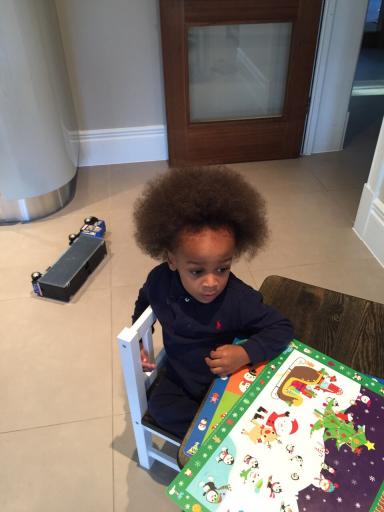 Bentley Moses