Suge Knight has been rushed to the hospital after suffering a panic attack.
The panic attack occurred shortly after Suge plead not guilty to murder and other charges.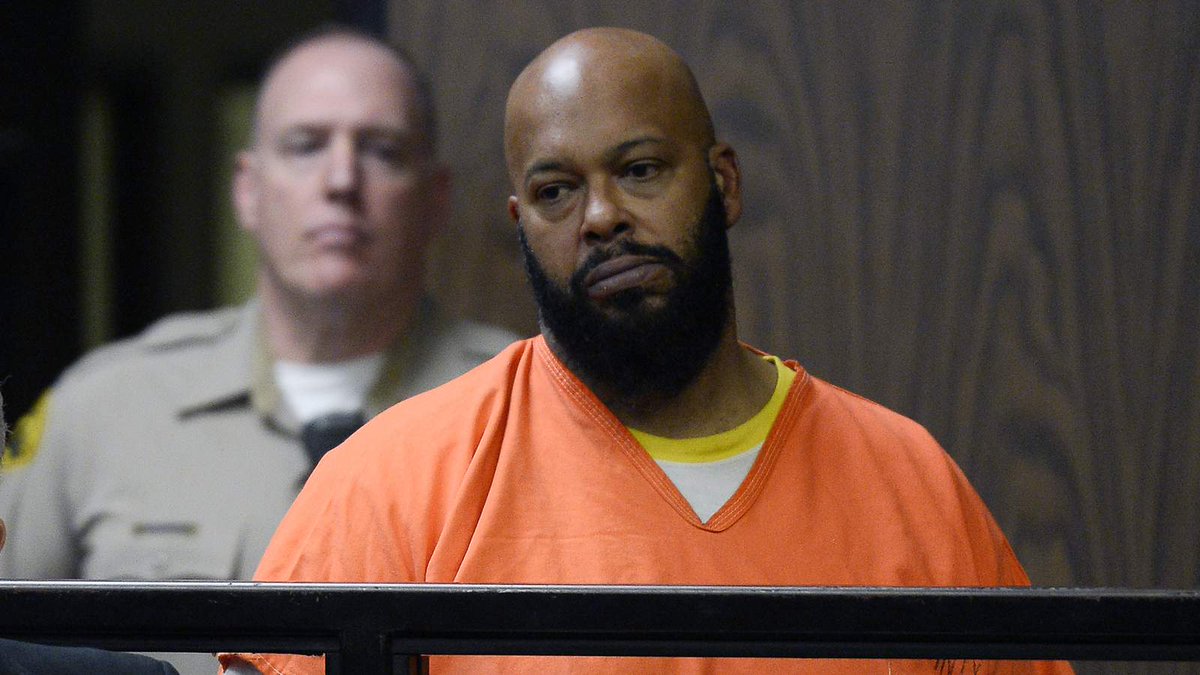 Knight suffered a panic attack moments after Tuesday's hearing, according to TMZ. Law enforcement sources told the website an ambulance was sent to pick up Knight.
The 49-year-old started experiencing chest pains while in the lockup area next to the courtroom, reports the website.
However, his attorney James Blatt has said the collision was an accident that occurred as Knight was trying to flee an altercation in which he was assaulted.
Knight could face life in prison if convicted.